United rolled out basic economy domestically a little over a year ago. They started offering the fares in limited markets at first, but then expanded to most of the US. United had also intimated that they would be expanding them to international markets at some point, and with the competitive pressure being applied by WOW, Norwegian, and Icelandair, we knew it was only a matter of time until they made true on that promise.
Well, the time has come. Sort of.
Following American and Delta's lead, United is now selling a version of basic economy in the transatlantic market. I say a version of basic economy because these are significantly different fares than are being sold in the US. In fact, and I can't believe I'm saying this, they actually aren't that bad. Some have even taken to calling them economy light to distinguish them from their dastardly domestic cousins. Or should they be called enhanced basic economy?
Heck, even United doesn't have a good name for them, and instead seems to be referring to them as "Economy (first bag charge / no changes allowed)". Which is just ridiculous.

Call them what you will, these fares seem to only have two significant limitations as compared to regular economy.
No free checked bag on United economy light fares
United will charge a $60 fee for the first checked bag on economy light fares. So if you need to check a bag in both directions, it'll cost you $120. At that point you would have been better off booking a regular economy fare in the first place.
There are exemptions, however, to this policy for United Premiers and MileagePlus credit card holders.
First checked bag charge for the Economy (first bag charge/no changes allowed) fare is based on a standard sized bag. MileagePlus Premier® members, Star Alliance™ Gold members, and qualifying MileagePlus cardmembers who purchase their tickets with their card will receive standard checked bag benefits when checking in with United for flights operated by United or United Express®. Restrictions may apply. For details, visit our Baggage Information page.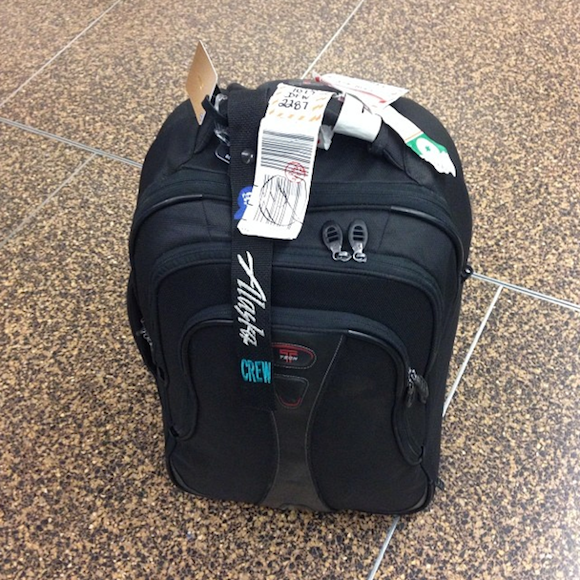 No changes allowed on United economy light fares
Similar to domestic basic economy tickets, United is not allowing any changes to these tickets, and they explicitly note that this includes same-day confirmed (SDC) changes, which would otherwise be free for Premier Platinum, Premier 1K, and Global ServicesU members.
Ticket changes or upgrades are not allowed for Economy (first bag charge/no changes allowed), including advance and same-day changes, even for Premier members. Fares are nonrefundable. For Economy, fees may apply for ticket changes.
Just like with domestic basic economy fares, United tries to talk you out of buying an economy light ticket during the purchase process.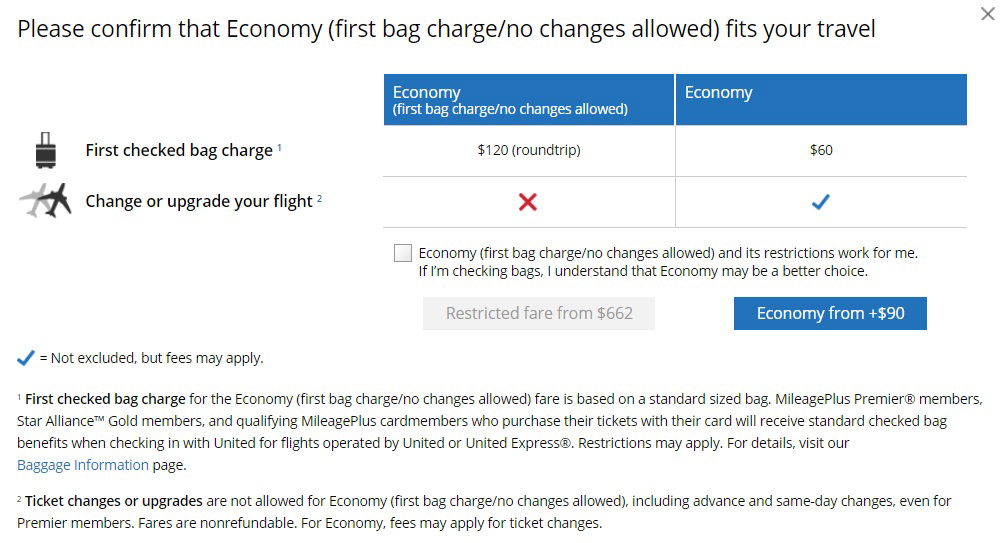 What is included with United economy light fares?
Now that we've gotten the bad news out of the way, there is actually some good news to talk about.
Unlike their domestic basic economy brethren, United's international economy light fares still allow you to select your seat (including in Economy Plus, if you qualify), bring a proper carry-on, and earn both Elite Qualifying Dollars (EQD) and Elite Qualifying Miles (EQM). That means you can fly on these fares and still earn elite status, which is obviously a big deal for some of us. It also means that United's economy light fares have significant advantages compared to flying the European low-cost carriers, who charge for both seat assignments and carry-on bags.
How much cheaper are United economy light fares?
In the markets I looked at, United was charging $75-$100 less for economy light tickets compared to regular economy. They actually emphasize right on the booking page that regular economy is likely to be a better deal for those needing to check a bag.
So I assume that means that regular economy should rarely if ever be more than $120 more than economy light given that that's what checking a bag both ways would cost, and that's really the only quantifiable benefit.
Here is an example of a Chicago to Brussels search. Economy light is $90 less than regular economy.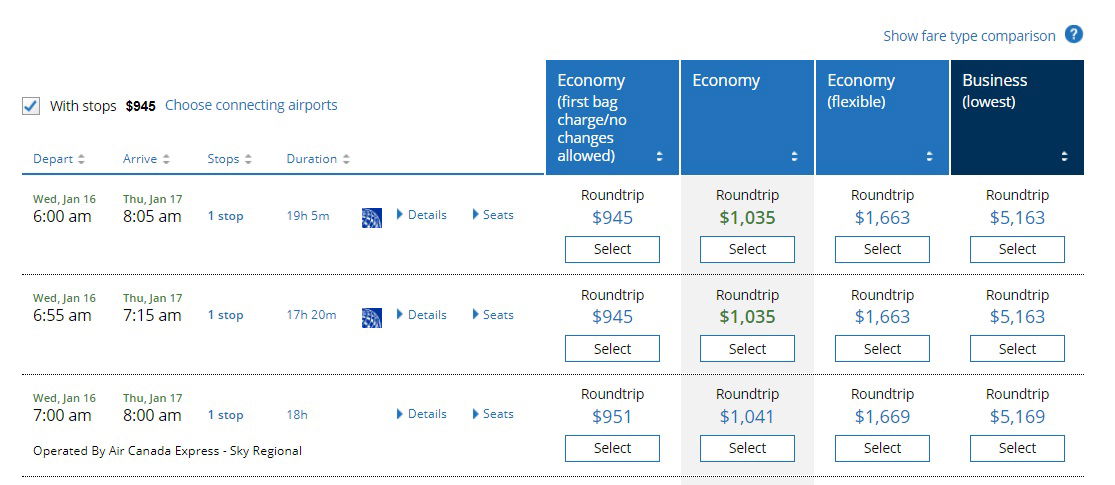 Who should buy United economy light fares?
The way I see it, there are basically two groups of passengers who should buy United economy light tickets.
If you are a United Premier or United MileagePlus credit card holder, and thus get a free checked bag, then it really comes down to whether you think you might need to change or cancel the ticket. As a Premier 1K, I fit into this category. I don't think I've ever paid to change a ticket — which costs as much as $300 plus fare difference on an international itinerary — so I'd prefer to save money by buying the economy light ticket.
The somewhat bigger issue is that the policy also eliminates the option of doing a same-day confirmed change (SDC) on these tickets. I love United's SDC policy, and use it a lot on domestic tickets. But executing a SDC on an international itinerary is tricky anyway, given that there may only be one flight per day, or all of the flights might leave at about the same time. So as much as I use SDC domestically, I'm not sure I've ever used it internationally and therefore probably wouldn't care so much about not being able to do it.
So in my mind, the no changes (period!) policy isn't all that big of a deal given that I wasn't likely to make changes anyway. (I do make plenty of changes when weather waivers are posted or after United mucks with the schedule, but I expect those types of changes will still be possible on economy light tickets.)
The other group of passengers who should book these fares are those that don't need a checked-bag. I think there are plenty of folks who can go to Europe with just a carry-on, and they will be able to save some money. It's worth emphasizing, again, that United's economy light fares do include a proper carry-on (think roller), whereas if you fly Norwegian or WOW, you'll only get a personal item for free. That's kind of a big deal.
Can I upgrade a United economy light ticket?
I actually don't know the answer to this. But from what I understand, economy light fares book into regular fare classes, unlike domestic basic economy which books into a dedicated fare class. They just have some tag identifier on the fare code for economy light, meaning you still might be in K, L, S, or some other discount fare class.
And it seems that might enable you to apply for a miles + copay upgrade to United Polaris business class. (Global Premier Upgrades, which are given to Premier 1K or Global Service members, require a higher fare class in the first.) But again, this is just conjecture on my part for now.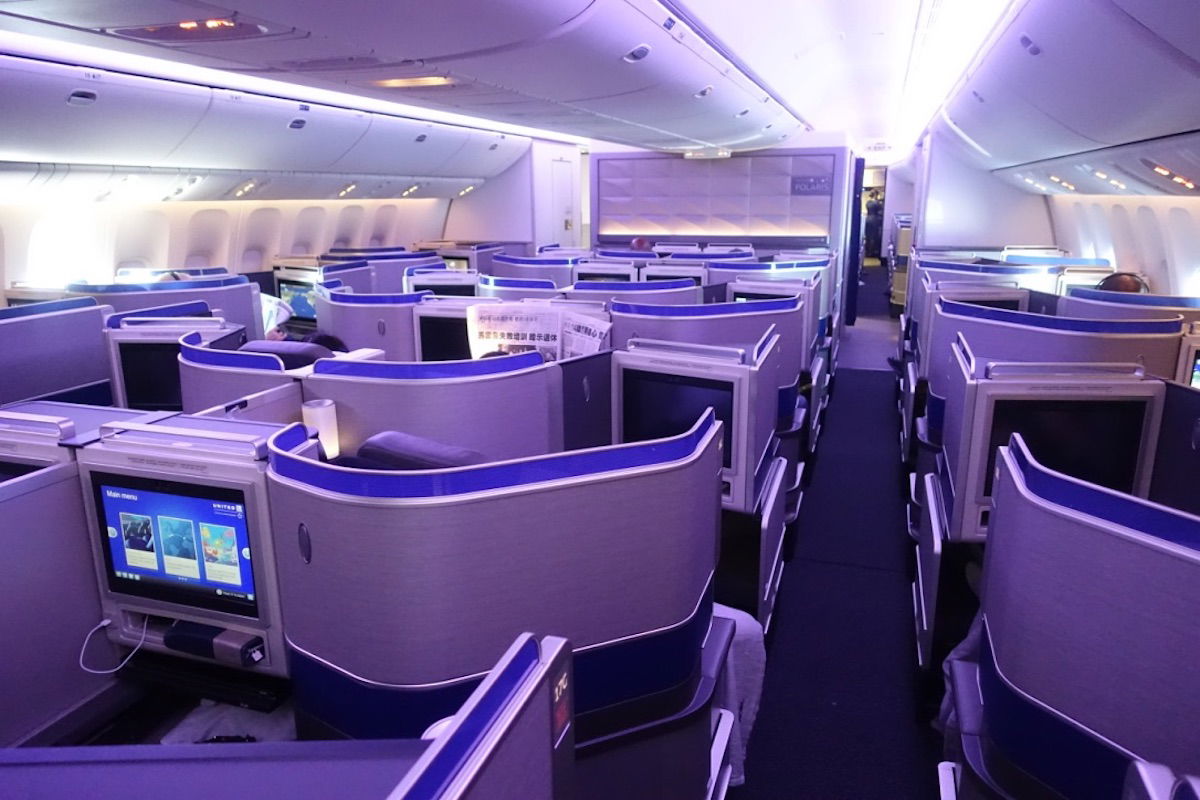 Bottom line
As I've said before, I'm not a fan of the basic economy concept. I think that United took it a few steps too far when they introduced basic economy by not allowing a proper carry-on or counting basic economy tickets toward elite status. These economy light fares, however, alleviate both of those issues since you can bring a carry-on and earn status, though I think the ridiculous name is just going to lead to even more confusion among passengers.
Regardless of what they are called, I can definitely see myself buying economy light tickets, at least as currently constructed. And perhaps that is the issue.
Will United be satisfied that the introduction of economy light is sufficient for them to compete with the LCC's? Or are these fares just a stepping stone toward full-on international basic economy tickets? My guess is that it is the latter, and that the delay is just about figuring out how to integrate basic economy with their joint venture and Star Alliance partners.
I guess we'll see.
What do you make of United's economy light fares?