Yesterday United Airlines announced their second quarter results, which was their highest second quarter pre-tax income in company history.
There's one especially interesting note buried in the press release about their earnings, indicating that United has signed an agreement to purchase 19 used Boeing 737-700s, with deliveries expected to begin in December.
While the 737 MAX is grounded globally, and United had 14 737 MAX 9s in their fleet (with a further 20 737 MAX 8s and 21 737 MAX 9s yet to be delivered), I suspect this has very little to do with United's short-term need for capacity:
December is a long ways off, and it's possible that the plane will be flying again not too long after that
Winter is historically a slower period for travel, so if this were motivated by a short term need, winter isn't when they'd start service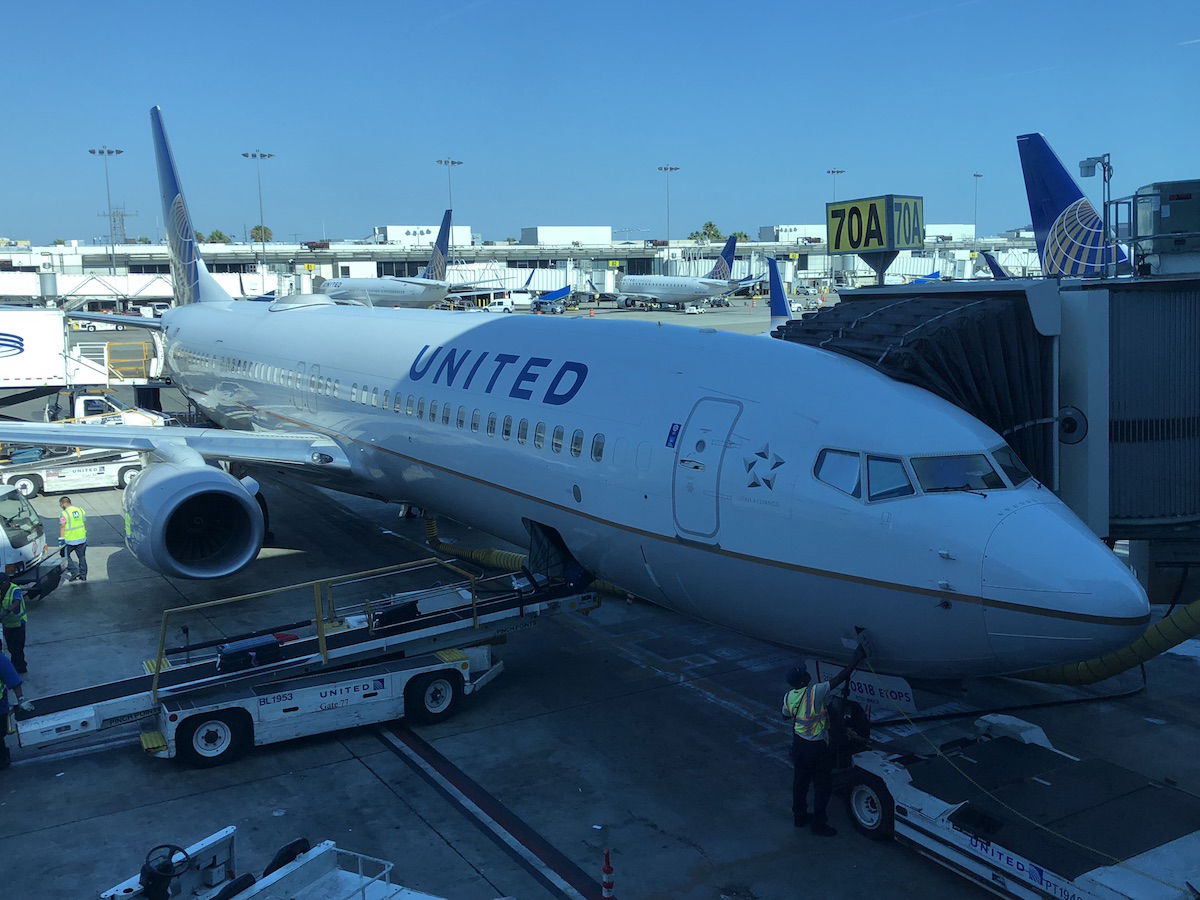 Rather it seems that United is doing well and feels they'd benefit from more capacity. Historically United hasn't bought a lot of used planes, though it can make a lot of sense to do so.
In many cases used planes are a fraction the price of new ones, and while they might not be quite as fuel efficient, with a bit of investment you can at least make their interiors nice. This is something that Delta has done extremely well over the years.
United currently has 40 737-700s in their fleet, so this will increase the size of their 737-700 fleet by nearly 50%. Meanwhile between the 737-800s and 737-900s, United has about 300 additional 737s.
I really do wonder where United will be getting these 737-700s from, as it hasn't been disclosed. I would assume they're getting all the planes from one source, in which case that's a lot of planes to get in a fairly short period. Are there 737-700s stored somewhere, or is there an airline retiring that many of the aircraft type over the coming months?
I guess we'll find out soon enough.
Bottom line
We can expect United to get 19 additional 737-700s starting in December 2019. I imagine they've gotten a good deal on those planes, so with a bit of investment in the interiors, these planes should blend in nicely.
Personally I don't view this as a temporary 737 MAX replacement, but rather as a way for the airline to boost capacity. Of course I guess it's also possible that United might cancel some of the 737 MAXs they have on order if these problems persist, but that's probably totally separate, if so…