No, it doesn't involve leggings. 😉
United is in the process of rolling out their new international premium cabin experience, which they're calling Polaris. This includes new seats, improved service, etc. The issue is that while the new soft product has already been rolled out, it's supposed to be at least five years until the entire fleet has the new seats.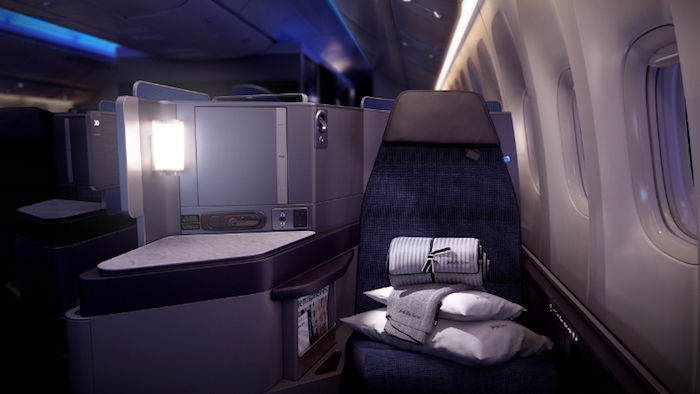 However, last week we learned it could be even longer than that. It was revealed that United is having issues with Zodiac, the designer of their new Polaris seats. It's being reported that Zodiac is experiencing "fiscal and operational challenges," which will be causing "significant disruptions and delays" to the product they can offer.
United isn't the first airline to have issues with Zodiac. American was planning on initially using Zodiac for the new business class seats on their 787s and 777s, though they also had serious issues, so suspended the retrofit program. They eventually decided to use B/E Aerospace for their new seats instead.
United's newly delivered Boeing 777-300ER aircraft feature the new Polaris seats, though United was going to start reconfiguring existing 777-200s with the new seats this year. Now that timeline has been pushed back until the first quarter of 2018, and even that seems optimistic.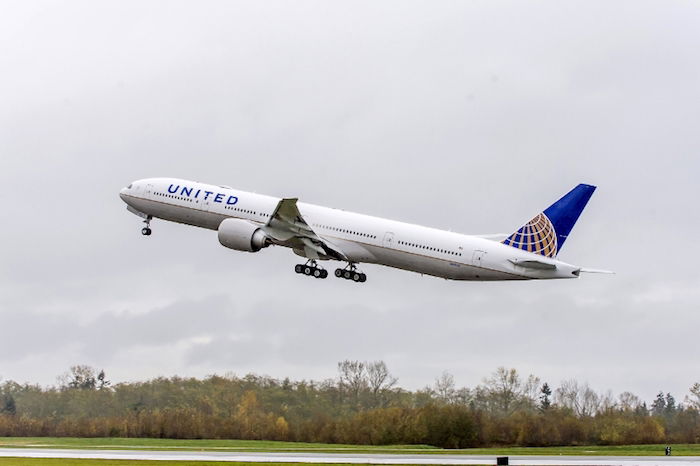 Well, unfortunately it looks like United's issues with Zodiac are even impacting their ability to configure their newly delivered 777-300ERs with these seats. So far United has three of these planes in their fleet, and they were going to take delivery of more of these very shortly.
As noted by View from the Wing, it's now being reported that United is putting their brand new 777-300ERs in storage, due to Polaris seat delays.
Due to Polaris Seat delays. @united N2737U was placed into storage at ATS hangar #2 pad. A 2nd 777-300ER will be also stored. pic.twitter.com/jqGTecWWej

— Woodys Aeroimages (@AeroimagesChris) March 25, 2017
Ouch. Putting a brand new plane in storage ain't cheap. As of now we don't yet know how badly these new seats will be delayed. I had assumed they already had enough of these seats for a few more of their new planes, but it seems that's not the case.
Based on Zodiac's history, it sure seems like they have major delays and not minor delays, so I wouldn't be surprised if these planes stay in storage for a while.
United began flying a 777-300ER between San Francisco and Hong Kong as of this past weekend. The next route to get the new 777-300ER was supposed to be Newark to Tel Aviv as of May 5, 2017, though I imagine the timing of that is now in jeopardy.