Ukraine International Airlines is improving nicely. I flew the airline a bit over a year ago from Kiev to New York, and the route was operated by one of their extremely outdated 767s. One of the ways that the airline will improve is that they're taking delivery of four 777s, featuring flat beds in business class. Going from their 767 business class (which is more like premium economy) to a 777 with flat beds is a huge improvement.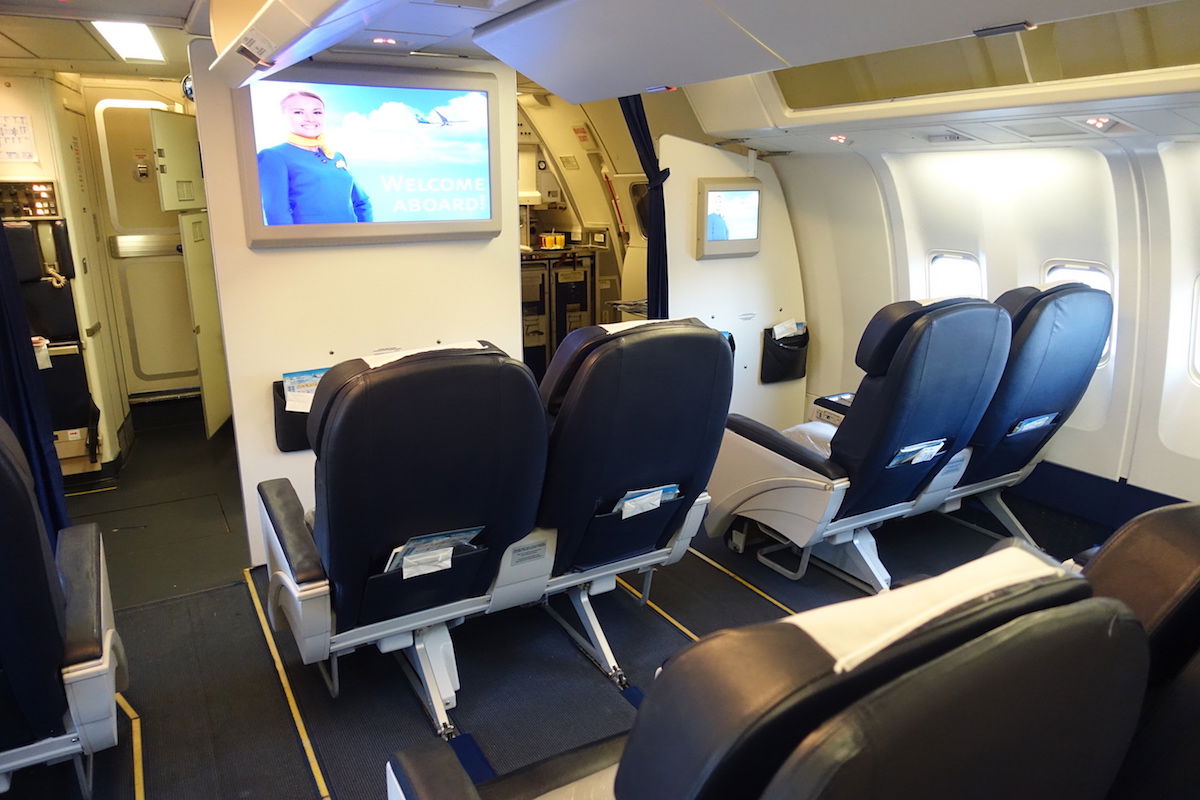 Ukraine International Airlines' old business class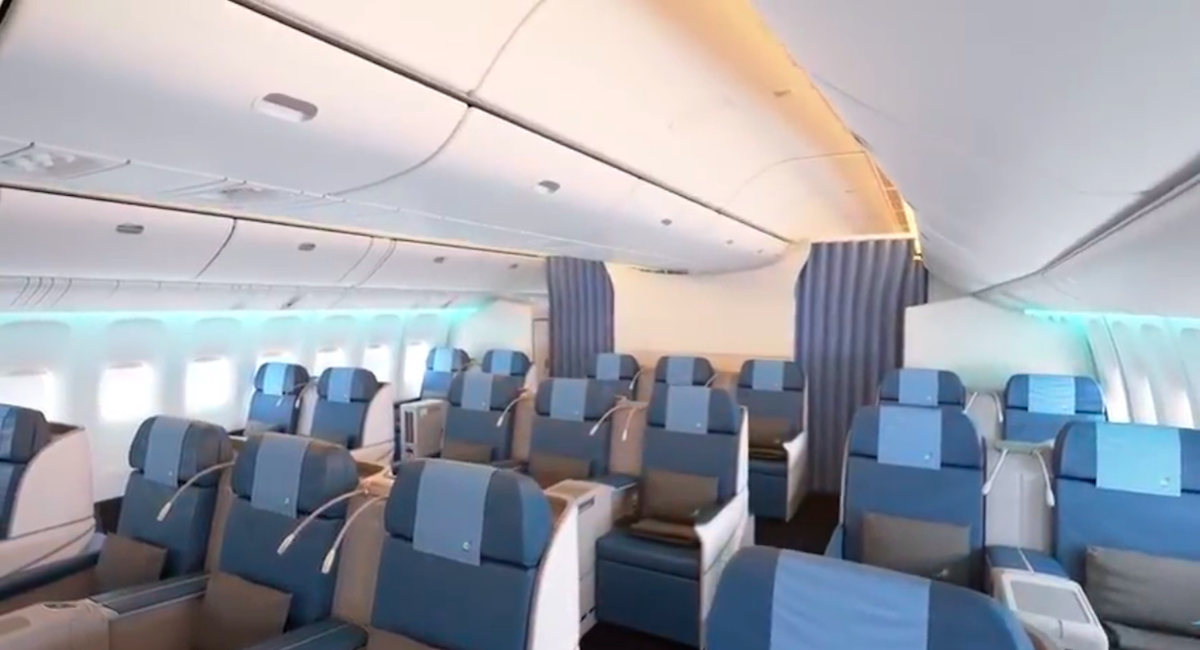 Ukraine International Airlines' new business class
The airline presently has a fleet of 39 aircraft, and they have a further 17 aircraft on order, including three 777s, six 737s, and eight Embraer regional jets. However, it looks like the airline has lofty expansion goals that way surpass what you'd expect based on their fleet.
The Kyiv Post quotes the head of Ukraine International Airlines' supervisory board as saying that the airline is planning significant growth over the next five years. Their plan sure is detailed, given that they've listed the routes that they plan to add every year. Here are the details of the new destinations they're hoping for, by year:
2018 — Vinnytsia, Copenhagen, Cairo, Delhi, Toronto, Sanya
2019 — Mykolaiv, Hamburg, Lisbon, Naples, Oslo, Gomel, Ashgabat, Tashkent, Izmir, Shanghai
2020 — Uzhgorod, Dublin, Manchester, Bologna, Gdansk, Bishkek, Kuwait, Miami, Guangzhou
2021 — Zagreb, Varna, Tallinn, Seoul
2022 — Belgrade, Bratislava, Beirut, Shiraz, Addis Ababa, Chicago
That's a lot of new routes, and in particular, a lot of routes that are several years off. In terms of longhaul routes (let's call that 3,000+ miles, as those routes can't be operated by 737s) they're looking at Toronto, Shanghai, Miami, Seoul, and Chicago, which is a significant amount of growth for the airline to add, especially as they haven't announced plans to acquire further planes. There's also a chance that some of the other flights would need to be operated by widebodies, given the airspace restrictions that UIA faces.
I'm certainly rooting for them here, but given the lack of connecting traffic to Russia, and also given that the airline doesn't have hundreds of millions of dollars to blow through, I do wonder how much of this growth is driven by pride rather than the realistic hope of profit.
UIA will be an interesting airline to watch over the coming years…
What do you make of UIA's growth plans?