Ukraine's national airline has announced a pretty cool way that those around the globe can support the airline, all while keeping planes and crews safe.
UIA looking to wet lease its aircraft
With Russia's invasion of Ukraine, Ukraine International Airlines (UIA) has suspended operations through at least April 15, 2022 (realistically the suspension could last way longer than that, but that's where things stand as of now). Obviously this not only has a negative financial impact on the airline, but there's the general risk to the safety of the employees and planes.
People at the airline are now getting creative, as UIA is looking to partners around the globe who may want to "wet lease" UIA aircraft, which means leasing the carrier's aircraft with crews. It's being proposed that these planes could be used for charter flights, for humanitarian flights, or for an ongoing lease service.
The concept of wet leasing aircraft is nothing new, and there are even charter companies (like Hi Fly) that specialize in this, and have this as their primary business. As the airline describes this concept:
In times of martial law and the closure of Ukrainian airspace, UIA strives to maintain operations in order to ensure its contribution to the economic stability of Ukraine.
As you'd expect, the airline is specifically looking to operate charter flights outside of Ukraine, but only for companies that don't fly to Russia or Belarus, and that don't receive funding from these countries.
UIA operates a fleet of roughly 30 aircraft, including Embraer E190/195s, Boeing 737s, and Boeing 767s. You can read my review of UIA's 767 business class here, and read my review of UIA's 737 business class here (I also reviewed UIA's 777 business class here, but unfortunately the airline no longer flies those planes).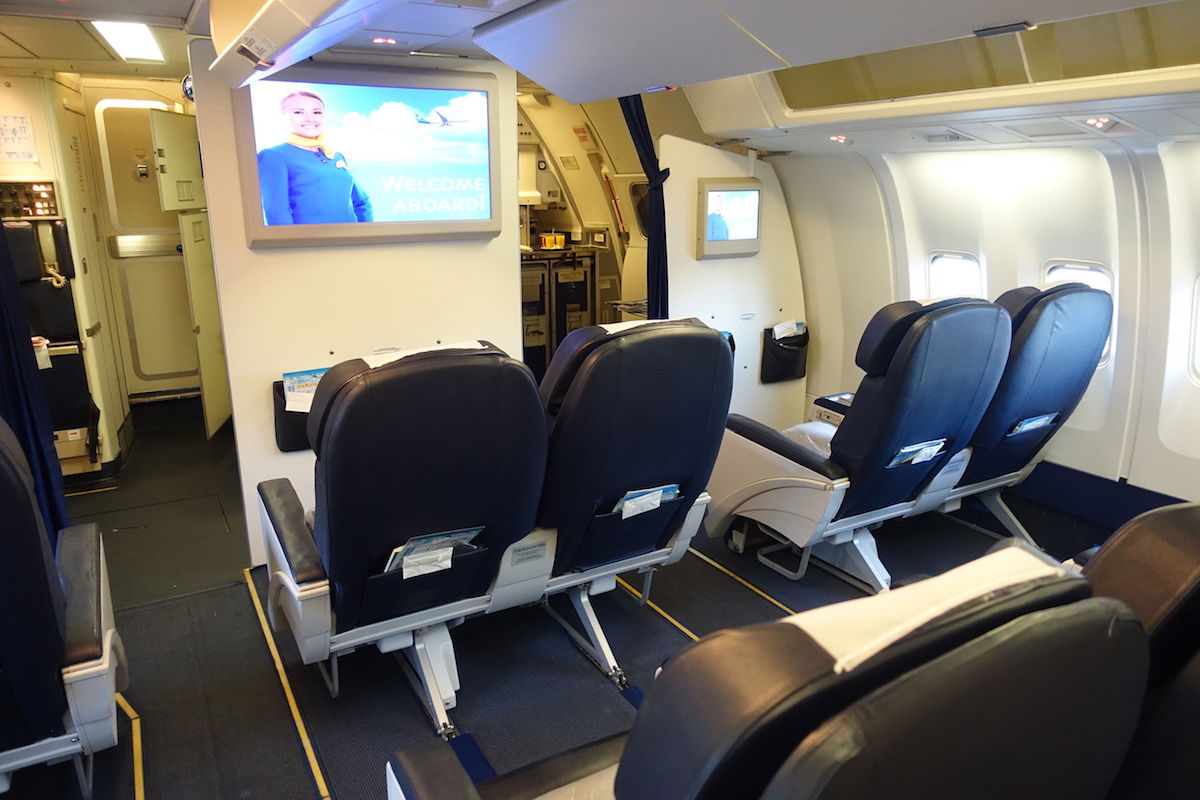 I'd love to see an airline help out UIA
As we see a recovery in demand for air travel in so many places around the globe, we've heard many airline executives talk about how they don't have enough planes and crew members. We've also seen many airline executives express their support for Ukraine in this horrible war.
So here's an opportunity for airlines to take action — an airline can get some much needed capacity while also helping Ukraine. I'd have to imagine that in most parts of the world this would be quite popular, and most passengers would view this very positively.
Admittedly the logistics would in some cases be complicated, as airlines sometimes have complex union contracts, sometimes there are rules around certain aircraft operating in certain countries, etc. Nonetheless it sure would be admirable if an airline actually tried to step in here and help UIA.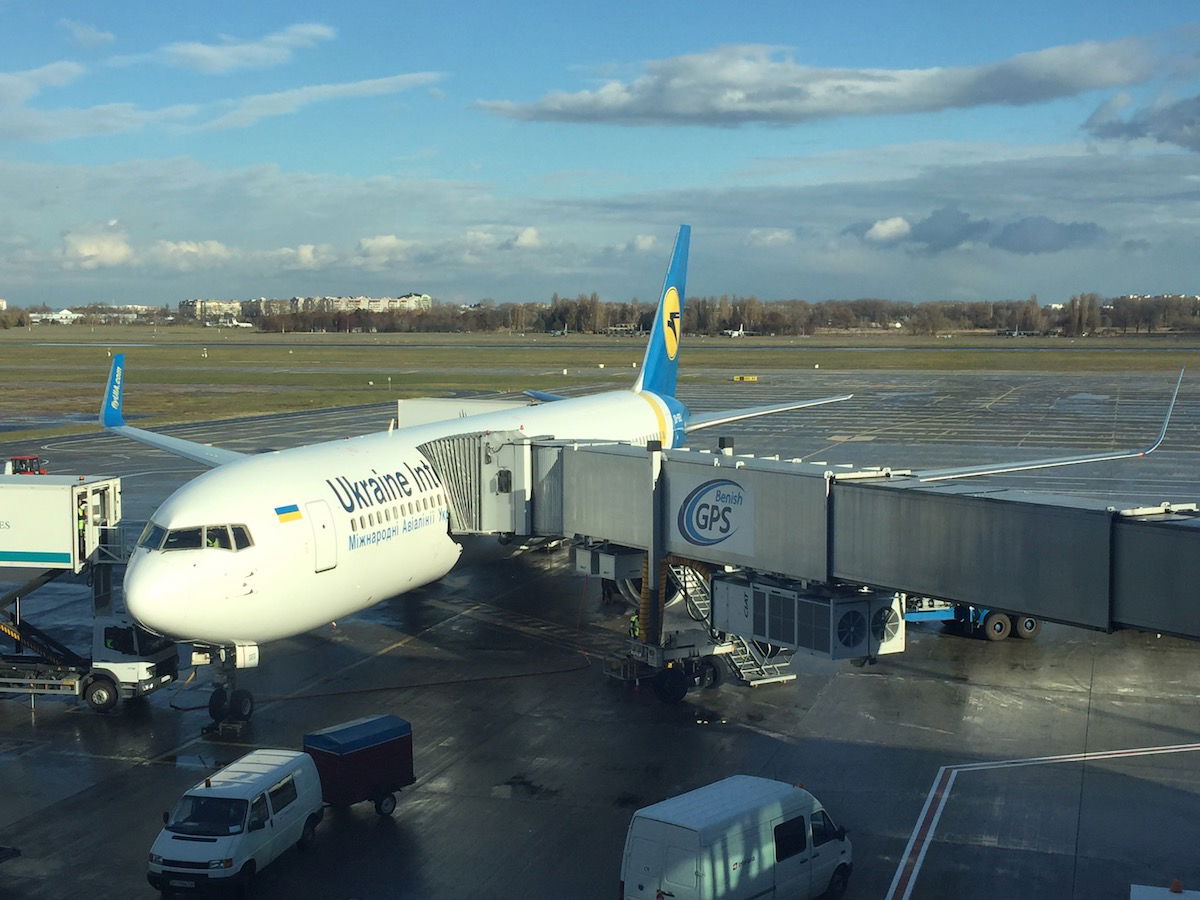 Bottom line
With Ukraine International Airlines grounded amid a war, the airline is now looking to lease out its planes and crews to other airlines around the globe. The concept of wet leasing planes is nothing new, though in this case I think it's fair to say that the airline is wet leasing with a cause. Not only would leasing a UIA plane help the airline make some money, but it would also ensure that both planes and crews remain safe as the war in Ukraine continues.
I think it's unlikely that we see a widespread wet lease agreement, but I'd love if it happened, and I'd make an effort to fly with that airline…
Is there any airline you could see engaging UIA for this unique opportunity?
(Tip of the hat to View from the Wing)