Last month I wrote about how Ukraine International Airlines (UIA) is in the process of taking delivery of some 777s. The airline has four secondhand 777s being delivered next year, all of which previously flew for Asiana. The airline will begin flying these planes as of March, and the first route to get the 777 will be Kiev to New York.
While we knew how these planes would be configured in terms of the number of seats, we didn't know what the actual seats would look like. My assumption was that they'd mostly keep the same seats that Asiana had on the planes, and then somehow would add premium economy, since Asiana doesn't offer that.
We now know what the interiors of Ukraine's new 777s will look like, and it's great news. Here's a video showing the cabins:
While not cutting edge, these new cabins are a massive improvement for the airline. Ukraine's 777s will have 21 fully flat business class seats, spread across three rows in a 2-3-2 configuration.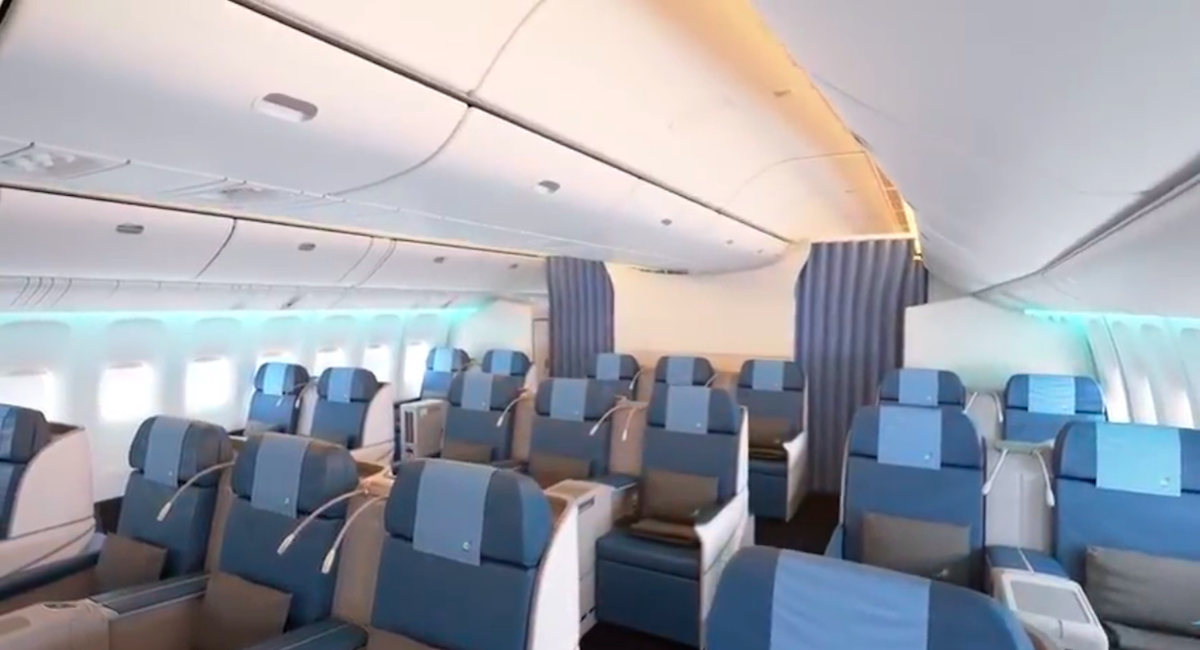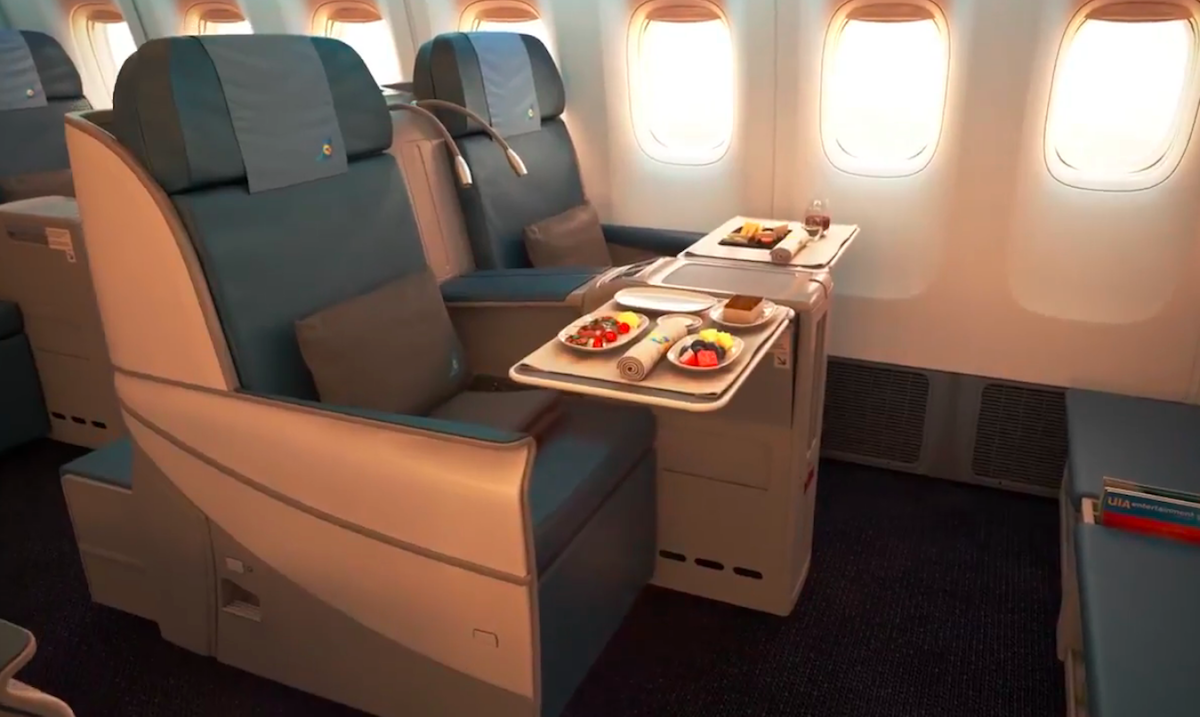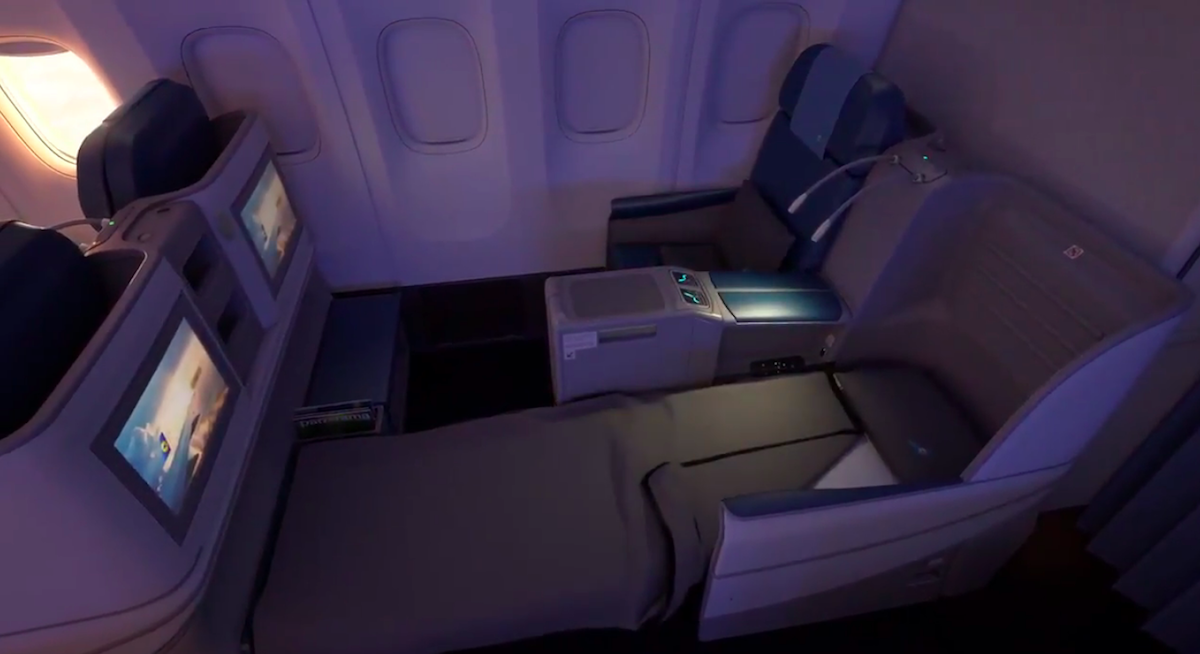 Then there will be two rows of premium economy, in a 2-4-2 configuration.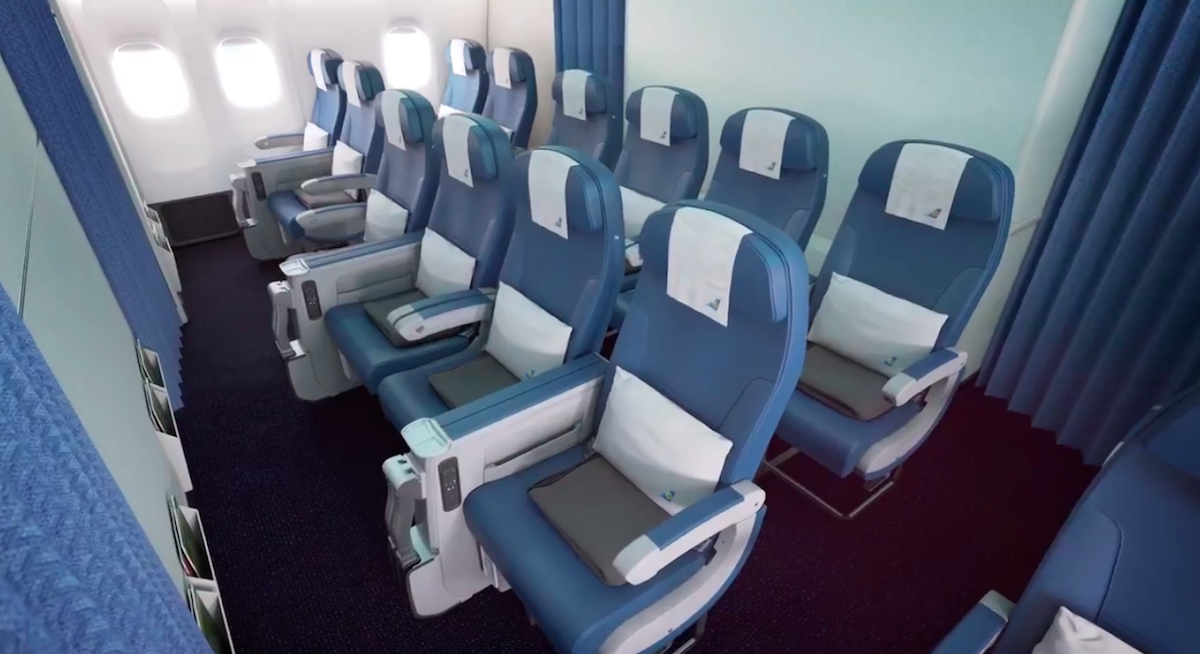 Then economy will be in a 3-4-3 configuration. Keep in mind that UIA is one of only a few airlines to have eight seats per row in economy on the 767 (rather than seven seats), so the 777 with 10 abreast seating will feel downright spacious by comparison.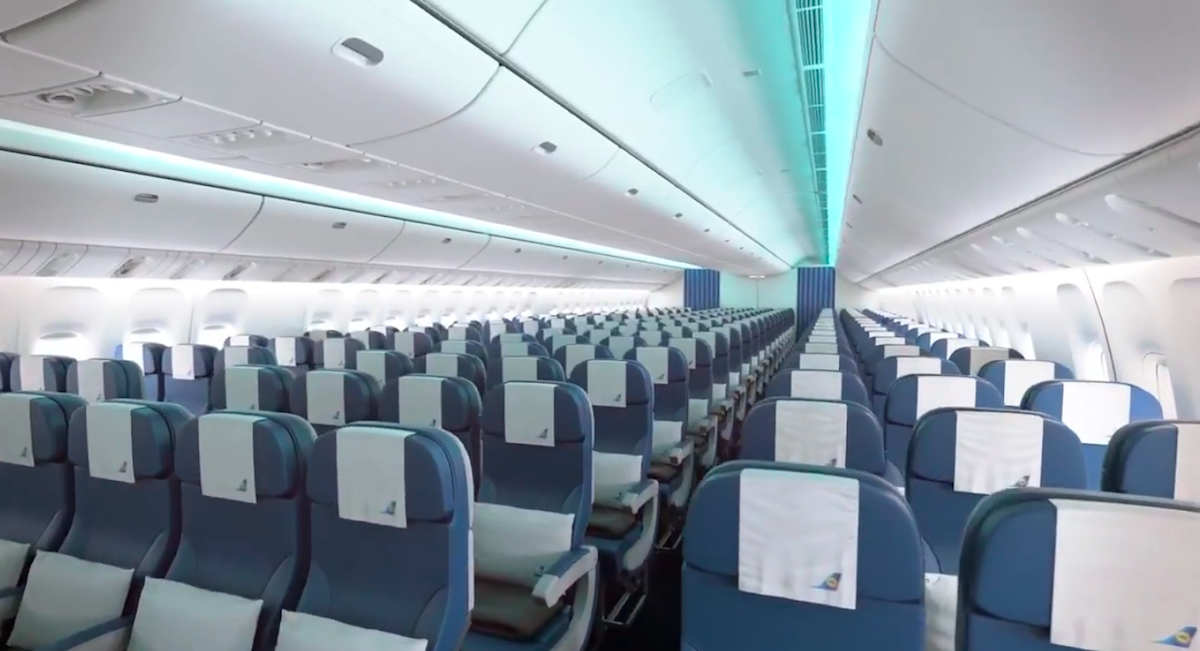 I flew UIA's business class between Kiev and New York last year, and these new cabins are such a massive improvement over the old product. Previously UIA's business class seats were incredibly narrow and didn't recline all that far, not to mention the lack of personal entertainment, power ports, etc.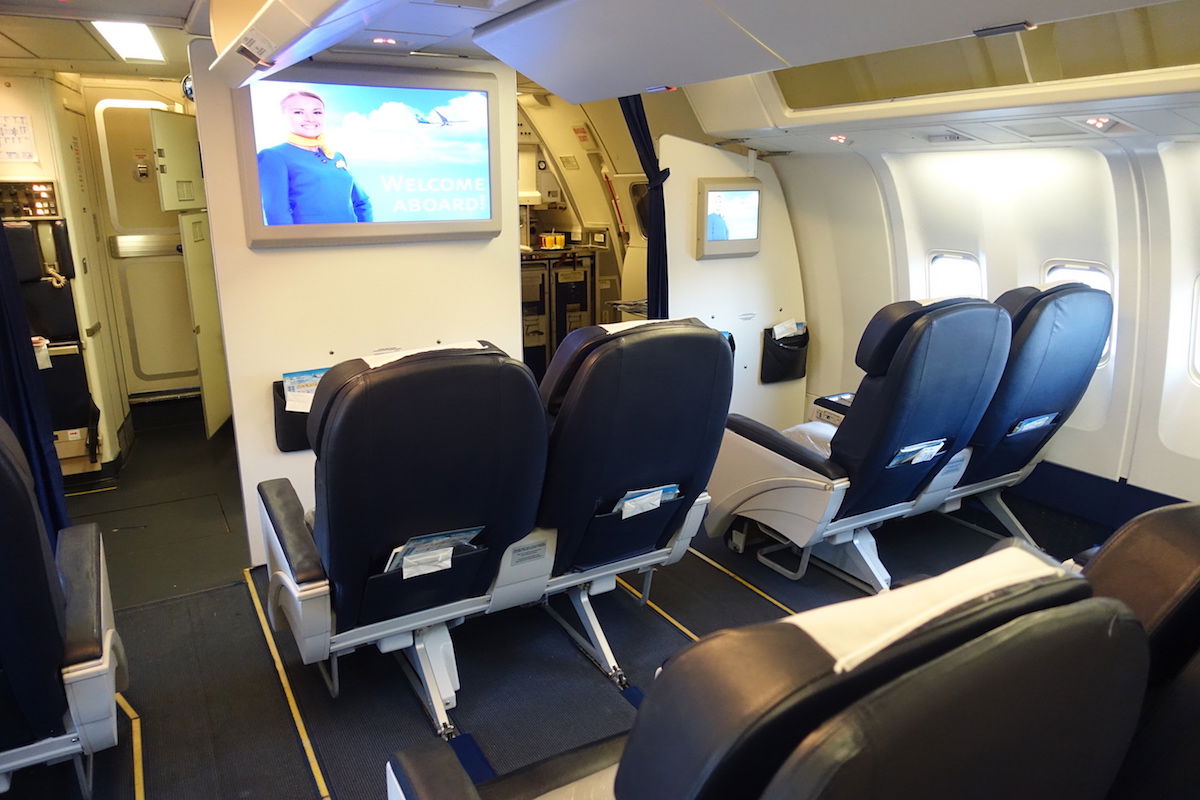 Given UIA's attractive fares across the board (in economy, premium economy, and business class), there's now more of an incentive than ever before to fly with them between the US and Europe.
I look forward to giving UIA another try once they have these new planes.
Would you consider flying one of Ukraine's new 777s?