Last year I flew Ukraine International Airlines from Kiev to New York. The airline has extremely attractive business class pricing to just about all their destinations, which is why I've been so interested in the airline.
Well, I wasn't terribly impressed by the experience. While Ukraine International Airlines had plenty of legroom in business class on their 767s, the seats were super narrow, the flight was delayed by about four hours, and the the food wasn't very good.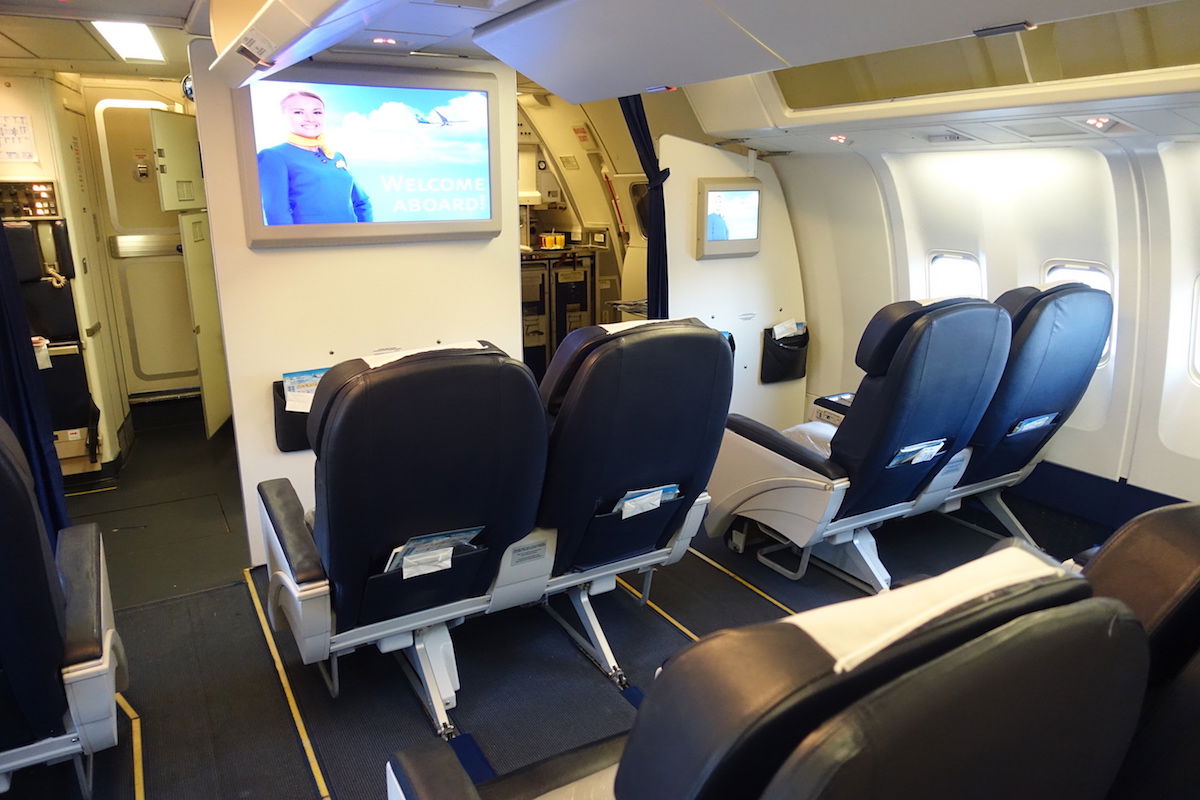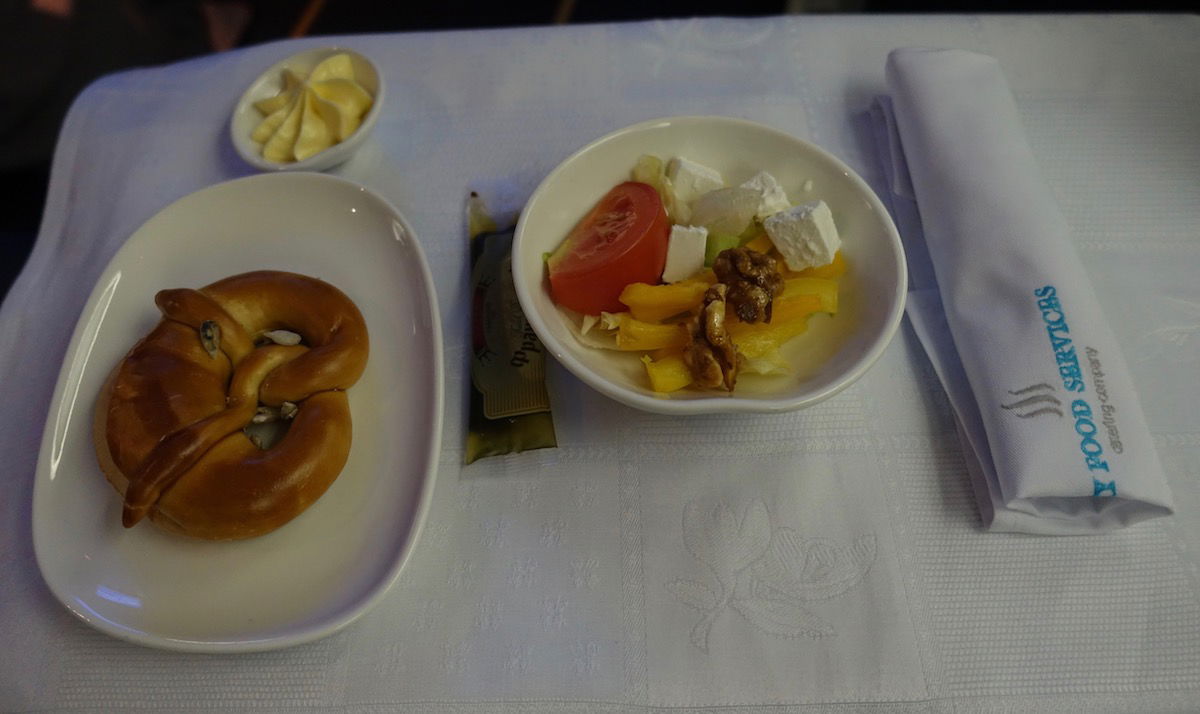 At least I wasn't in economy — Ukraine International Airlines is one of only a couple of airlines to have eight seats per row in 767 economy, which is such a tight squeeze.
Presently the airline has a fleet of four Boeing 767s that they use for their longhaul flights, though I've been hearing for a while that they have plans to expand by adding more planes to their longhaul fleet. Airline executives tend to be big talkers, so I didn't read too much into it at the time.
Well, it looks like this is really happening. Airlineroute notes that Ukraine International Airlines will be introducing Boeing 777-200 flights to New York as of March 25, 2018, and to Beijing as of May 1, 2018.
Ukraine International Airlines' Boeing 777 aircraft to serve New York JFK from 25MAR18, Beijing from 01MAY18. Economy Class 3-4-3 layout

— Airlineroute (@Airlineroute) October 13, 2017
Seat map displaying C21Y319 https://t.co/4ChgXm6TPX

— Airlineroute (@Airlineroute) October 13, 2017
These are pretty dense 777-200s, with 21 business class seats and 319 economy class seats. Based on the seatmap, it looks like business class consists of three rows, in a 2-3-2 configuration. While I don't love the middle seat in business class, here's to hoping it's an all around better business class product than what they have now.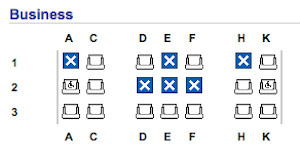 Even though the configuration will be 3-4-3 in economy, that might actually still be more spacious than the 2-4-2 configuration they have on their 767s.
There's not much information out there about where they'll be getting these 777s. Wikipedia suggests that UIA is getting their 777-200s from Air India, which is based on this Dutch article. I'm not sure how accurate that is, though.
Other media reports I've seen suggest that UIA will take delivery of a total of four 777s next year, and that they plan on retiring their fleet of 767s in 2019, meaning that at least in the short term they should be expanding a bit. The airline is apparently considering adding flights to Toronto and Shanghai as well.
I can't wait to definitively see where UIA is getting their 777s, as I sure am intrigued. Hopefully their business class product is better than on the 767s, and hopefully they have entertainment at each seat, rather than just the overhead monitors they have on their 767s.
Given their great business class fares, I'd love to try them again once they get 777s.