Update: See more details on the UK version of the ban here.
As we've written about extensively, the U.S. has announced a ban on electronics for flights originating in the Middle East and Africa. The ban applies for flights originating in Amman, Abu Dhabi, Cairo, Casablanca, Dubai, Doha, Istanbul, Jeddah, Kuwait City, and Riyadh. Passengers on nonstop flights originating from those cities to the U.S. need to check all electronics into the cargo hold, with the exception of cell phones and medical devices.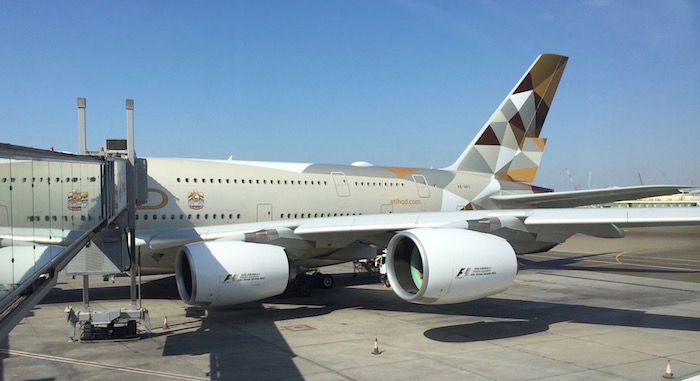 The BBC is now reporting that the U.K. will institute a similar in-flight electronics ban. The U.K. is expected to announce a similar ban on laptops and other electronics shortly, though it remains to be seen how it will differ — it's possible that the U.K. will have different restrictions, include different countries, etc.
It sure looks like air travel is about to get really, really bad…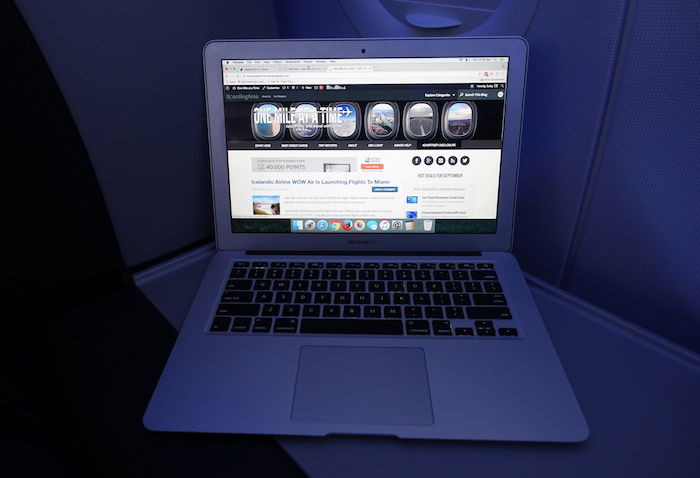 At this point there are a lot more questions than answers. Unfortunately I doubt we'll get many answers as to what's going on here since the DHS is unlikely to comment on the "threats" (which is fair enough, as much as many of us would like to understand the logic).
However, a lot of us are calling into question the logic of this policy. What makes these airports more dangerous than others, especially when Abu Dhabi has a U.S. Pre-Clearance facility with additional security, which is arguably better than the screening at most other airports? Passengers can take electronics on an Emirates flight from Dubai to Milan to New York, but not from Dubai to New York nonstop, or on the Abu Dhabi to New York nonstop flight that uses the Pre-Clearance facility?
There's no denying that this has the potential to cripple the Gulf carriers, given that their business model relies entirely on connecting passengers between other regions. No one will choose to fly through a region where they can't take electronics onboard. I can't imagine how bad this is for the future bookings of the "big three" Gulf carriers.
Back in the day the liquids ban was also introduced as a temporary restriction, even though many of us still wonder about the logic of that. Please, please, please don't let this ban be permanent… this really has the potential to change travel for a lot of us.
(Tip of the hat to @jamesryan1987)