Uber announced yesterday that they're slowly rolling out gift cards, which are already available at many retailers, and will soon be available online. Uber gift cards will be available at 35,000 retailers across the country, including Walmart, Target, and CVS. Furthermore, in the coming weeks they'll also be available online through Uber's website.
The gift cards don't expire, and the amount of the gift card will be added to your "credits" balance, which can be applied towards as many rides as you want.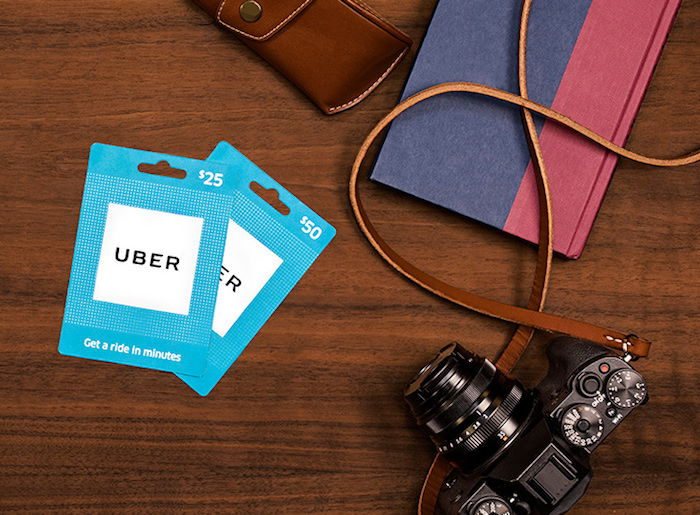 So, does it make sense to buy Uber gift cards? There are a few reasons you may (or may not) want to consider buying them.
The downside to Uber gift cards
Uber gift cards are added to your "credits" balance. While I can't guarantee this will be true in practice with gift cards, historically credits aren't combinable with promotions, meaning that both can't be applied towards a single ride. This could be a major downside.
So if you have a free ride for referring someone to Uber, or through the Capital One partnership Uber has, you typically won't be able to pay for any fare overage with your credits balance. Perhaps that functionality is changing now that they're formally rolling out gift cards but I figured it made sense to add that caution based on my past experiences.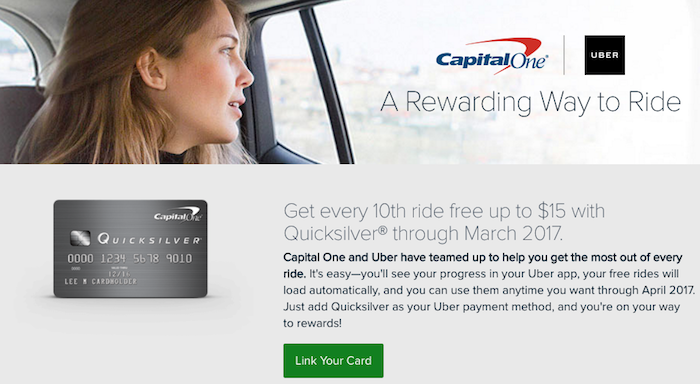 The (potential) benefit to Uber gift cards
So, why should you consider buying Uber gift cards? Well, for one, it could potentially help you maximize your credit card points. We don't yet know the full list of retailers where Uber gift cards will be sold, though I suspect eventually they'll also be sold at select office supply and grocery stores, in which case you can potentially earn up to 5x points on those purchases.
Of course there are other ways to maximize the points you earn for Uber rides, like using a credit card that offers bonus points on travel purchases. You should also link your Starwood and Uber accounts to earn bonus Starpoints.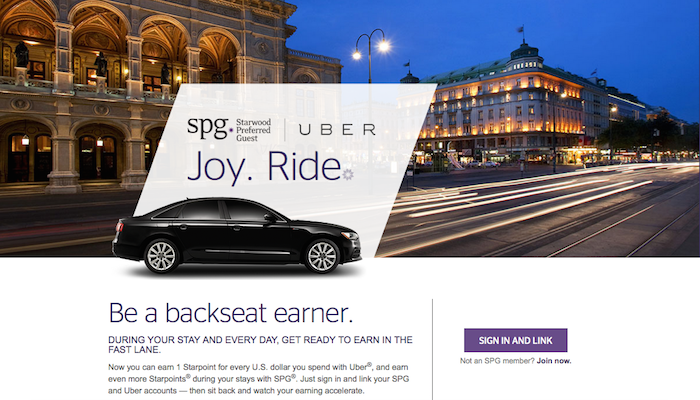 Another potential benefit is that it could allow you to spend money upfront on a purchase you'd make anyway. If you have a credit card minimum spend you're trying to reach, you could always buy some Uber gift cards as a means of achieving that within the required timeline. Given that many of us use Uber so often, it could be as good as cash.
Bottom line
I'll be carefully watching how these Uber gift cards are rolled out, and specifically what retailers these end up at, and also whether Uber allows users to combine credit balances and promotions. Hopefully Uber will even offer some gift cards on promotions, just as Lyft has done.
Regardless, I'm happy to see this offering rolled out in general, as Uber gift cards will make a great gift.