You may have read in the news over the weekend that the Turkish currency, the 'Lira,' has dramatically devalued. A week ago, one US Dollar bought approximately five Turkish Lira. Today, one US Dollar will buy almost seven Turkish Lira, so that represents an increase of about 40%.
This represents the lowest the Lira has ever been valued against the US Dollar.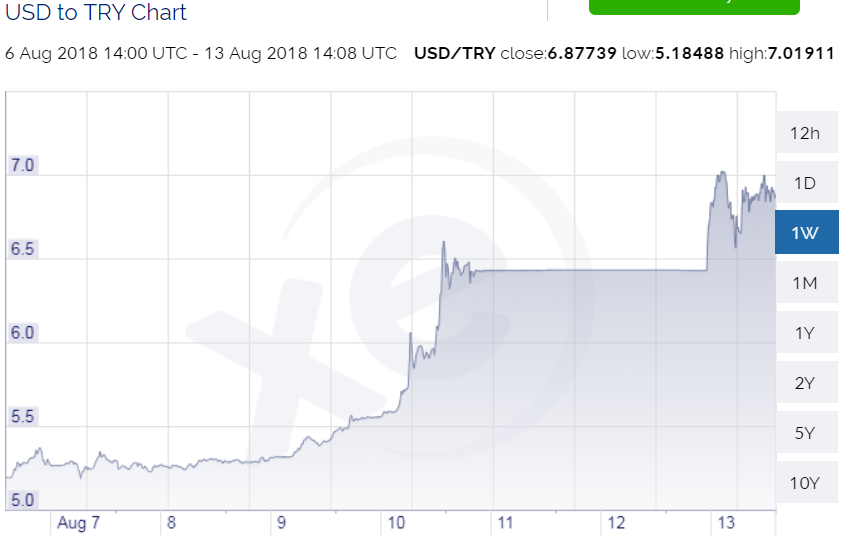 I won't delve deeply into the reasons for this currency devaluation, as it's not really related to miles and travel (and you'll notice I choose not to write about politics), but you can read about it here if you are interested.
But what is relevant is what it means for those traveling to Turkey, especially those considering buying airfares from Turkey.
Cheap flights from Istanbul
Where there is a rapid currency change in the value of a currency, the price of anything priced in the local currency (in this case Turkish Lira) also rapidly changes, and airfares are no different.
You may remember many years ago there was a dramatic change in the currency of Myanmar/Burma, which resulted in very cheap premium fares for a limited time. That was not a devaluation, but rather that Myanmar decided to float their currency, and airline booking systems took quite some time to correctly price the new value of the currency, meaning savvy travelers could book cheap flights provided travel commenced from Yangon.
This devaluation is providing a similar benefit — there are currently a lot of cheap flights from Istanbul appearing in the fantastic Premium Fares forum on Flyertalk. You're likely to see discounts of around 40% provided you are originating from Istanbul and paying in Turkish Lira. I won't list every deal as there are very few that are astonishingly cheap, rather there's a healthy discount on just about everything.
Now I would expect that each airline will move fairly quickly to either:
restrict payment in Turkish Lira, because the currency is so unstable, or else
reprice any fares in Lira at a higher amount, so they more equally reflect the price of the fare in other currencies.
But it may take them a few days to do this, so if you were every looking at flying anywhere ex-Istanbul and would like a good discount, now is an excellent time to book. Ben's reviewed Turkish Airlines recently and had an excellent experience.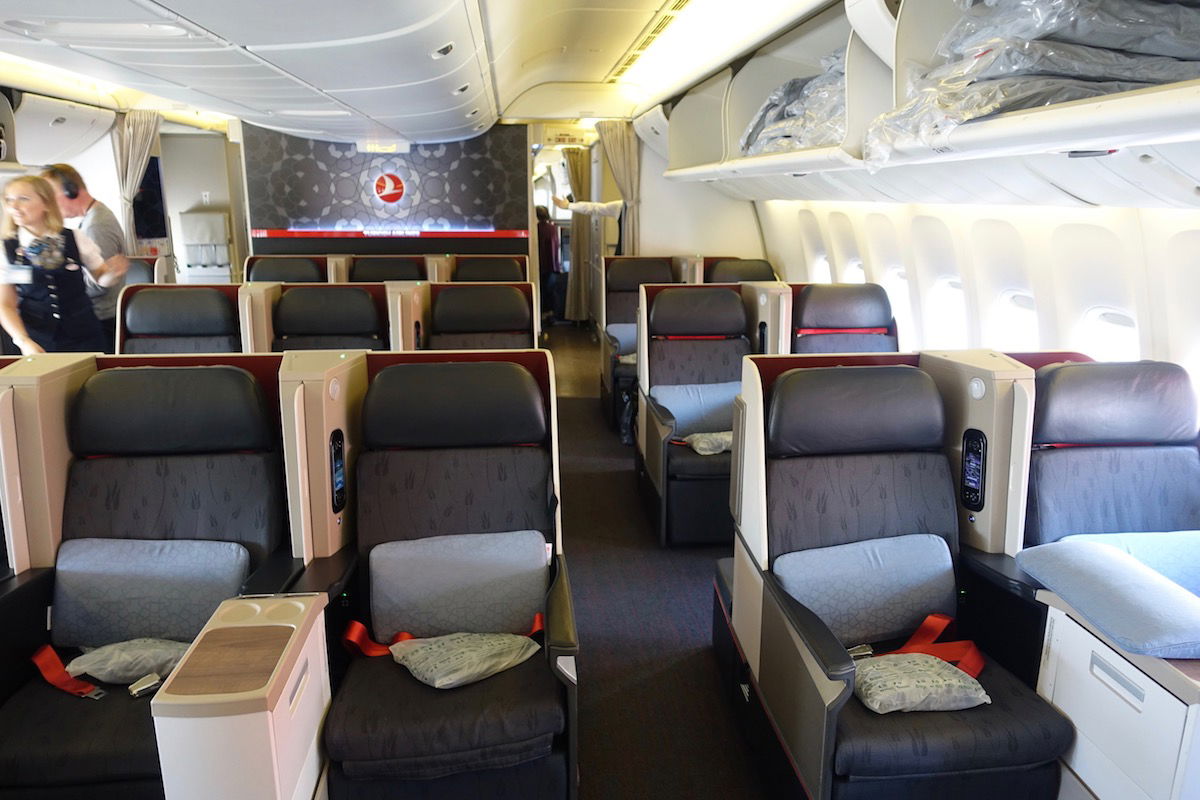 Turkish tourism
As you might have guessed, if you were visiting Turkey anytime soon and were going to convert your, say, US Dollars into Turkish Lira you will get approximately 40% more Lira than you would have a week ago. That would make the prices of things cheaper when spending them there, so its a great time to visit, at least financially.
Much like airline prices, local companies may raise their prices to compete as they are suddenly making less than they were a week ago for the same products. But again, I imagine they will be slow to make decisions on this.
Safety for tourists
Of course check your local government's travel advice websites to determine the safety levels of visiting Turkey, as the political situation may change from day to day. With market instability may come political instability.
Since June 28 of this year, the US Government has classified Turkey as Level 3: Reconsider Travel. As a point of comparison, the UK Government has not issued a travel warning for most of Turkey.
I've visited Turkey before and had a wonderful experience which I've written about here. I found there were wonderful people, interesting history and architecture, beautiful beaches and great food. I would be comfortable visiting again now personally — the main thing that stops me visiting there regularly, is that there is an expensive tourist visa required for Australian passport holder.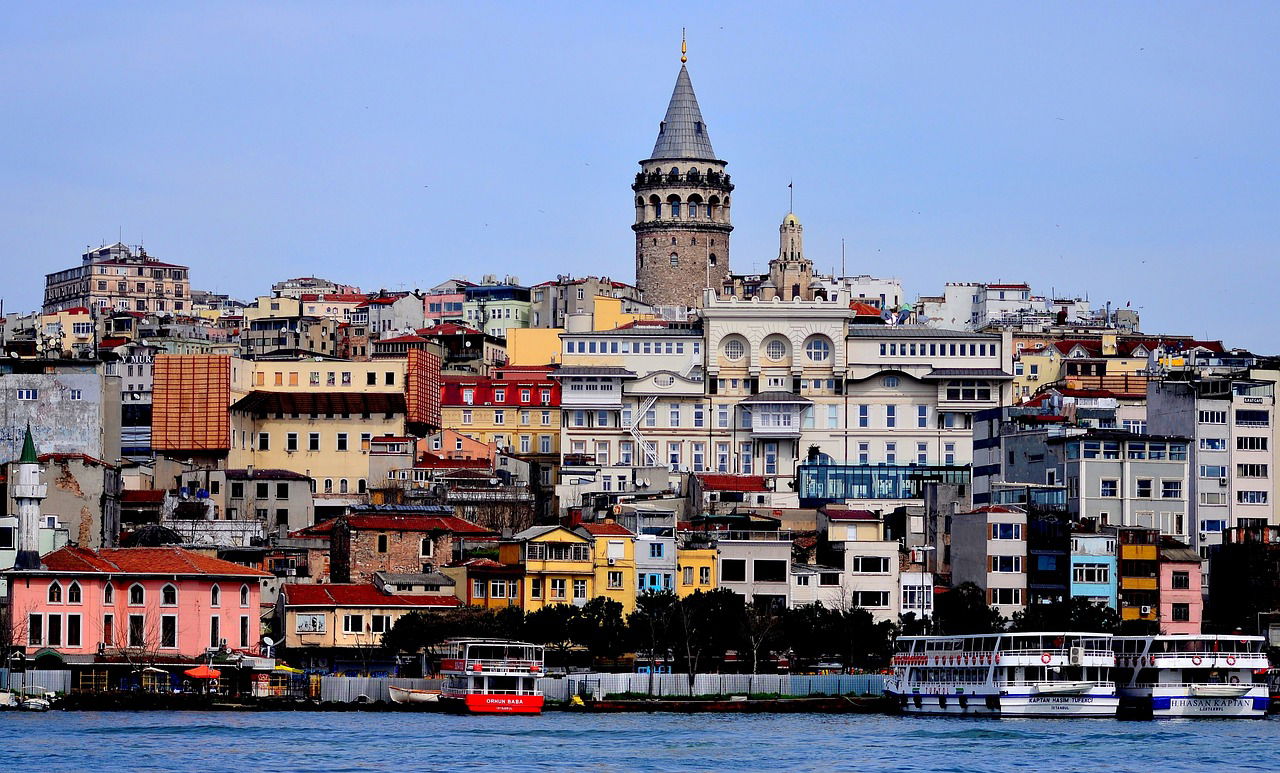 Bottom line
This situation continues to change by the day, and I don't pretend to be any kind of expert on international markets or politics. But for those of us who love a great deal, whether it be a cheap airfare or a destination that is suddenly cheaper, if you are comfortable traveling to Turkey, then this is a great time to do so as there are deals to be had.
Despite the cheaper prices, I would expect tourism in Turkey to decrease because of this instability, so I do feel for the wonderful local Turkish people who may suffer reduced tourist numbers as well as reduced currency values.
Does a currency devaluation encourage you to visit a particular country?