Turkish Airlines has had a very rough year, largely through no fault of their own. In late June several explosions went off at Istanbul's Ataturk Airport, and then a couple of weeks later there was an attempted military coup.
Tourism in Turkey was already way down due to general safety concerns before these two things happened, and the recent situation has only made things worse. Add in the fact that Turkey's currency is quite weak, and I don't envy the jobs of those in charge of the airline.
Turkish Airlines lost ~$617 million in the first half of 2016 year. The airlines' value proposition is that they fly to more countries than any other airline in the world, so they do need an extensive route network. At the same time it seems like the only way they can control their losses is to reduce capacity. The airline has announced some mild capacity cuts, though they haven't announced plans to reduce their growing fleet of ~300 planes.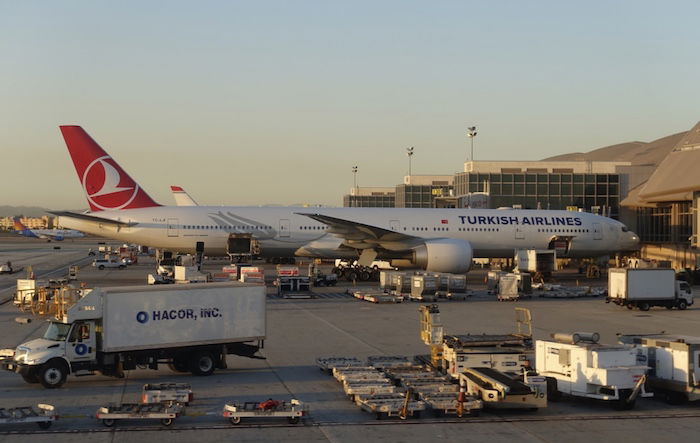 Management shake-up at Turkish Airlines
It was announced today that Turkish Airlines' CEO, Temel Kotil, is resigning, and he will be taking a job as the head of Turkish Aerospace Industries. He has been in charge over the airline for over a decade, though I sure can't blame him for wanting to pursue something different.
Interestingly Turkish Airlines' new president will be Bilal Eksi, who is currently the head of Turkey's civil aviation authority. He worked for Turkish Airlines until 2011, though has worked for the government for the past five years. While Turkish Airlines is partly government owned, appointing a government official as the head of the airline is an interesting move.
I don't know enough about the politics of aviation in Turkey, so I can't really say whether that's a good or bad move. What I will say is that historically government run airlines sure have had a hard time turning themselves around, so hopefully that's not the case here.
Bottom line
Turkish Airlines is very much fighting an uphill battle, as they have so many things working against them, from a weak currency to weak tourism to weak demand over safety concerns. Good luck, and here's to hoping the new CEO leads the airline in the right direction.
What do you make of Turkish Airlines appointing the head of the civil aviation authority as the new CEO?