…at least that's what some are suggesting.
I feel like we live in a time where facts simply don't matter anymore, and I think sometimes those have to be called out, even if it's like beating a dead horse.
Townhall has a story about how President Trump will be meeting with the Emir of Qatar on July 9, 2019, and how this is an opportunity for Trump to "school" him. The story explains that Trump should confront the Emir of Qatar about many things, including the following:
President Trump can also discuss Qatar's disregard of commitments made between our two countries to help ensure fair international airline operations outlined in the Open Skies trade agreements. Qatar and the United Arab Emirates ignored those commitment for several years, subsidizing their airlines, which violated the rules and gave their airlines an unfair advantage. This put our airlines – and the many who they employ – in a dangerous position.
A Twitter user who proudly mentions that Politico has called him a "right-wing Twitter pugilist"
shares his thoughts
on Trump's meeting with Qatar, and mentions the following:
As @kenblackwell points out, Qatar's state subsidies for it airline industry is going a long way towards putting US carries out of business. This is in violation of an agreement with the US—and something you'd think @realDonaldTrump would care a lot about.
This is so absurd and far from having any basis in reality that I can't help but call it out.
US airlines are on the verge of collapse?
I mean, I feel like I don't even need to comment here. All things considered, US airlines have never been in a better situation.
The US airline industry is bigger than ever before. The US airline industry is employing more people than ever before. American's CEO even bragged about how the airline will never lose money again, and will make a minimum of three billion dollars per year.
As a passenger I sure feel like there's not enough competition in the US. Just look at how uncompetitive the "big three" US airlines are with one another.
What's next, should we start being sympathetic towards telecom companies?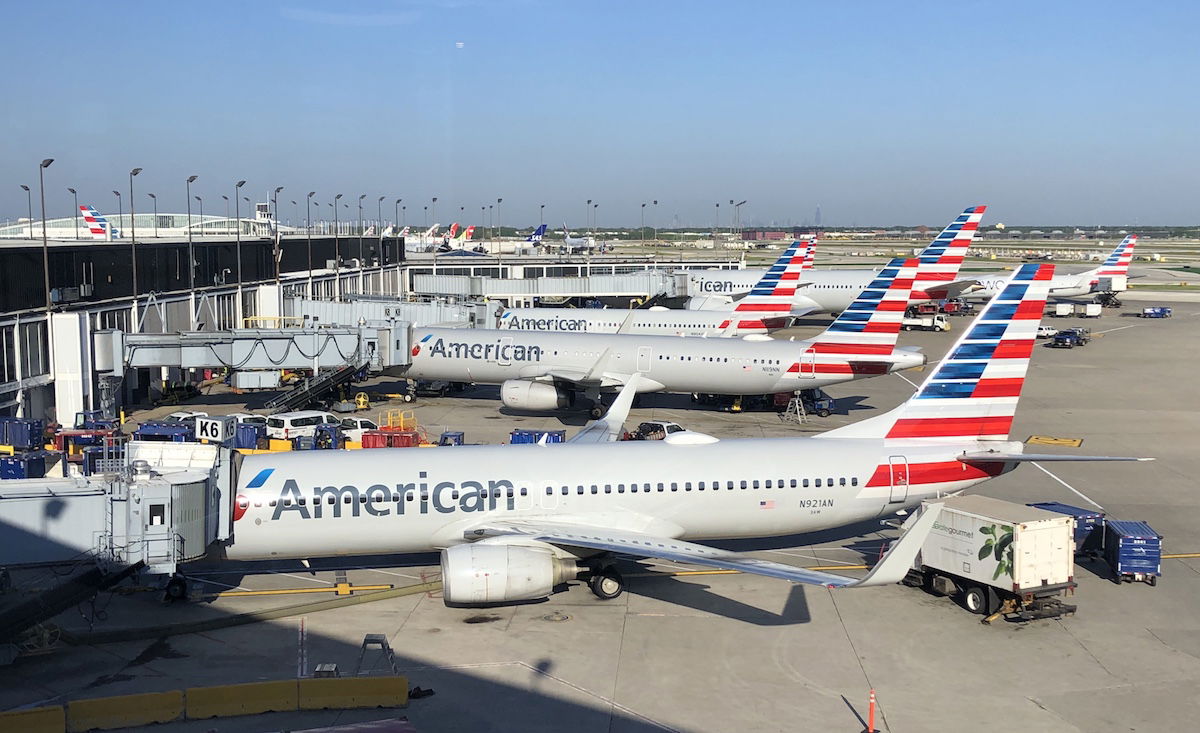 Qatar is violating their Open Skies agreement?
In early 2018 the US and Qatar reached an agreement, which stated the following:
Within one year, Qatar Airways will release audited financial statements in accordance with internationally-recognized accounting standards, and within two years they will disclose any transactions with other state-owned entities, such as caterers or other companies that support airline operations
A side letter states that Qatar's civil aviation authority is "unaware of any plans by Qatar Airways to start fifth freedom flights;" note that Qatar Airways doesn't say they won't, just that they don't have any plans to as of now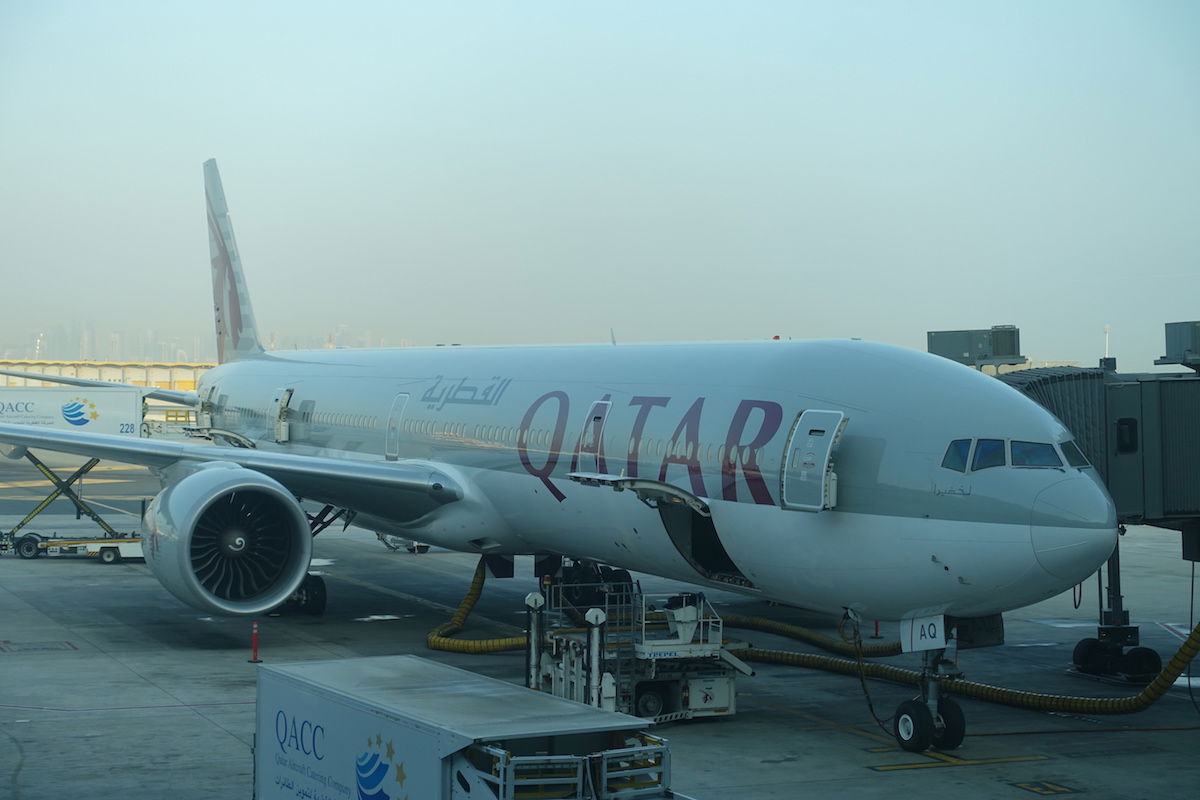 That has completely been adhered to. Heck, even beyond what they agreed to, I think most would agree they've been reasonable. Qatar Airways has added virtually no service to the US (including not launching Las Vegas and San Francisco flights, both of which were in the cards), and they've added no fifth freedom flights.
Furthermore, plans for Air Italy were already known when that agreement was in place, and very few people are using the Air Italy flights to & from Europe as fifth freedom flights. Qatar Airways would have no reason to route people via Milan, since they can also add capacity themselves between Doha and the US, but choose not to.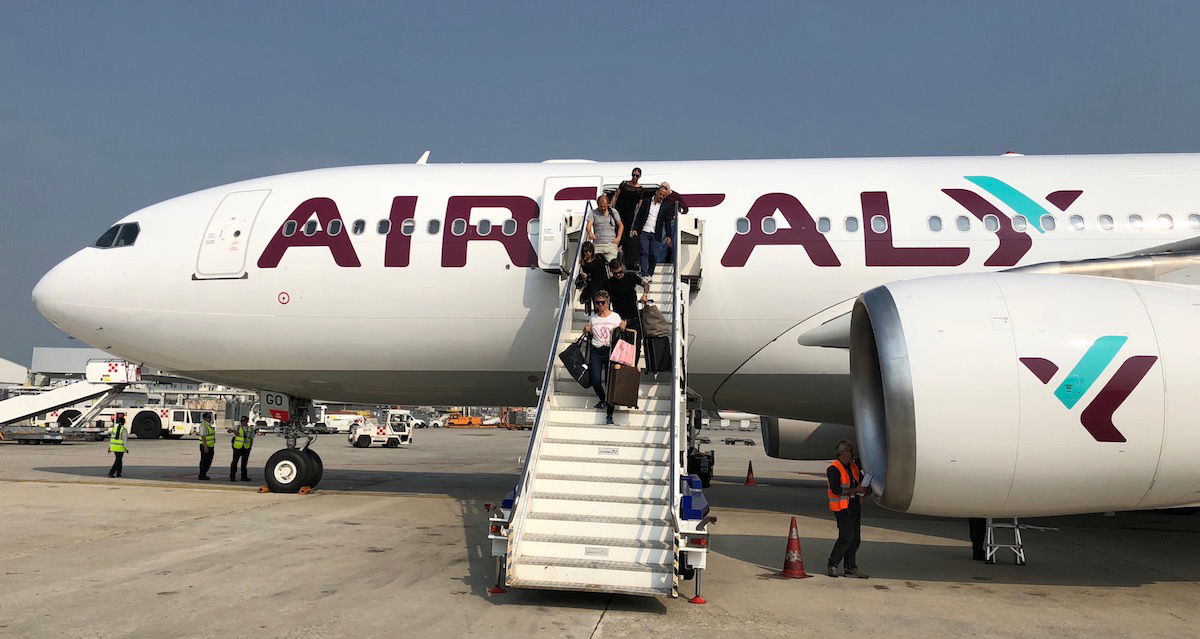 Facts just aren't convenient in this debate
Let me be clear — if an argument was to be made about how subsidized airlines shouldn't be allowed to participate in the Open Skies agreement, then I think that would be fair enough. But that's not what's being done.
Instead three airlines are being targeted.
What about Saudia, which operates a similar business model, but which belongs to SkyTeam and works with Delta? What about Alitalia, which Delta has a transatlantic joint venture with (meaning they're sharing profits) even though Alitalia has received a countless number of subsidies?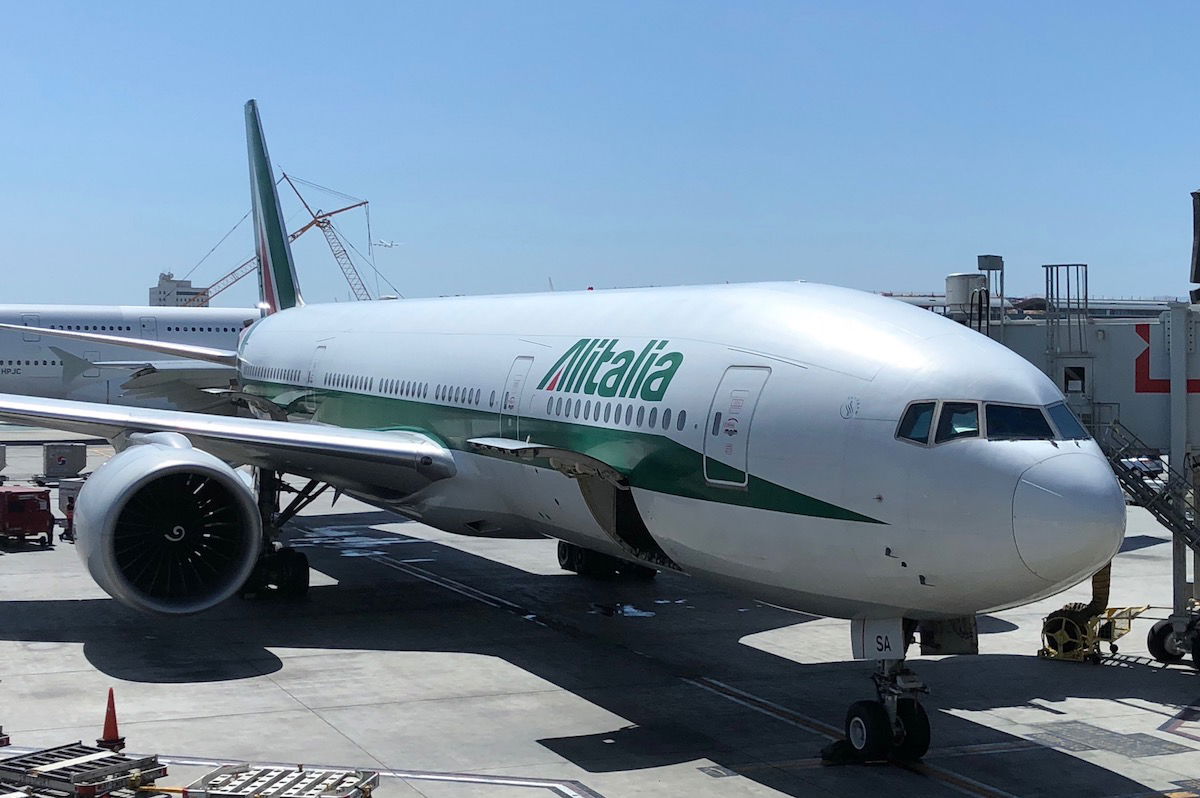 Bottom line
It sure sucks when facts get in the way of fantasy. Qatar isn't in any way violating their Open Skies agreement, and there are zero concerns about US airlines being on the verge of collapse.
Let me once again emphasize that a debate can be had about the role of subsidies in an agreement based on free competition. However, that argument needs to go way beyond the "big three" Gulf carriers.
This post isn't a defense of Qatar, but rather it's intended to point out how silly it is that this has become a topic of bumper sticker patriotism.
(Tip of the hat to @erichert)