I stayed at the Sheraton JFK Airport (now the Gate Hotel JFK) last night (I know, I've had two straight nights of airport Sheratons #GlamLife), and I think I witnessed the trashiest club lounge behavior I've ever seen.
Like, I've seen some pretty trashy club lounge behavior in my day. I've seen people show up in bathrobes. I've seen people show up barefoot. I've even seen someone in a club lounge wearing nothing but boxers. And I've also seen people literally put food from club lounges into Ziploc and doggy bags.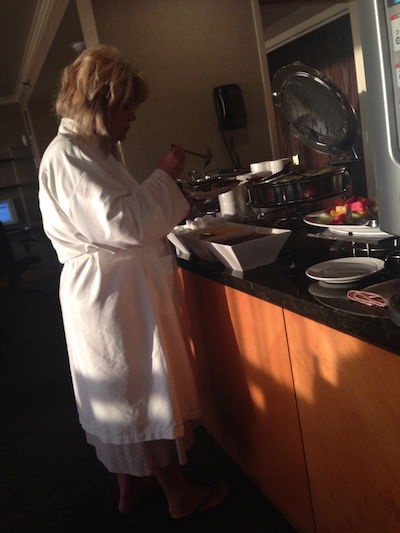 But I think this one takes the cake.
I was at the Sheraton JFK club lounge at 6:30AM and trying to get the Starbucks machine to dispense me a cup of brown goodness (that involved more button-pushing than my pre-coffee brain could handle).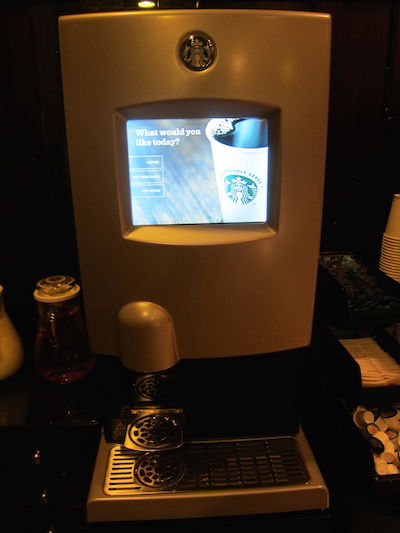 The lounge attendant approached me and said "excuse me, do you know what happened to the cushion?"
Huh?
"I wasn't working last night, and the cushion is gone."
She pointed to the (sole) couch in the club lounge, and it was indeed missing.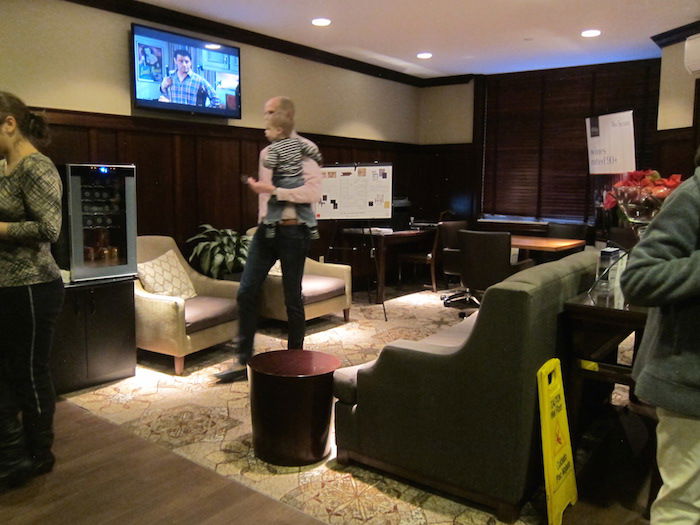 Literally 30 seconds later a lady frantically came running to the club lounge with a big cushion and said "sorry, we needed it last night. If you had three people in your room you'd understand, dude."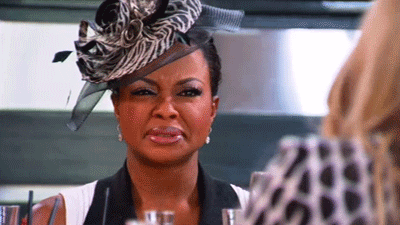 Goodness gracious…