In the summer of 2016 I had the chance to visit Moscow and St. Petersburg, and had a nice time. I especially enjoyed St. Petersburg, which is easily one of Europe's most beautiful cities. In St. Petersburg I stayed at the W Hotel. It was the only Starwood hotel in the city, and was one of the nicer Ws I've stayed at.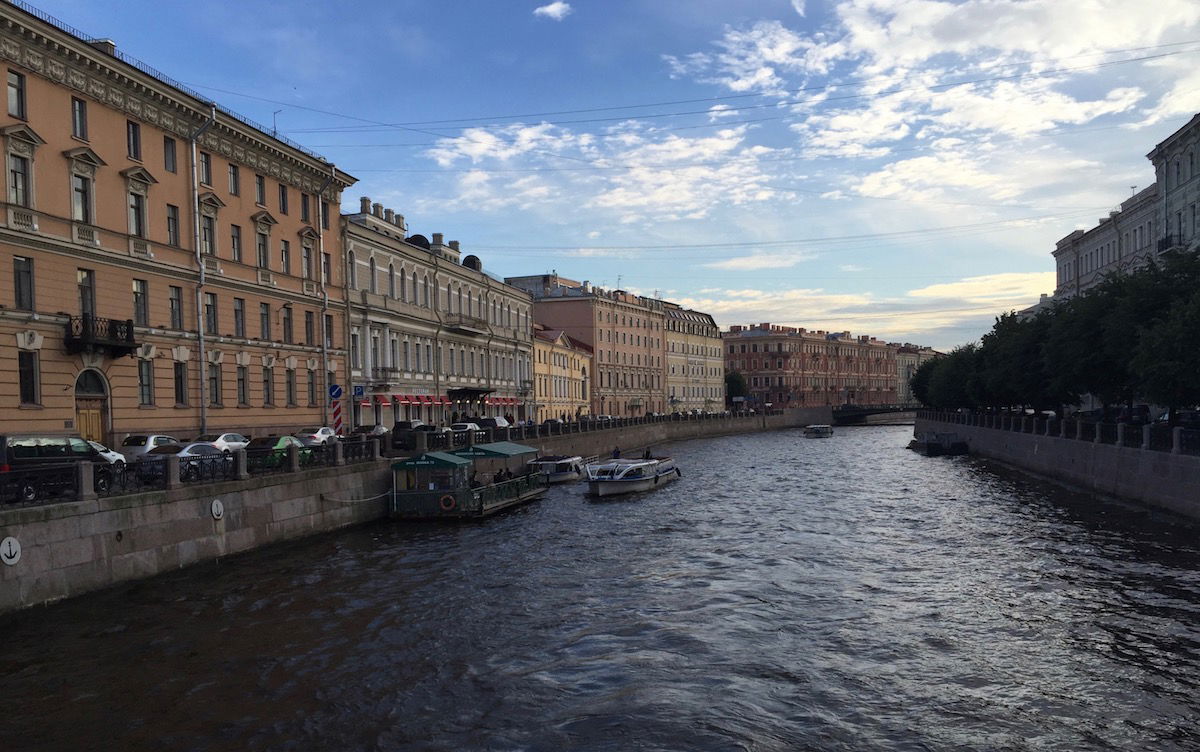 A couple of readers had noted over the past few weeks that the W St. Petersburg no longer seemed to be showing up on spg.com. I suspected that meant that the hotel would be leaving the brand, and that has now been confirmed.
As of February 2018, the W St. Petersburg has turned into the SO Sofitel St. Petersburg. SO Sofitel is Sofitel's "lifestyle" brand, targeted at hip millennials (or at least targeted at what non-millennials interpret millennials to be like). Here's how the brand as such is described:
SO/ Sofitel hotels are a playful mix of sophistication and the dynamic style of each locale. Highly creative and fashion-led, each SO/ Sofitel is an avant-garde masterpiece imaginatively inspired by an iconic, signature designer. Energetic, social and bursting with individual character, SO/ Sofitel hotels are the places to see and be seen. With SO/ Sofitel's unique 'Just Say SO' attitude, guests can enjoy service excellence delivered with an audacious and fashionable twist.
I think they used almost every corporate millennial buzzword, well done!
This was the only Starwood property in St. Petersburg, though Marriott has one Renaissance and two Courtyard properties in the city. On one hand it's surprising that the hotel would leave the portfolio, given that it's not exactly a market saturated with Marriott and Starwood hotels – which will operate under one umbrella as of August 2018.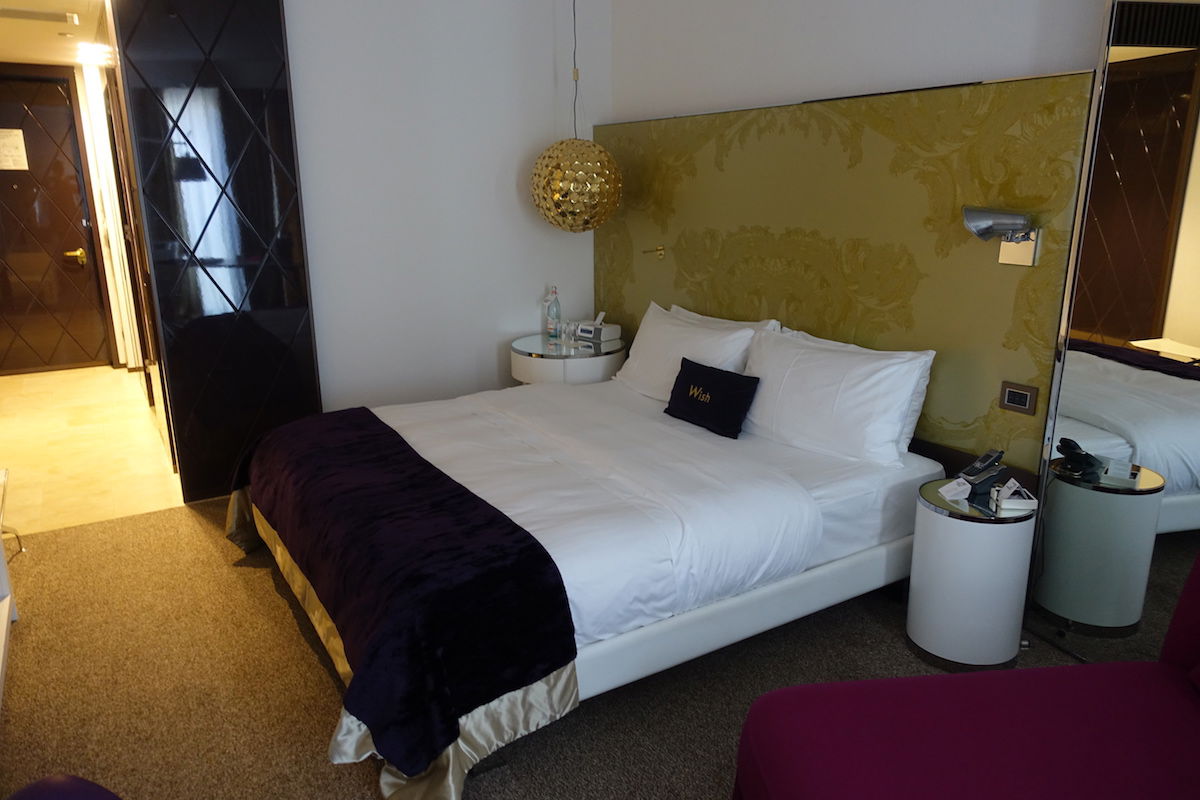 I suspect this is simply that Sofitel has better name recognition in Europe. Russian media reports suggest that the service at the W wasn't premium enough, and that this caused guest complaints. I'm not sure how true that is, and for that matter whether simply rebranding will change that. My guess is that the change is due to a combination of Sofitel's strength in Europe, as well as lower fees for the hotel, given that they're joining a new hotel group.
(Tip of the hat to EWR in the Ask Lucky forum)