My gosh, this is grim… or something.
The National Thailand reports on a complaint that has been filed with Thailand's Crime Suppression Division by Thai Airways' Savings Cooperative for Employees. The claim? Thai Airways employees are faking their deaths in order to take advantage of funeral allowances… but then they keep working at the airline.
20 members of Thai Airways' Savings Cooperative for Employees (and their lawyers) are urging an investigation into some members who have used fake death certificates to receive funeral allowances that the company has promised.
Weerayut Thuankong, a representative for the cooperative, said the following:
"The cooperative has found that the number of members filing for funeral allowance has increased suspiciously over several years. We checked the evidence they submitted and found that the death certificates appeared to be fake, as the persons declared dead are still working for the company.

We only have evidence until 2013, but we believe there could be more members who have committed this fraud before that, so we are asking the police to launch a full investigation."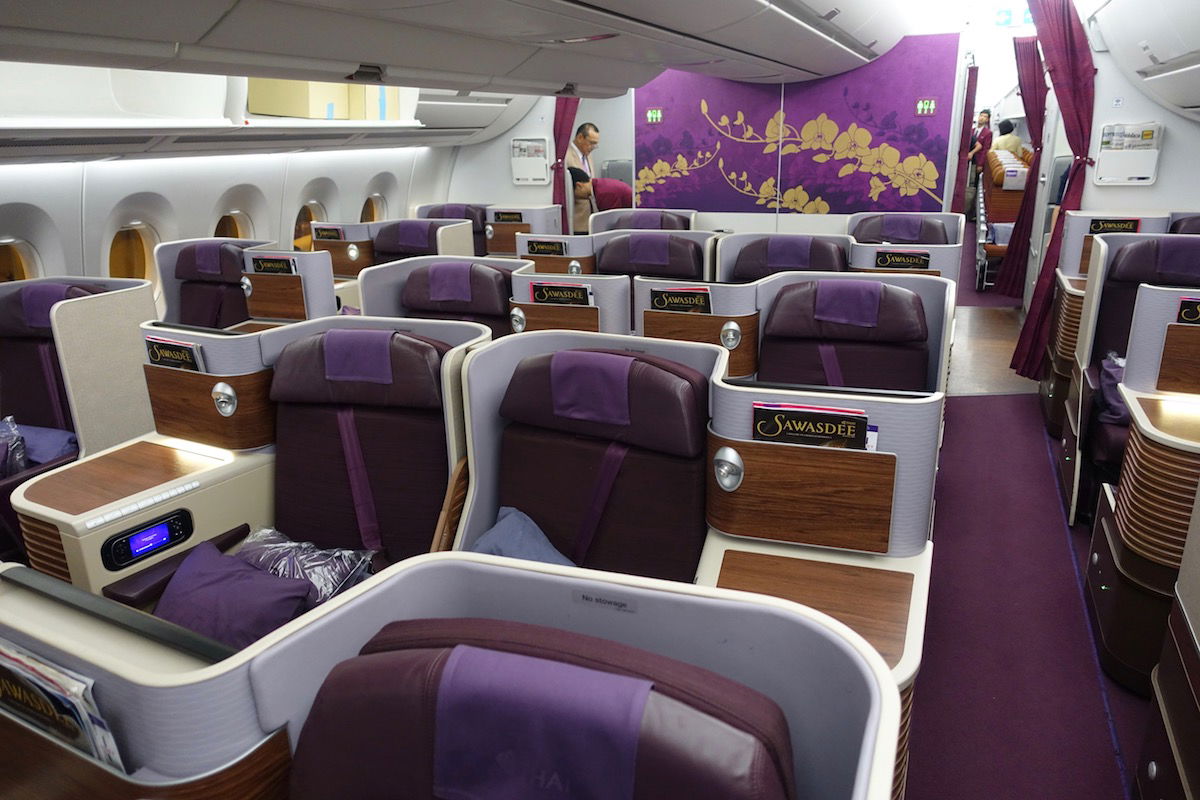 Over two dozen Thai Airways staff have allegedly faked their death
Looking at evidence dating back to 2013, it's being alleged that there have been at least 26 fraudulent cases, which have caused an estimated 14 million THB (~467,000 USD) in damages to the company. That's an average of ~18,000 USD per employee who filed.
Thai Airways is currently in the process of being reorganized, as the airline is in bankruptcy protection. Corruption has run rampant at the airline for years, and a former Thai Airways chairman was even recently jailed over excess baggage fees.
But this is… next level? Apologies if I'm missing something obvious here, but you're telling me that Thai Airways has been paying funeral allowances for employees that still work at the company many years later? And it took years for this to be investigated? I have no words.
(Tip of the hat to JRL)