When I was younger I always wanted to be an airline pilot. It was my biggest dream. Things change over time, and while that never materialized, I guess I can't complain about my current situation too much. 😉
Nonetheless I still believe that this office…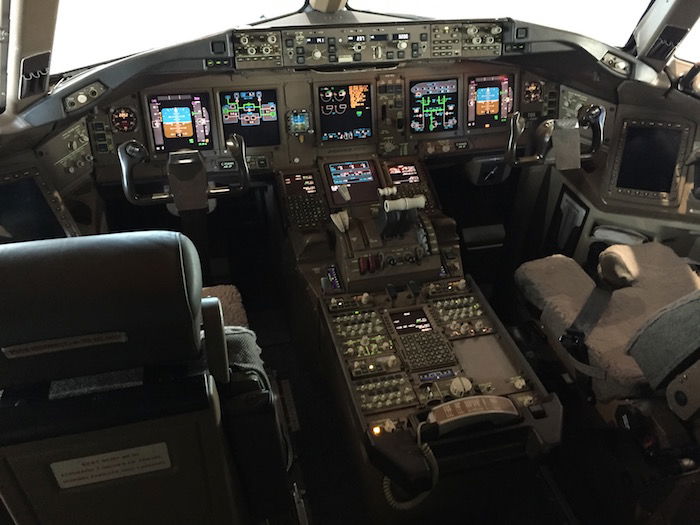 …is even better than this "office."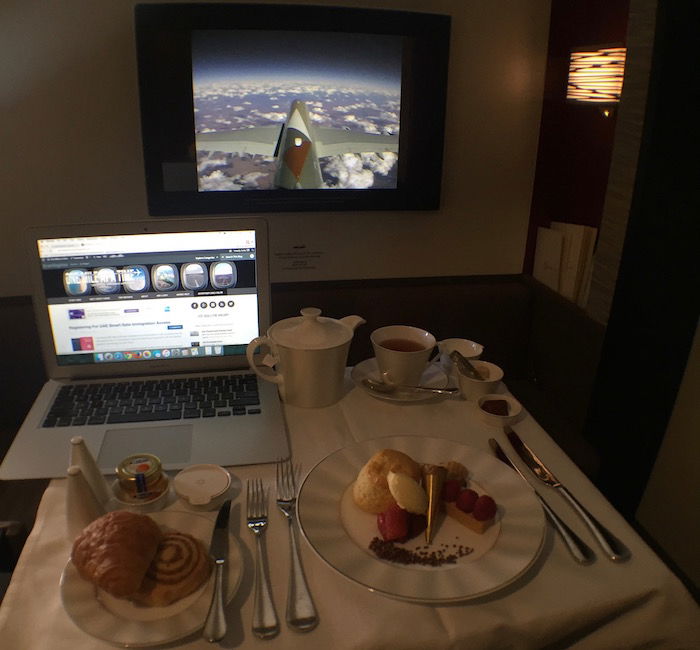 In the back of my mind I do always wonder what life would be like if I pursued being an airline pilot, especially given that there are now plenty of people my age in the cockpits of "heavy" aircraft.
With that in mind, I couldn't help but smile when I read the story of a 19 year old who is a commercial airline pilot. This made waves in the media a few weeks back, though somehow I missed it at the time.
Per metro.co.uk:
Luke Elsworth, 19, was offered a job with easyJet after taking one of the fastest possible routes to becoming qualified.

He enrolled in the airline's pilot training programme at CTC Aviation in Southampton almost as soon as they would accept him – just nine days after turning 18.

Mr Elsworth completed the course – which included six months on simulators and a stint flying light aircraft in Arizona, USA – in 18 months and he was appointed as a first officer for easyJet in April.
He's officially the youngest airline pilot in the UK, and possibly the youngest airline pilot in the world. His dad is a captain for EasyJet, though he insists he wasn't pressured to become a pilot. While there will always be skeptics thinking that someone young can't do a specific job well, I think this is really impressive. That being said, I might still look twice if I saw him at an airport in a pilot's uniform, since he really does look like a kid.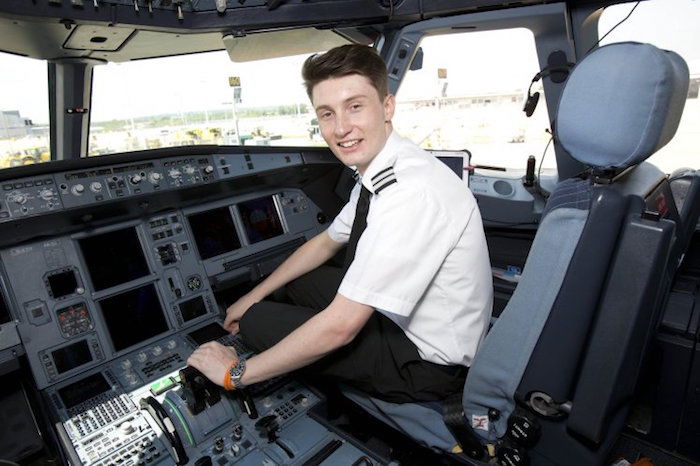 Photo: PA/Tim Anderson
Here's a TV interview with him — he's very well spoken.
Would you feel comfortable on an Airbus A320 with a 19 year old pilot?
(Tip of the hat to Point Me to the Plane)