I've seen a lot of laziness from airline crews in my day, though I've never seen anything quite like what I just experienced on my TAP Portugal flight.
I just flew TAP Portugal from Lisbon to Milan, which was a 2hr5min flight. As soon as we boarded it was announced that "this flight is operating with reduced cabin crew and for that reason there will be no meal service on this flight."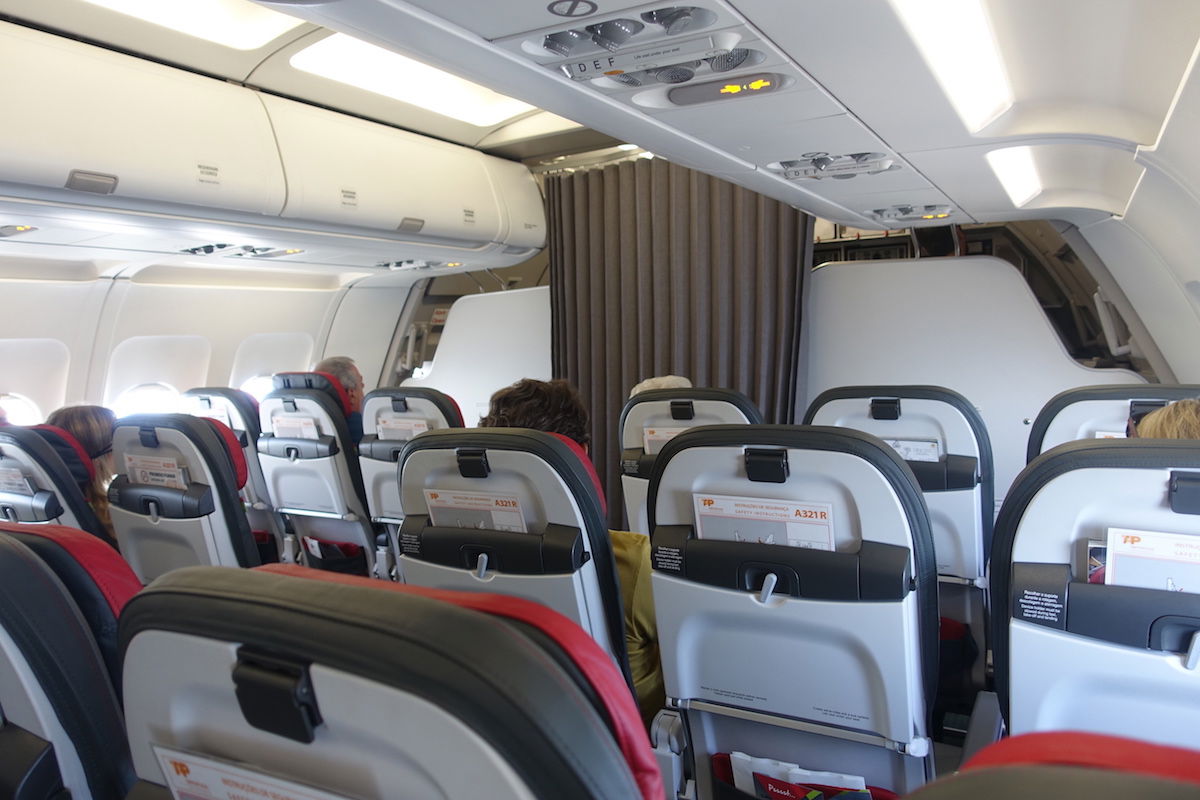 My assumption was that maybe they wouldn't do the full service in economy (maybe only drinks of choice and not whatever food they'd usually serve), but I figured they'd still serve something in business class.
Nope. Instead the crew passed through economy with water cups shortly after takeoff, and then came through business class with glasses of water or orange juice. That was the extent of the service.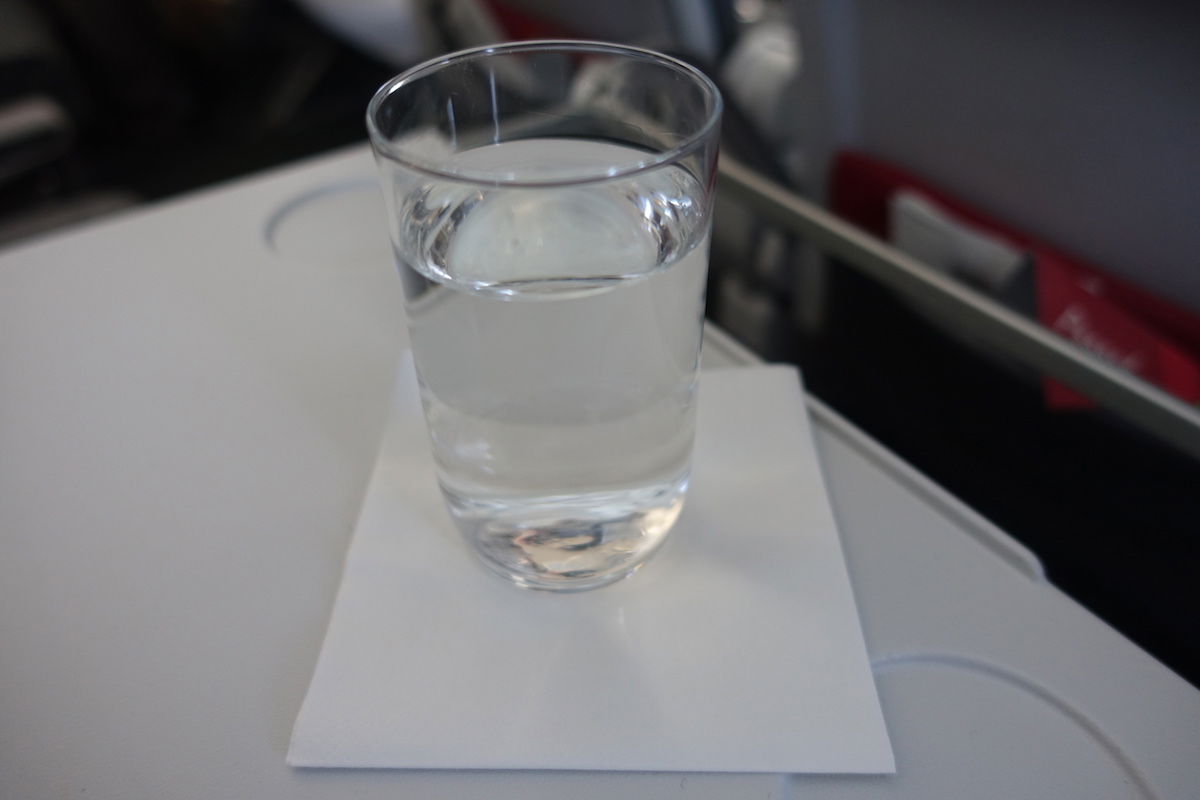 I asked if I could have another glass of water, and was told "one per person."
I smelled food in the oven, but go figure those were crew meals. The crew spent the rest of the flight in the galley eating, talking, and reading. The next time we saw them was when the cabin had to be prepared for landing, and the curtains were no longer blocking the galley. I can't say I blame them, because I'd be embarrassed to make an appearance in the cabin as well under such circumstances.
Here's the thing. It seems like this isn't the first time this has happened, which is the even more concerning part of this. When I Tweeted about this earlier, someone reported having exactly the same experience.
Same thing happened to us on a Lisbon -LHR flight last month. We were in business class and all we got was a glass of water. Never again.

— hongkongalan (@hongkongalanp) June 23, 2017
So it seems like this is some sort of a company sanctioned practice. As much as I want to call the crew lazy, it seems like this was actually management's idea.
For what it's worth, I was on a 206 seat A321 with just four flight attendants. I was under the impression that you need at least one flight attendant for every 50 seats (not necessarily 50 passengers) — is that not the case in Portugal? Maybe it's just an FAA regulation.
I asked a flight attendant about the lack of service, and he said "company policy, you must write in to complain." Go figure at the end of the flight they announced over the PA "it has been a pleasure having you onboard today" — I'm sure it has!
I've just never seen anything like this before. At a minimum, even the laziest US airline crew could do a full drink service on a two hour flight, so it blows my mind how they couldn't serve anything more than a single glass of water or orange juice in business class on this flight. They couldn't do a full drink service in economy in two hours, and couldn't at least hand out packaged snacks or serve real drinks in business class.
I must be missing something here… hopefully someone can enlighten me. The only possible explanation I can come up with is that there's some union regulation stating that the crew can't perform service if the flight is below certain staffing levels. But even that doesn't make much sense.
In the meantime, I absolutely do plan to write in to complain, mainly to see how they respond. I paid (cash) for business class, and in reality I didn't get any additional service.
Can anyone make sense of this?