TAP Air Portugal is a funny airline. I've flown them three times within Europe in the past year in business class, and have had three different experiences. On my first flight with them, there was no service. That was because the flight wasn't staffed correctly, and as a result the crew wasn't required to provide service, per their contract. The crazy part is that this apparently isn't even an isolated incident, as many people reported having a similar experience.
My second flight with them was a breakfast flight, and was great. I especially love TAP's new seats, power ports, and nice pillows and blankets, which many airlines don't offer within Europe.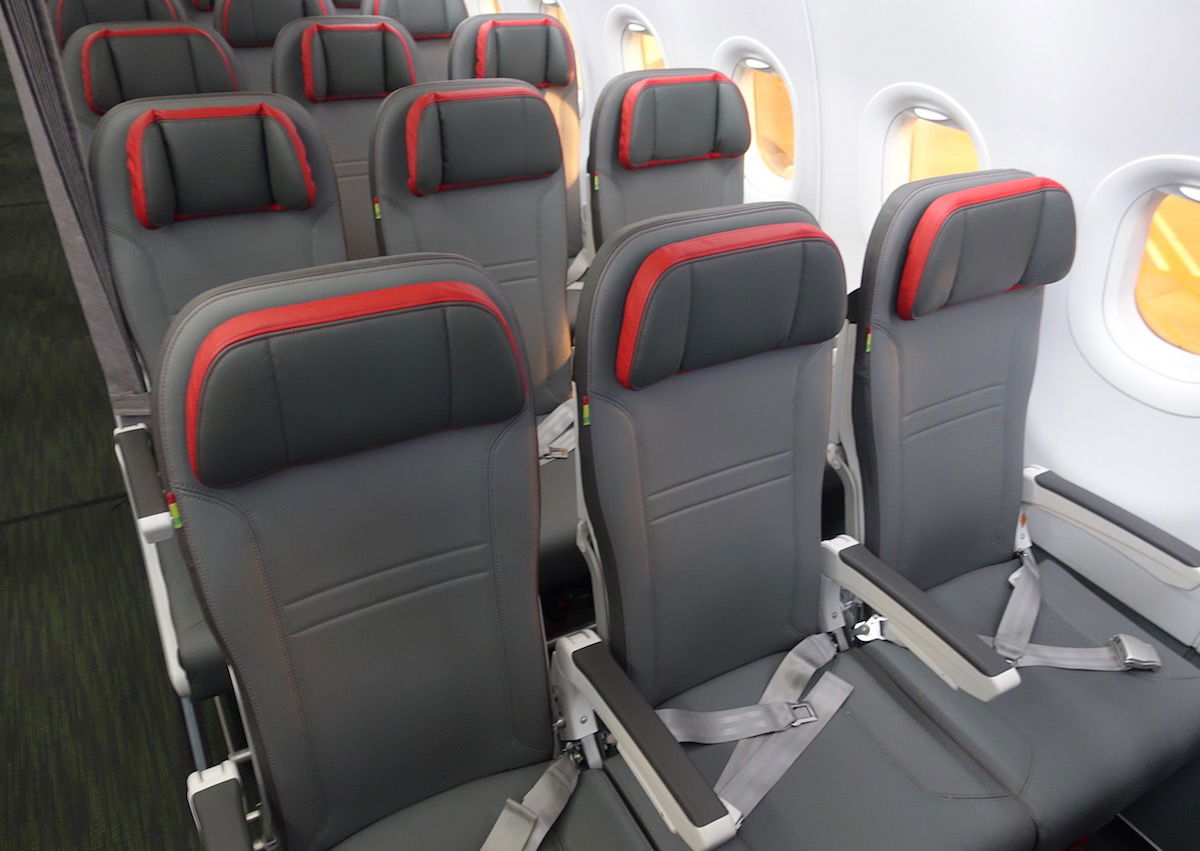 Last night I flew TAP from London to Lisbon, and was extremely impressed. On the two hour flight they first handed out menus and refreshing towels.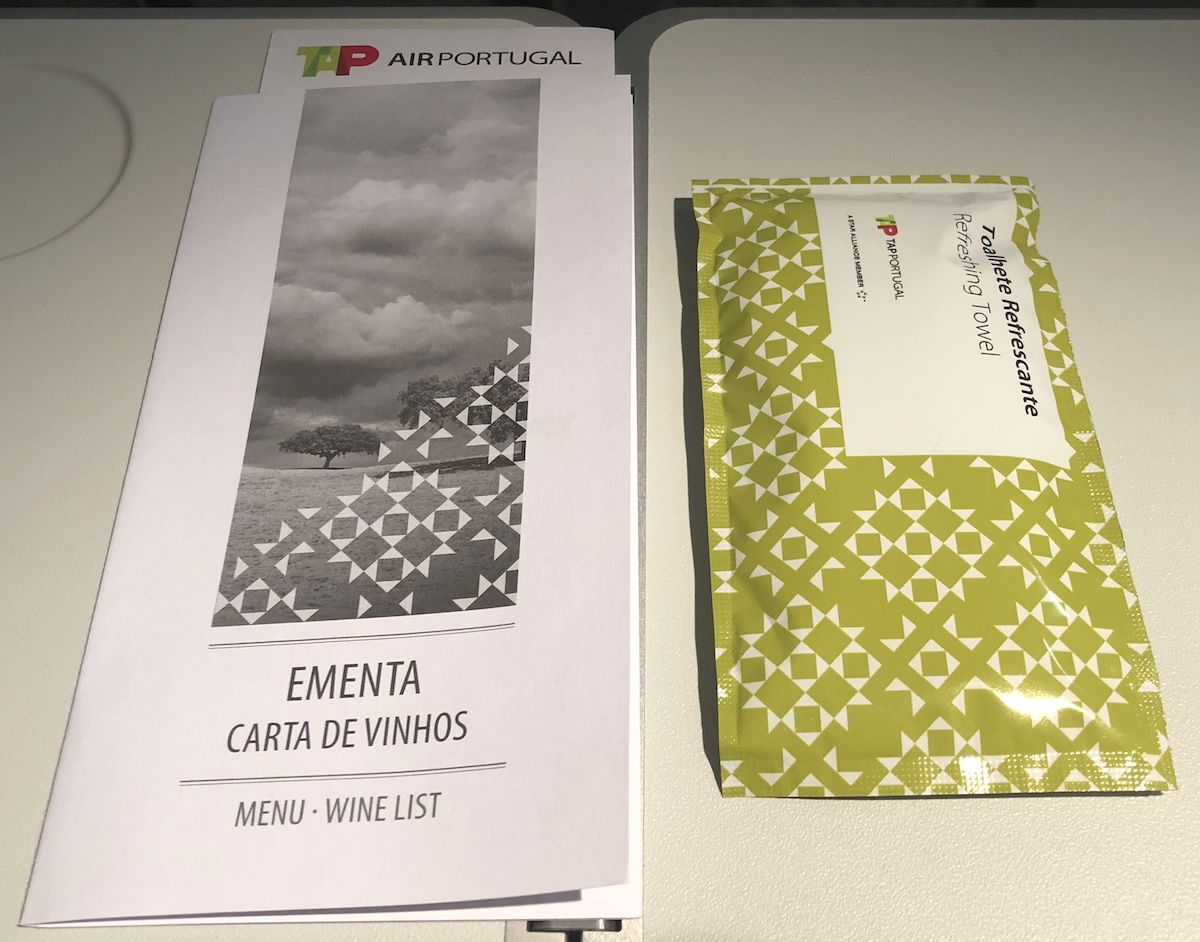 The menu was appealing, unlike Lufthansa's typical snack selection, which consistently leaves me wondering what I'm eating.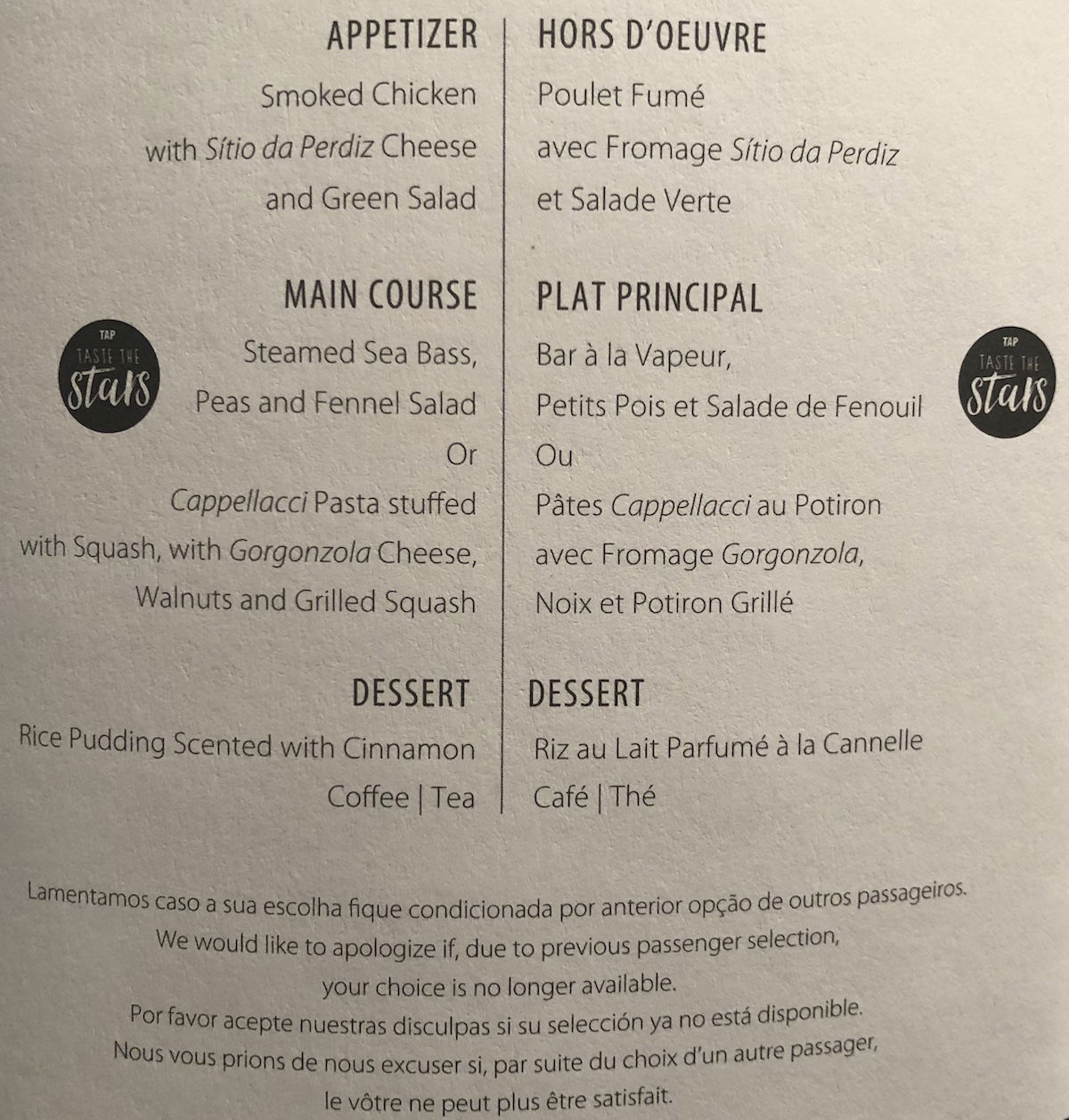 They also had a nice selection of Portuguese wines.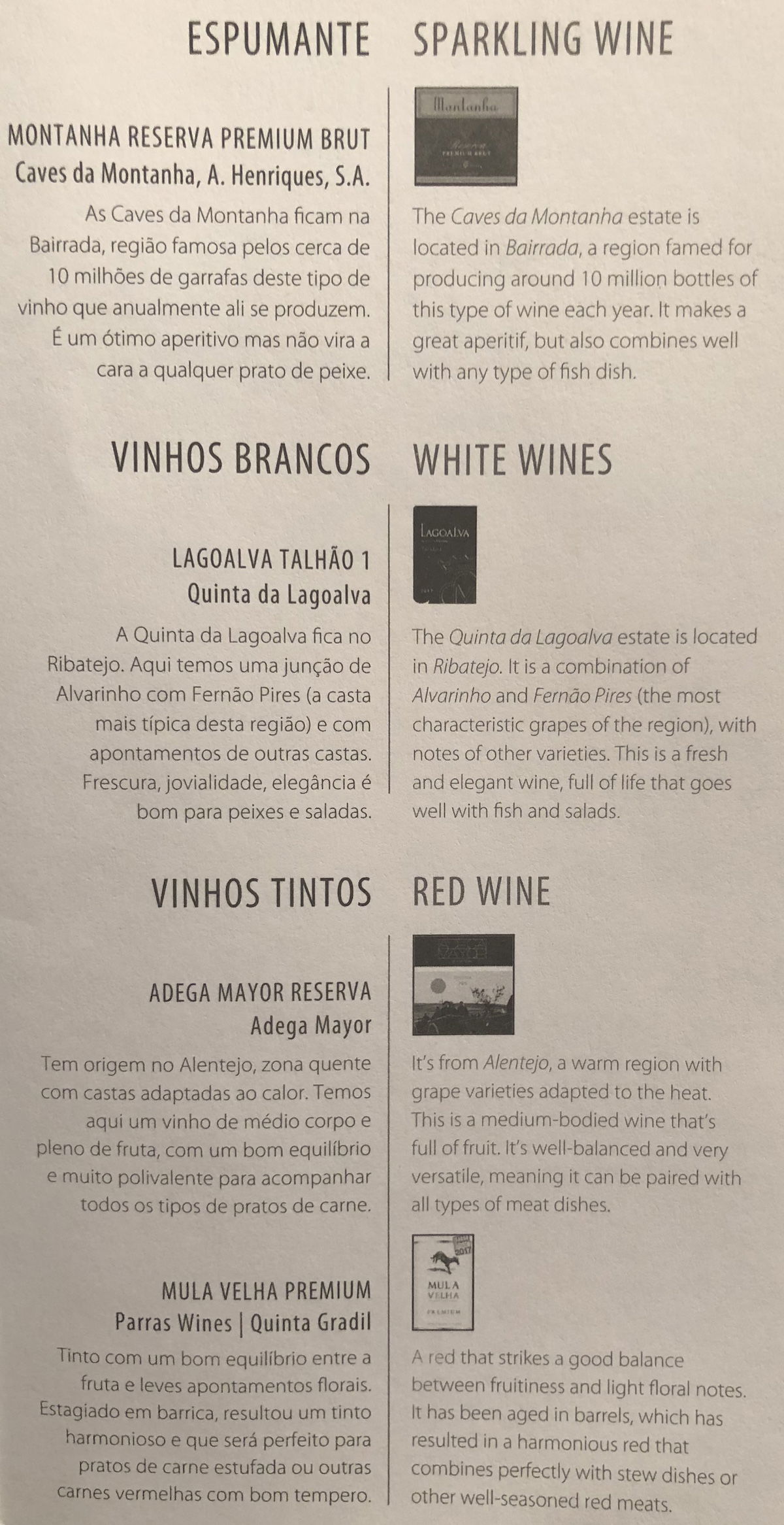 Most important, the food actually tasted really good. For the main course I selected the steamed sea bass with peas and fennel salad. It was one of the best fish dishes I've had on a plane in a long time. The rice pudding with cinnamon was worth the calories as well.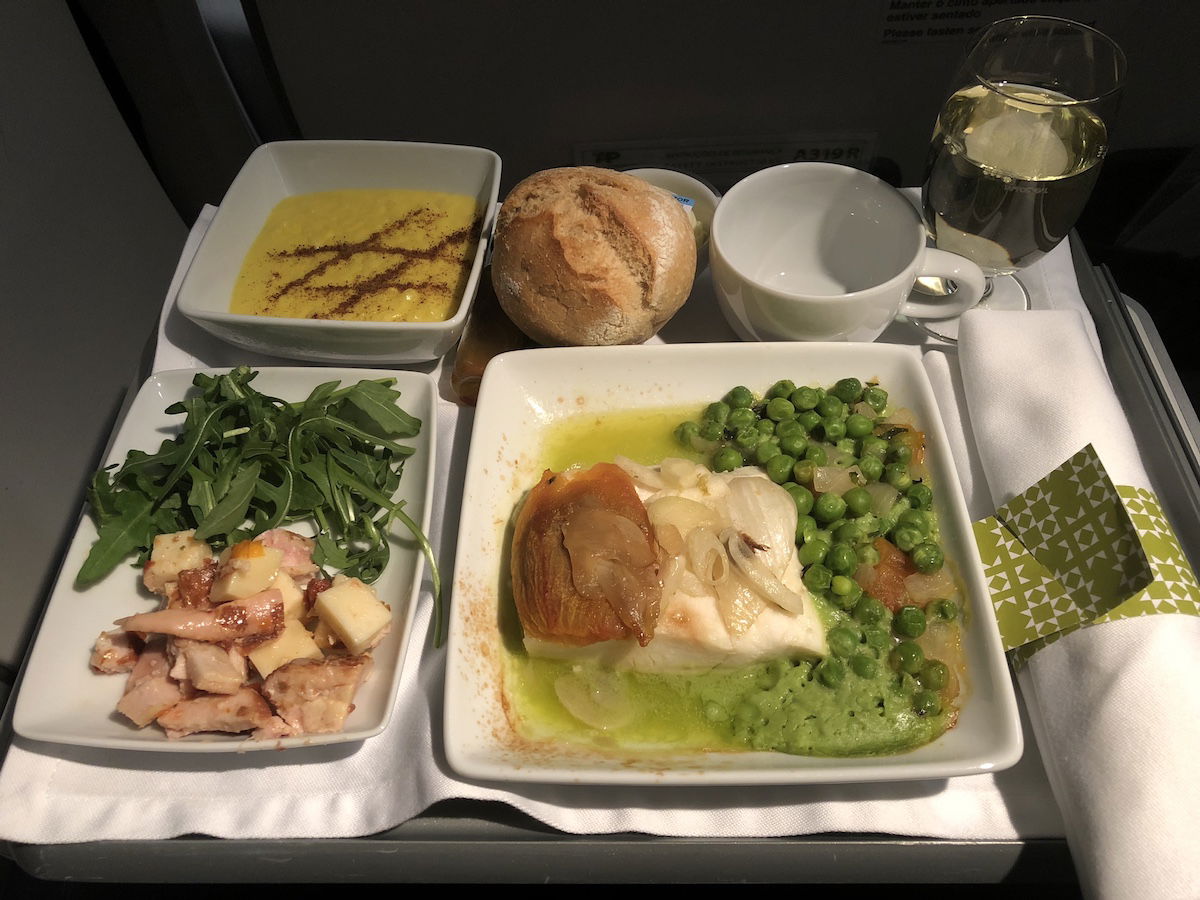 I had a coffee after the meal, which was served with a chocolate.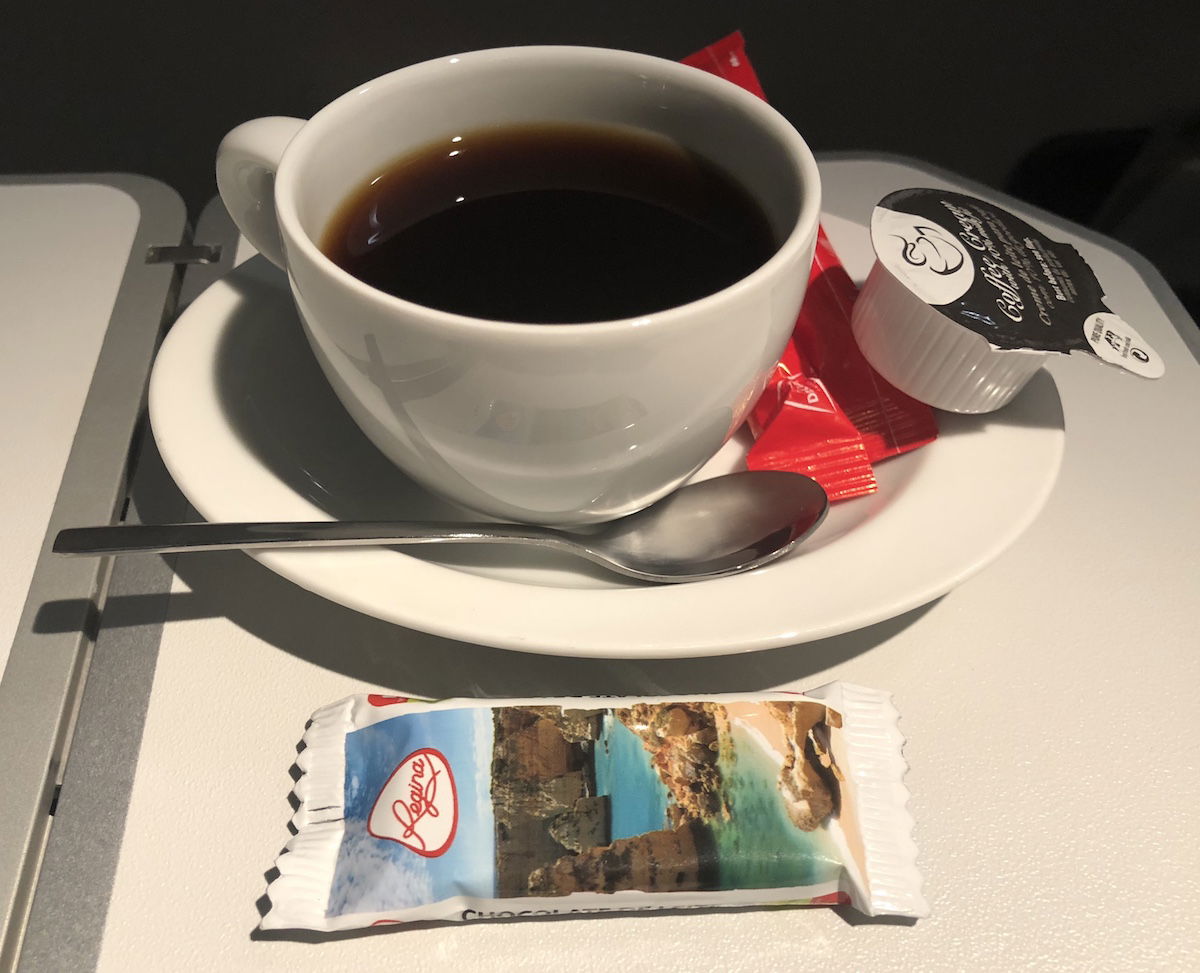 When TAP is actually providing service, it sure seems to me like they provide one of the better intra-Europe business class experiences. This meal was better than anything I've had within Europe on British Airways or Lufthansa, for example.
The one oddity with the flight was with the power ports. TAP has power ports on their Airbus narrowbody fleet, which is great. However, about 10 minutes after I started using one it stopped working. When I brought this to the attention of the crew they offered to move me to another row, where it was working. The same exact thing happened on my last TAP flight. Are the power ports just not designed to work?
What's the best meal you've had on an intra-Europe flight?