SWISS has announced today that they'll be introducing a premium economy cabin on longhaul flights starting in spring 2021.
The plan is that SWISS will first introduce the cabin on their fleet of Boeing 777-300ER aircraft. The airline has 10 of these planes in their fleet, with a further two to be delivered in early 2020.
The airline will install a 24 seat premium economy cabin, spread across three rows in a 2-4-2 configuration. Compared to economy, premium economy will offer a 10% wider seat, 20% greater pitch, and 25% greater recline.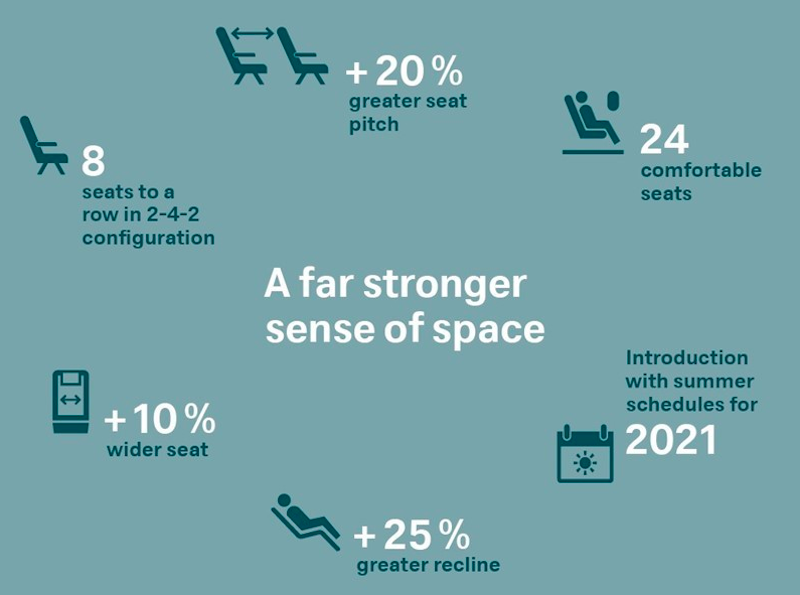 Beyond that the cabin will be extended to other longhaul planes as well, though an exact timeline hasn't yet been provided.
The carrier's other widebody aircraft include include the A330 and A340. SWISS is currently refurbishing their fleet of A340 aircraft, so I'll be curious to see if these planes also eventually get the premium economy cabin, given that many airlines are retiring it.
SWISS says they'll be investing about 40 million CHF installing the cabin on their 777s. They say they're introducing this as there's a growing demand for something between economy and business class, especially on a premium airline.
As of now the airline hasn't released any renderings of the seats, though frankly I wouldn't expect much creativity.
I do find it interesting that SWISS is the last major Lufthansa Group airline to get premium economy, as Lufthansa and Austrian already have premium economy, and it was recently announced that Brussels is adding this cabin.
Lufthansa's premium economy cabin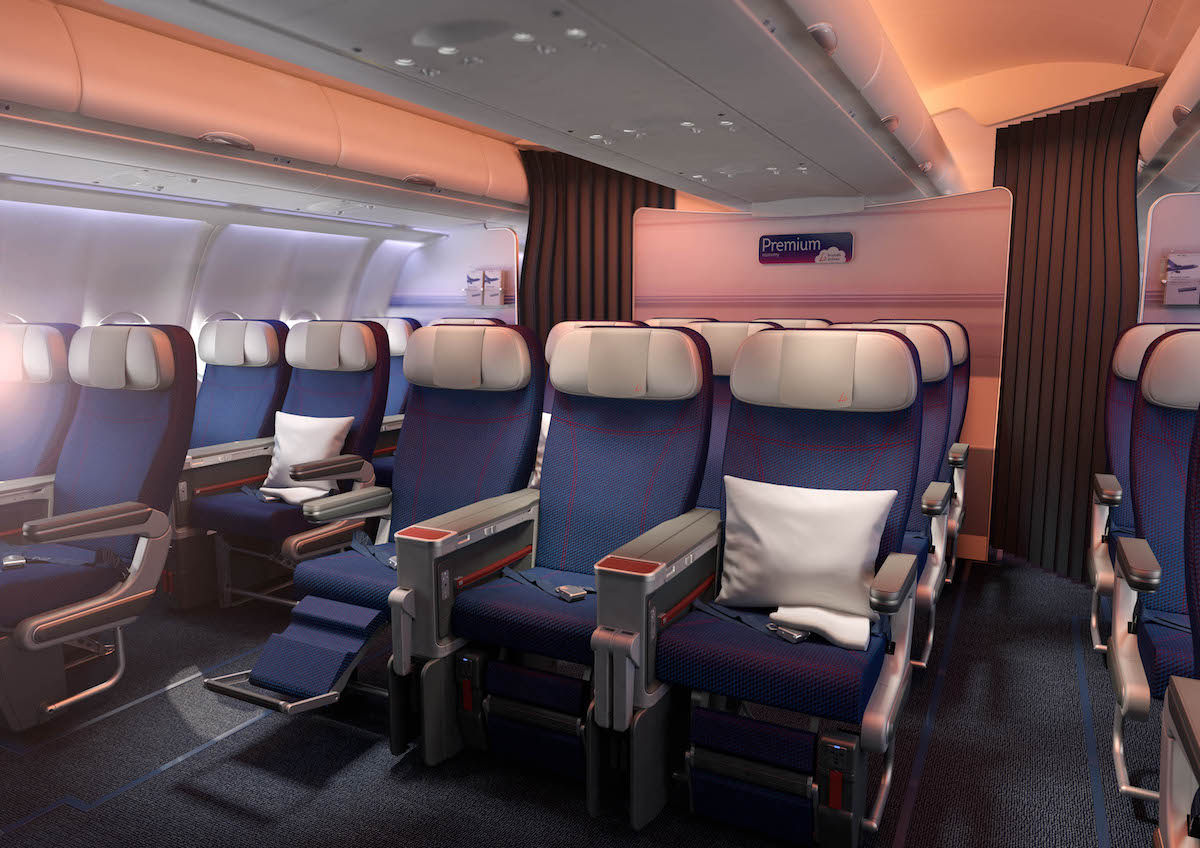 Brussels Airlines' new premium economy cabin
All three airlines have very similar products, so I wouldn't expect much different from SWISS either.
SWISS' 777-300ERs are in a premium heavy configuration, with eight first class seats, 62 business class seats, and 270 economy seats. I'll be curious to see if the space for premium economy comes from economy or business class. My hope is that it comes from economy, but I guess we'll see.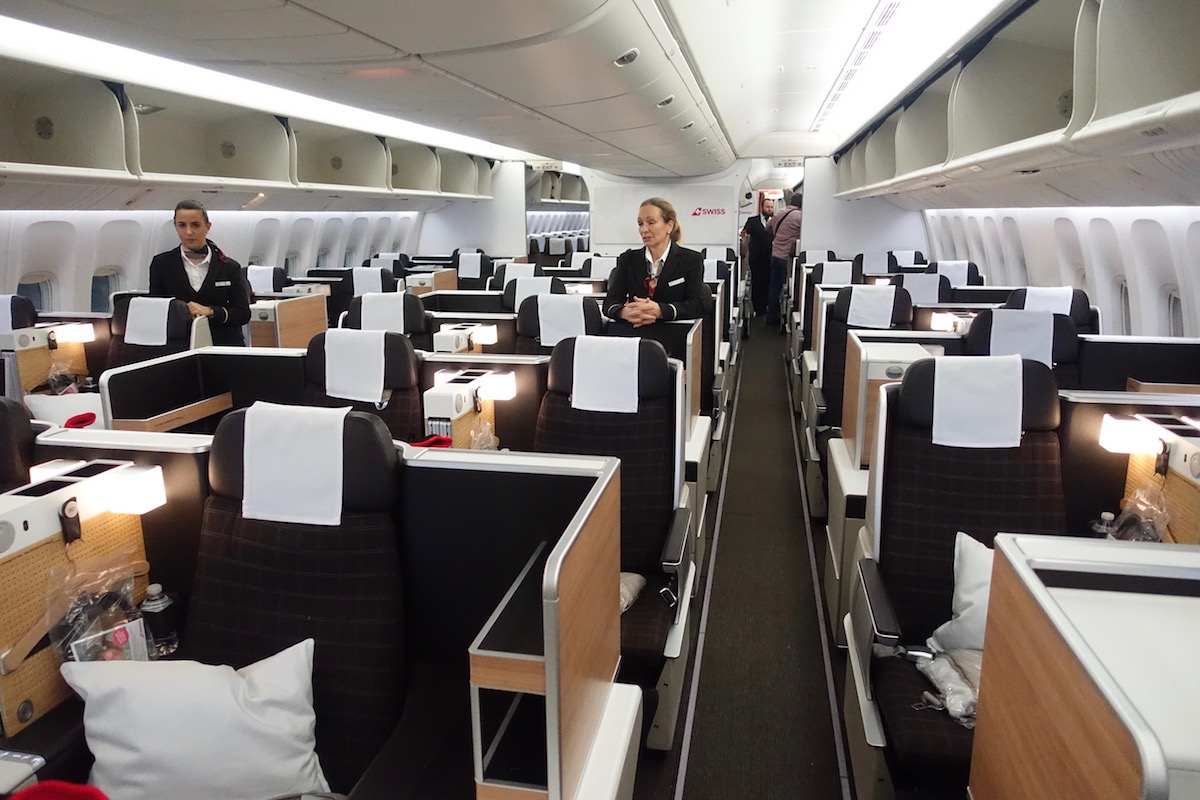 Swiss' 777-300ER business class
What do you make of SWISS introducing premium economy?