A couple of years ago we learned that a St. Regis hotel is under construction in Hong Kong. While Hong Kong has a lot of amazing hotels, very few of them are points properties, so I'm thrilled to see St. Regis enter the market, as it's one of my two favorite luxury chains that you can redeem points for (along with Park Hyatt).
The St. Regis Hong Kong will be located on Hong Kong Island (rather than Kowloon) in the Wan Chai area, and will be very close to the convention center, near the Grand Hyatt.
Unfortunately it looks like the hotel won't have much in the way of Hong Kong's iconic views, given that much of the hotel will be obstructed by other buildings. Furthermore, views are generally better on the Kowloon side.
The hotel is expected to have 129 guest rooms, and feature high-end Chinese and French restaurants, a swimming pool, and more.
The hotel was initially supposed to open in late 2018, then the opening was pushed back to January 2019, and then it was pushed back to June 2019.
In late February I wrote about how the St. Regis Hong Kong started accepting reservations as of July 1, 2019. Well, this is an update to that post, because the hotel has just significantly moved forward that timeline. The St. Regis Hong Kong is now accepting reservations as of April 12, 2019, so it will open in just a couple of weeks.
In terms of room types, it looks like they include Deluxe, Grand Deluxe, Premier, 1 Bedroom Suite, Metropolitan Suite, Governors Suite, and Presidential Suite.
Rates at the hotel are starting at ~4,000HKD per night (~500USD). That's about what I'd expect the long term pricing at the hotel to be. So I guess they're trying to open with fairly realistic rates, rather than some hotels that start with insane pricing, and then lower rates over time.

The hotel is now also accepting points reservations, and the rate is 85,000 points per night, which is rough.

Until about a month ago the hotel's website had just a few renderings of their dining outlets, including the Chinese restaurant, French restaurant, and bar.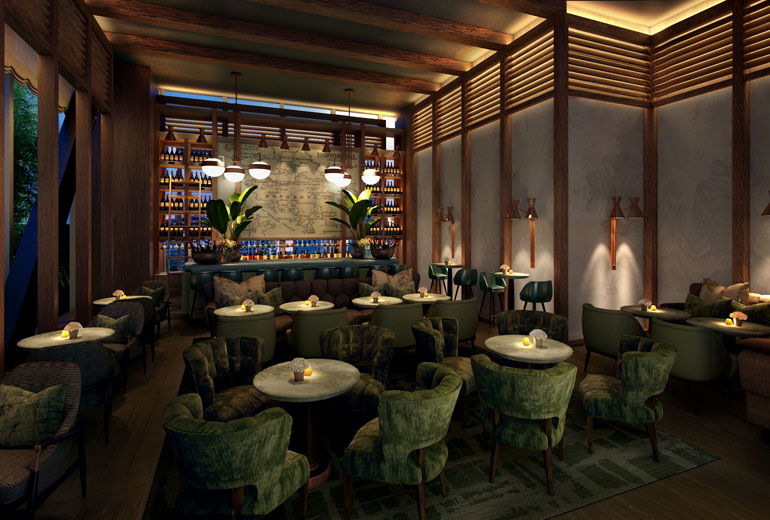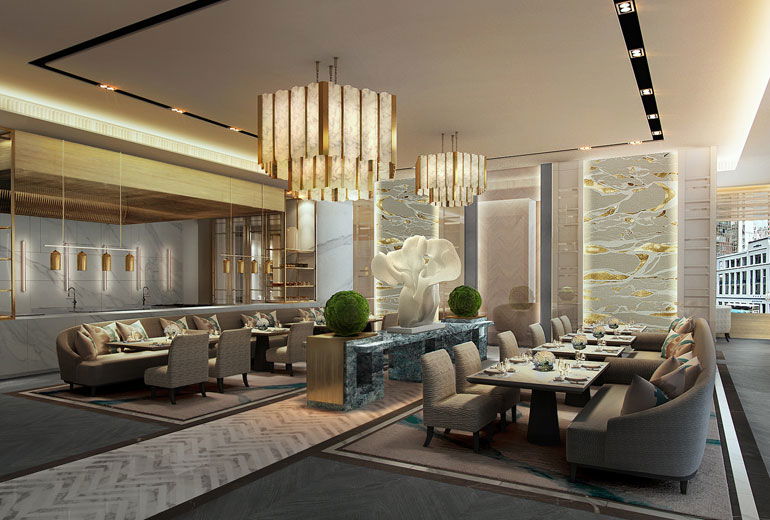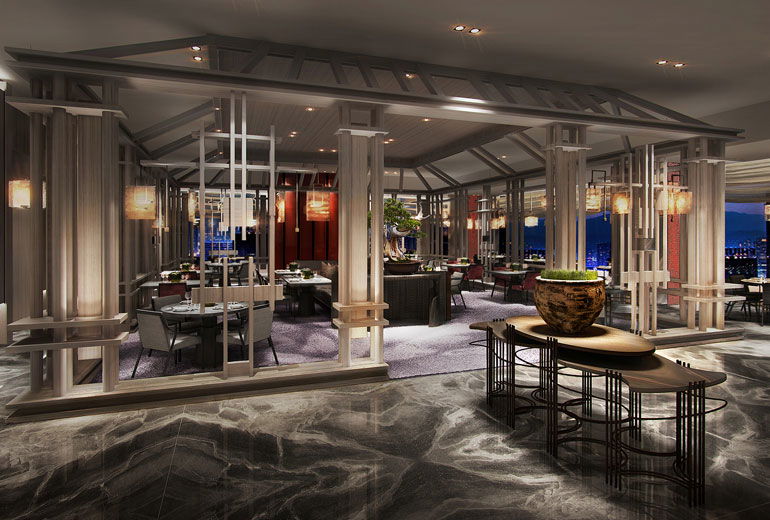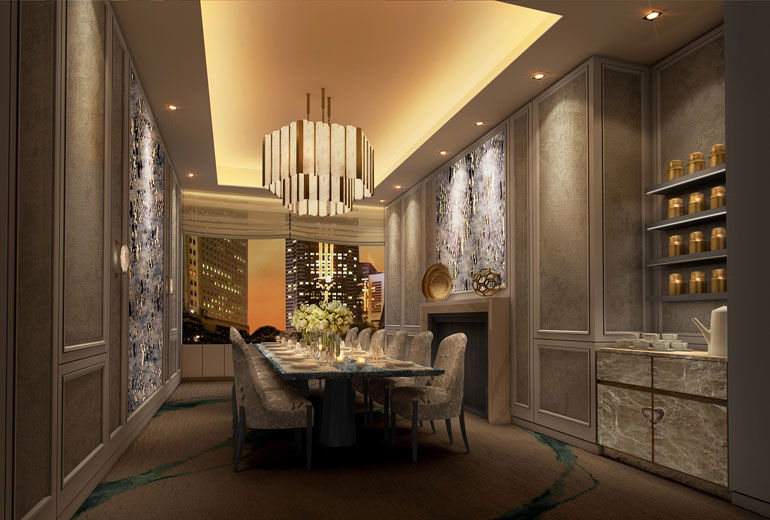 Then about a month ago they added more pictures of the hotel to their website, which gives you a sense of the what the exterior and rooms should look like.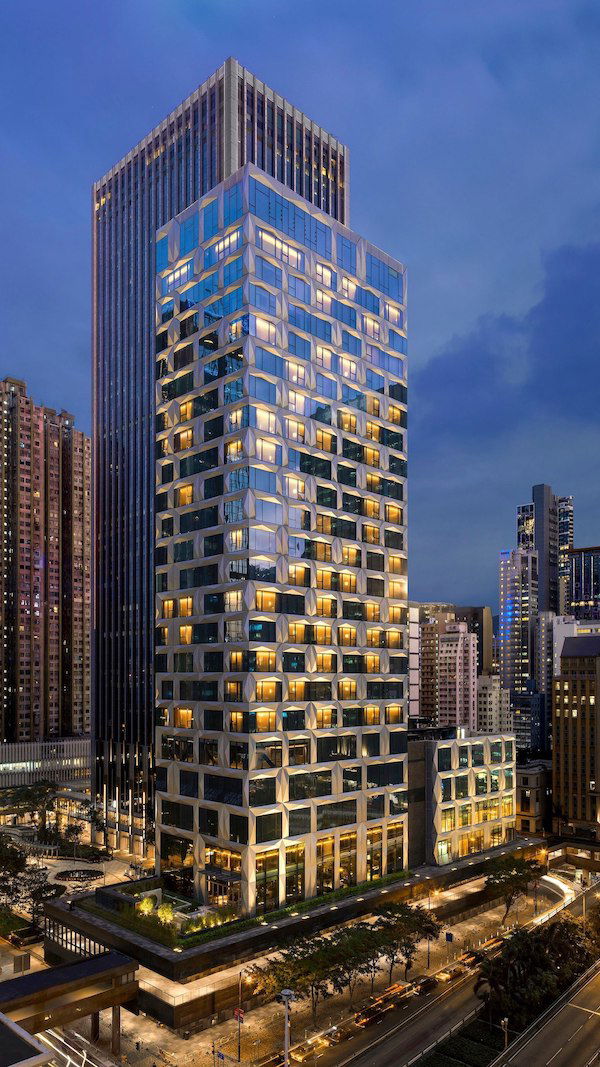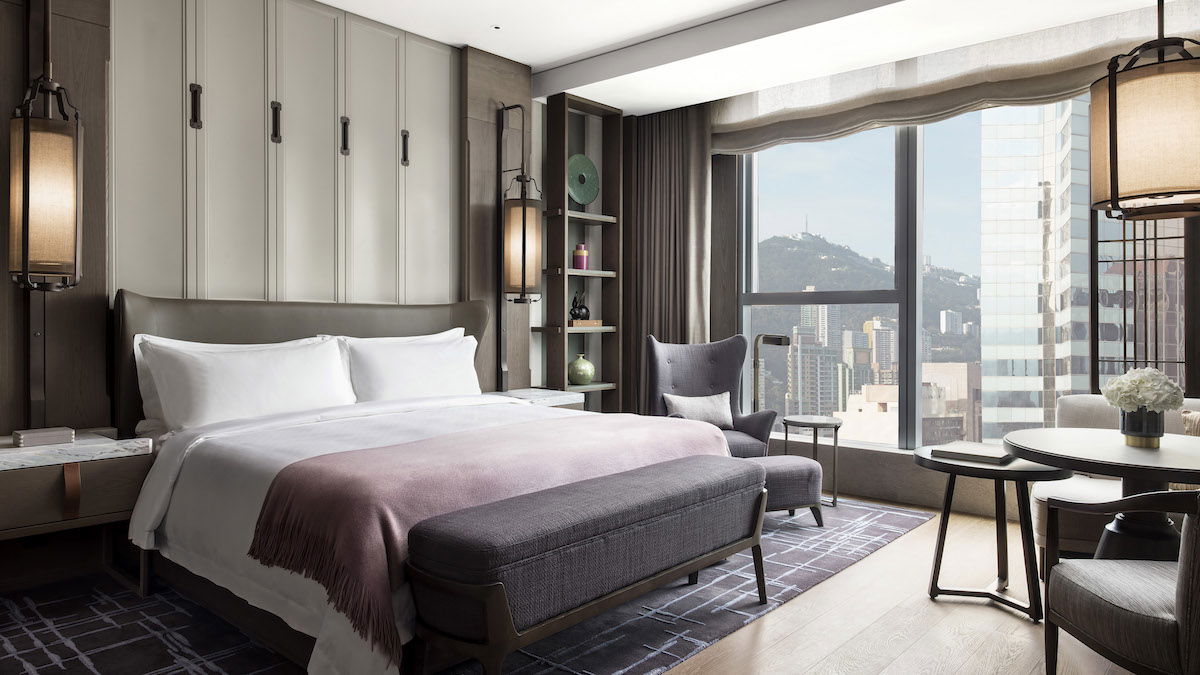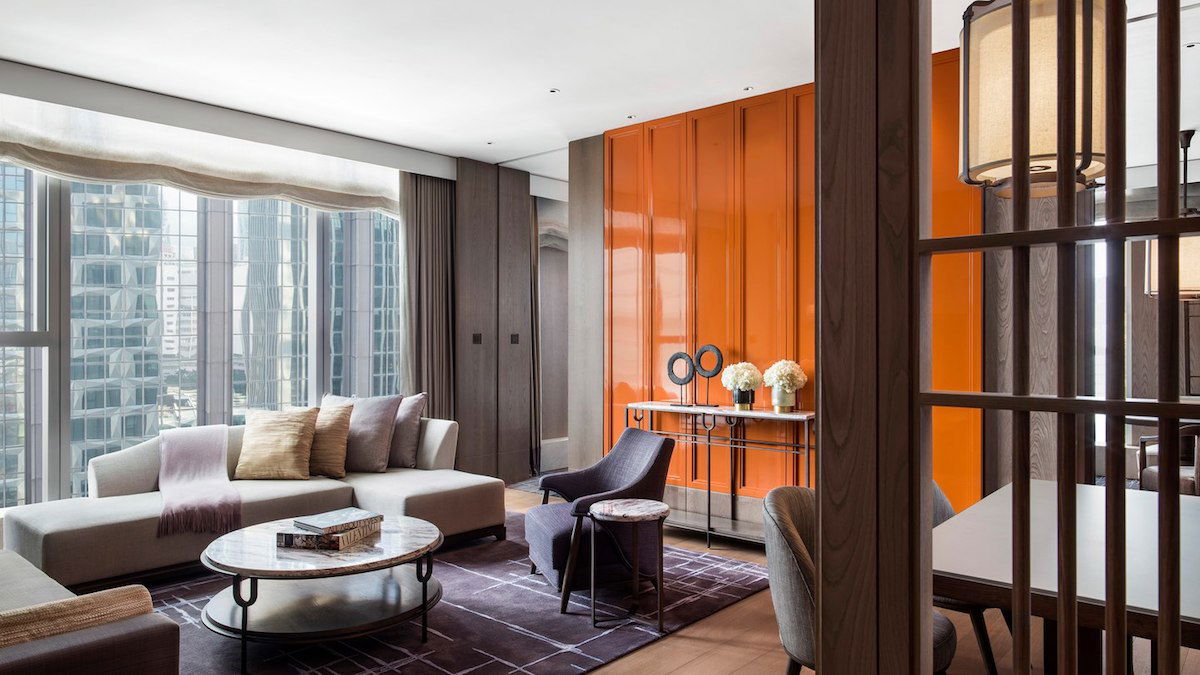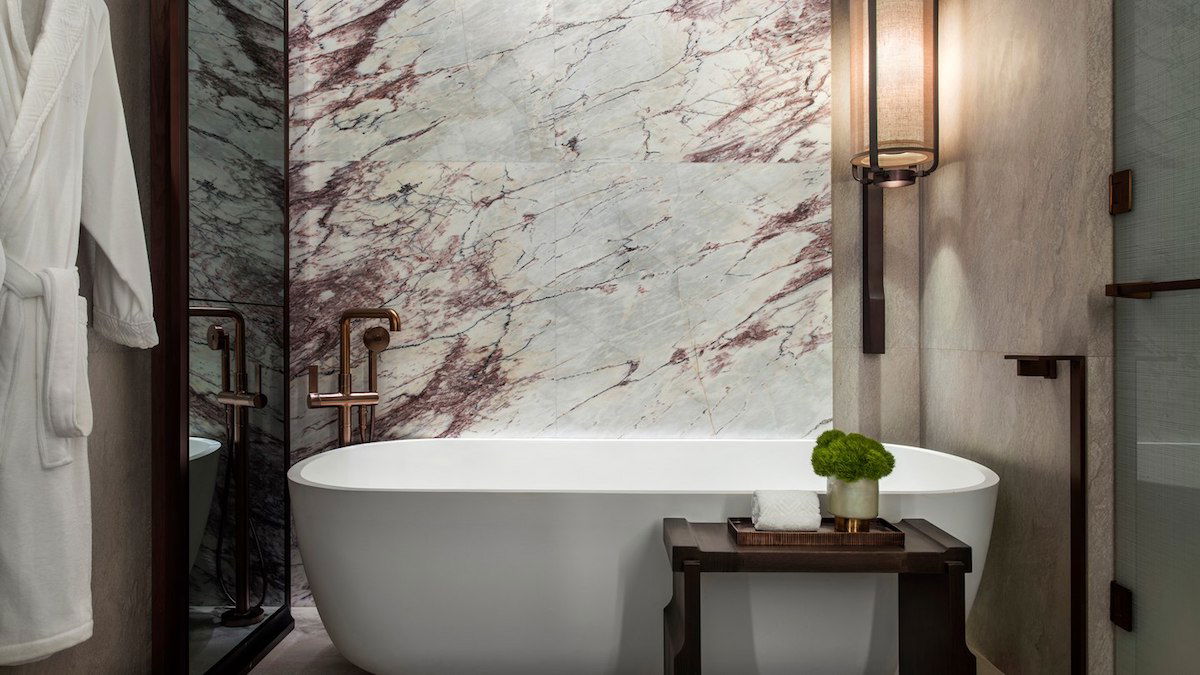 This is going to be an excellent option, though I'd also point out that for Marriott loyalists going to Hong Kong, there's also the Ritz-Carlton, which is regarded as one of the city's best hotels.
Anyone plan to stay at the St. Regis Hong Kong?