If you're scheduled to fly South African Airways on Friday or Saturday, well, you're probably not anymore.
South African Airways Employees Plan Strike
South African Airways has canceled a vast majority of their domestic and international scheduled flights this Friday and Saturday, November 15-16, 2019.
This comes after an announcement of industrial action by the South African Cabin Crew Association (SACCA) and the National Union of Metalworkers of South Africa (NUMSA).
This only impacts South African Airways "mainline" flights, and not flights operated by partner airlines, including SA Express, Mango, SA Airline, and all other codeshare partners.
The following flights from outstations to Johannesburg will operate on Friday, as employees are apparently still willing to fly home:
Regional flights, which will operate on Friday morning, will return from Maputo (SA147), Lusaka (SA067), Harare (SA025), Windhoek (SA073), and Accra (SA210)
International flights, which will operate on Friday evening, will return from Frankfurt (SA261), New York (SA204), Munich (SA265), Hong Kong (SA287), Perth (SA281), Washington (SA210) and London (SA235)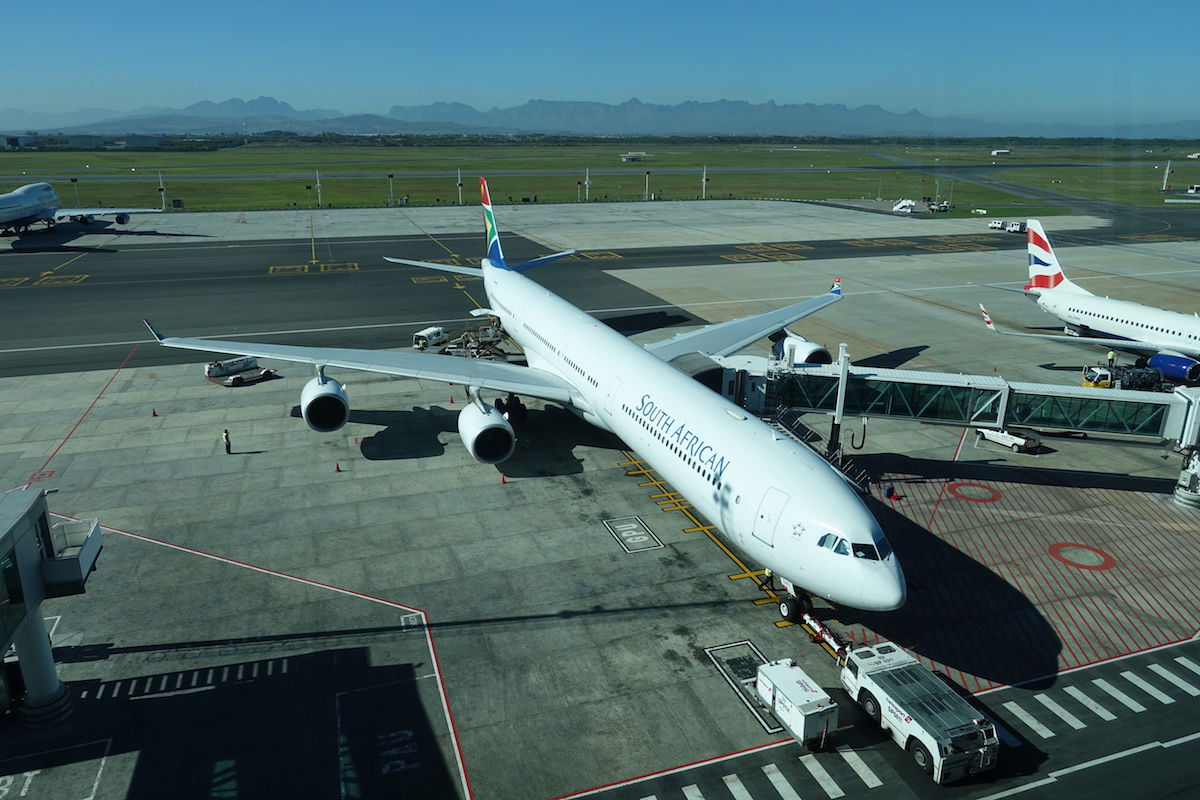 Could This Strike Put SAA Out Of Business?
South African Airways has been bleeding money for years, and hasn't turned a profit since 2011 . Earlier this week they announced details of their radical restructuring. As part of this, the airline plans on laying off nearly 1,000 of their 5,000+ workers.
While job losses suck, the reality is that the company is so inefficient, and unless something is done, no one will have a job soon.
As a result South African Airways employees are going on strike. Not just because of the potential job losses, but also because they want a pay raise.
During recent negotiations, SAA has offered employees a 5.9% pay increase, subject to the availability of funds from lenders. Meanwhile the unions are demanding an 8% pay increase.
SAA's acting CEO has stressed that this will only make the situation worse, and could have catastrophic results:
"The unions and all employees should be mindful of the current financial constraints the company is facing. Wage demands have to be tested on the basis of affordability and sustainability.

The recognised unions are aware that our financial challenges are caused by a number of factors, including a severely distressed global airline industry, which has resulted in numerous airlines retrenching staff, embarking on cost-reduction programmes, implementing wage freezes, reducing operations, or even closing down.

Like other airlines, SAA is under severe financial pressure. At the moment, our costs are higher than our revenue, and the sooner we address that, the better for the immediate survival of the company."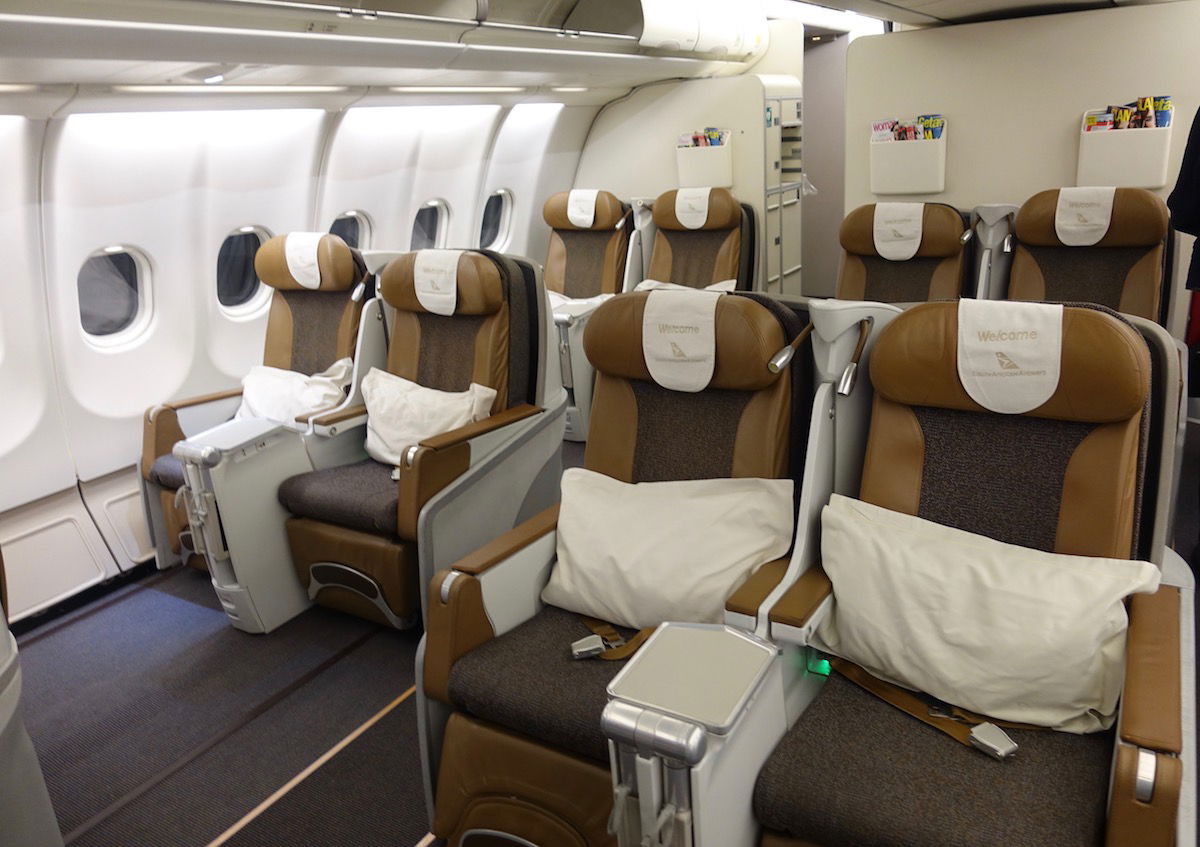 My Take
I get the frustration on both sides here.
The truth is that management has been letting down employees for a long time with their lack of leadership and vision, though that's partly because the government has kept the airline in limbo as well, as the airline doesn't have a successful path to full privatization.
Still, this really isn't the time to strike over pay. It's ironic to see employees gong on strike over the 5.9% pay increase being offered vs. an 8% pay increase, when up to 20% of their workforce is potentially about to be laid off.
Employees Are Calling Bluff Of Company & Government
Ultimately what this comes down to is that employees are calling the bluff of the company and the government. On the one hand this seems outrageously greedy, at the same time I think they trust that the country won't let the airline fail, just as they haven't let them fail up until now.
It's not much different than Alitalia. Their employees have turned down just about every agreement despite the company's dire financial situation, and they're still in business, so…
It will be interesting to see if this strike does in fact happen, if it's extended, and what this will mean for the airline overall.