Earlier I wrote about the incredible promotion where Iberia is offering 9,000 bonus Avios for every booking you make by June 24, 2018. Given that Iberia sells tickets starting at just ~$30 one-way, and given that they post the Avios within 10 days of when you book (rather than within 10 days of when you fly), this is an opportunity to buy 90,000 Avios for ~$300. That's insane.
The catch is that the Avios have to be redeemed by December 1, 2018 (though I imagine flights could be on subsequent dates). Furthermore, it looks like you won't be able to convert those Iberia Avios into British Airways Avios.


While many people are familiar with the British Airways Executive Club program, in this post I just wanted to briefly look at some of the redemption opportunities if booking through the Iberia Plus program, for anyone thinking of taking advantage of this promotion. I'm intentionally keeping this post short since I want to get it published ASAP while this deal is still alive, so people can decide whether they want to take advantage of this.
You can find all the Iberia Plus award pricing on this page. The charts vary by partner, though on the most basic level, here are Iberia's peak and off-peak redemption rates: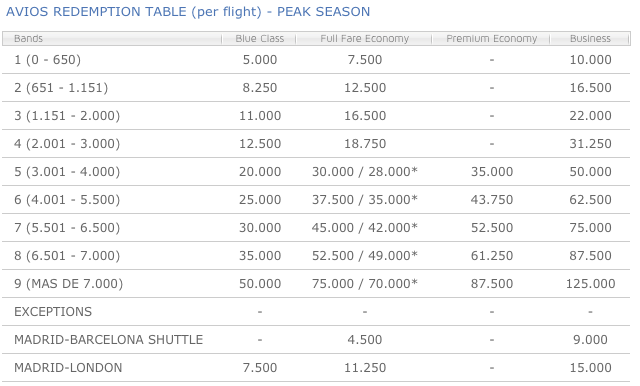 Then here's their distance based chart for travel on oneworld partners: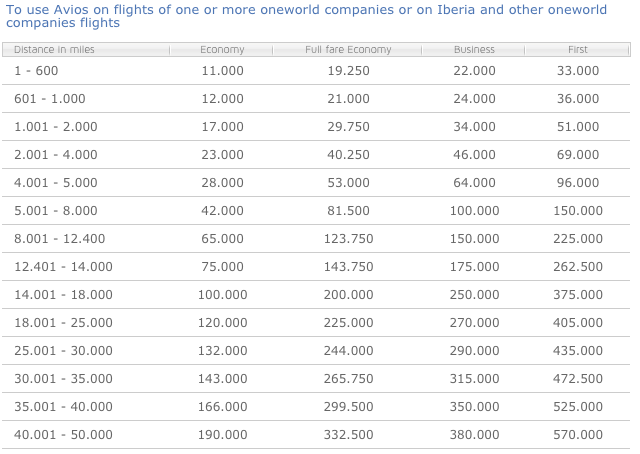 This is based on the cumulative distance of segments on an itinerary. Some partner airlines require roundtrip travel, while other partners allow one-way travel. Iberia does impose surcharges on many redemptions, which typically match what you'd pay on a revenue ticket. For travel on Iberia metal, surcharges are significantly lower, though.
Furthermore, there are no surcharges for travel on American within the US. So while there are lots of niche ways to use these miles, personally I suspect I'll use my miles in one of two ways.
One idea is that 96,000 Avios will get you a roundtrip ticket in American's A321 first class between Los Angeles and New York.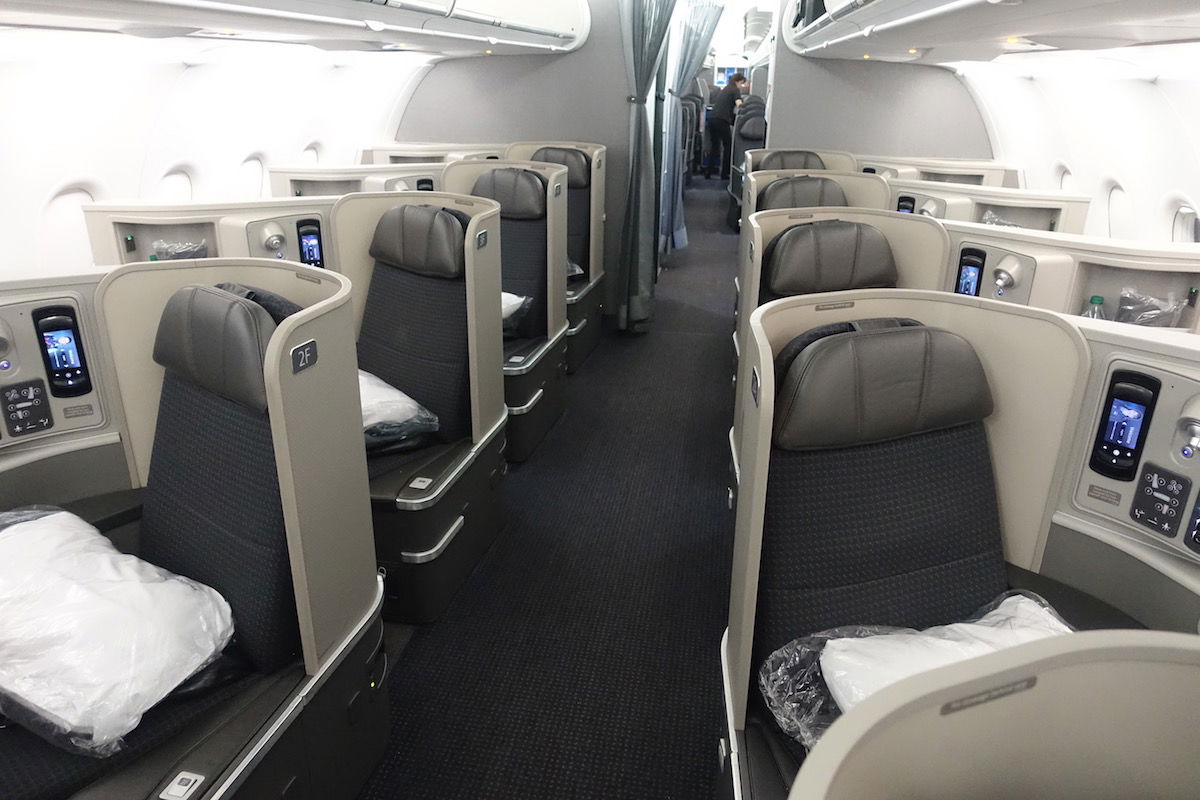 The total taxes and fees are 17.46EUR.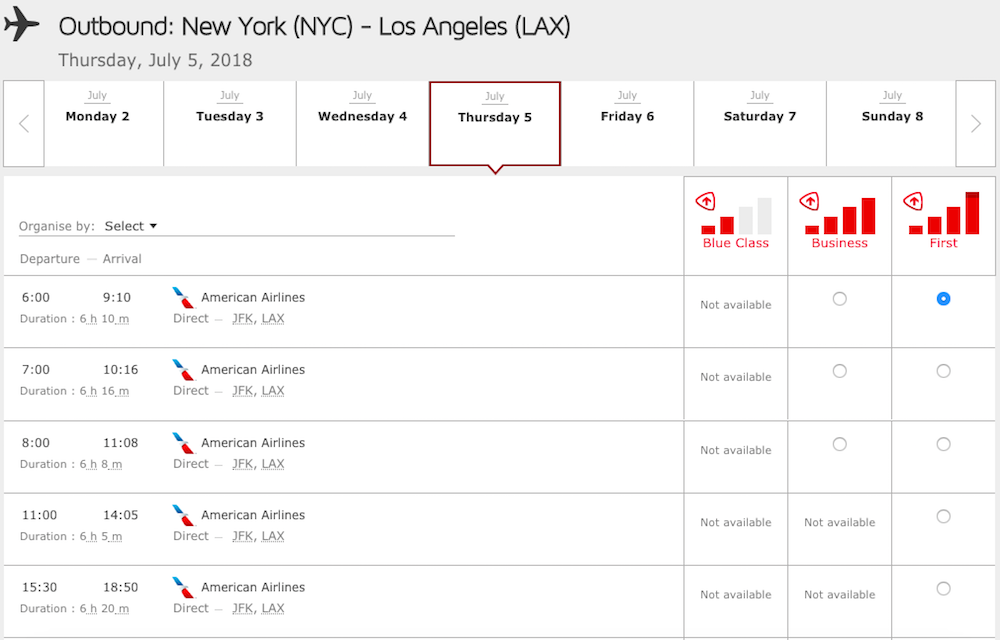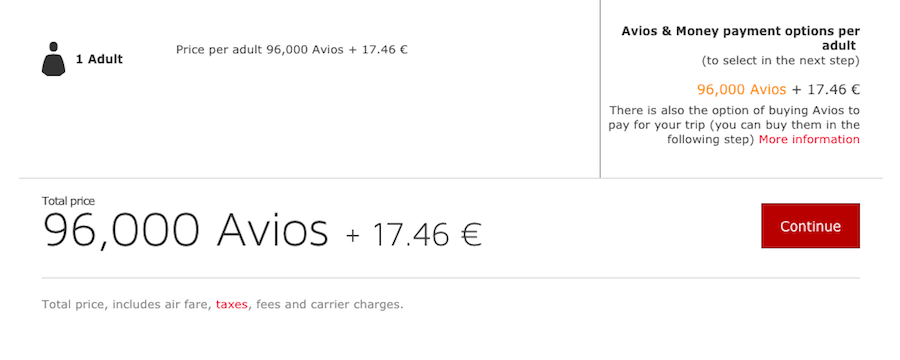 So you could spend about $300 to purchase these tickets and you'd get 90,000 Avios, and then you can transfer over another 6,000 Avios from Ultimate Rewards. For around $300 roundtrip plus 6,000 additional points, you'd get this solid first class product with American's excellent Flagship First Dining on both ends.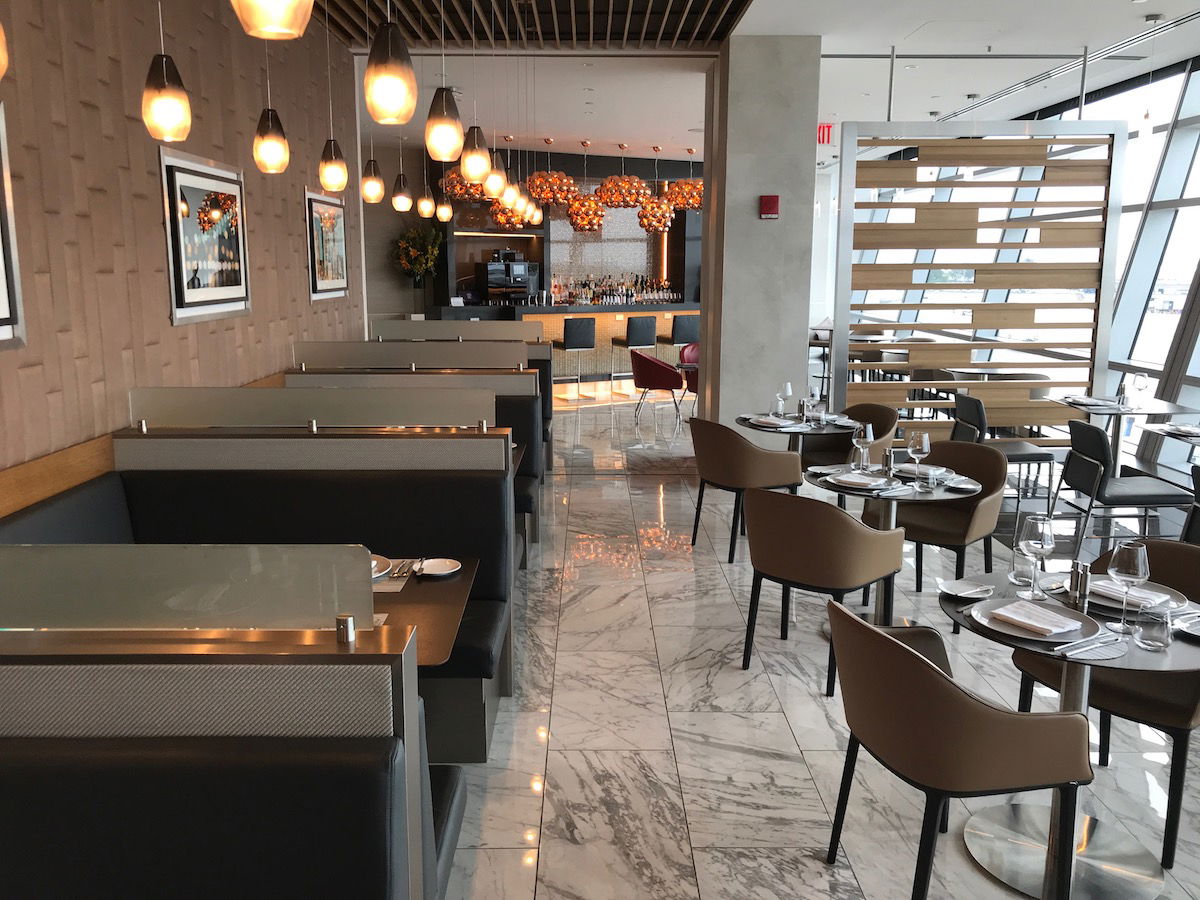 That's less than you'd usually pay for an economy ticket on the route. While award availability on this route isn't as good as it used to be, that's still an incredible deal.
Furthermore, this can be a great way to get cheap domestic redemptions on American. The most useful Iberia Plus redemption rates are probably the following ranges:
1,001-2,000 flown miles for 17,000 Avios
2,001-4,000 flown miles for 23,000 Avios
4,001-5,000 flown miles for 28,000 Avios
All of these could be excellent deals using this promotion.
And of course there are all kinds of other great deals with Avios, but these are just a few of the most useful from a US-centric perspective, for those who want to avoid carrier imposed surcharges.
To take advantage of this promo, remember that you need to purchase your tickets on iberia.com before June 24th, and include your IberiaPlus number in the booking.