Priority Pass is the world's largest network of independent airport lounges. They do what they can to add lounges in most major terminals, and currently the network has 1,200+ locations.
What I appreciate is how creative they've been in adding new locations beyond traditional lounges. The most common thing we've seen is Priority Pass restaurants, where Priority Pass members can receive a credit when dining at select airport restaurants.
However, Priority Pass has also expanded beyond that, with offering other non-lounge experiences. The latest such offering has just been launched.
Sleepbox at Washington Dulles has just joined Priority Pass.
For those of you not familiar with Sleepbox, they're a new micro-hotel concept, and Washington Dulles is the first airport at which they have opened, though they plan on expanding to more airports soon. The idea is that you can rent a room either hourly, or overnight, since it means you can spend the night at the airport without having to even leave security.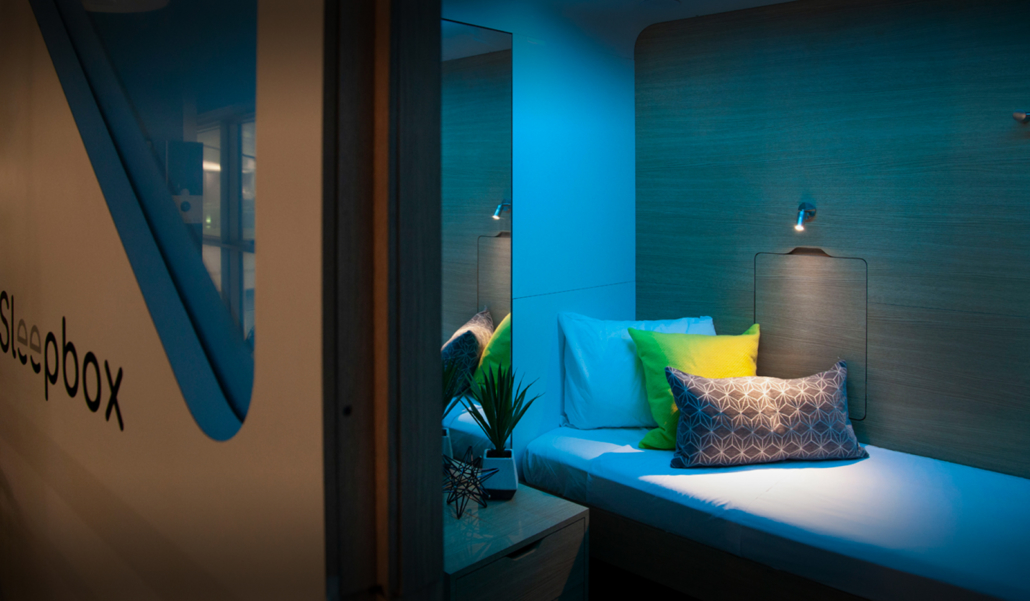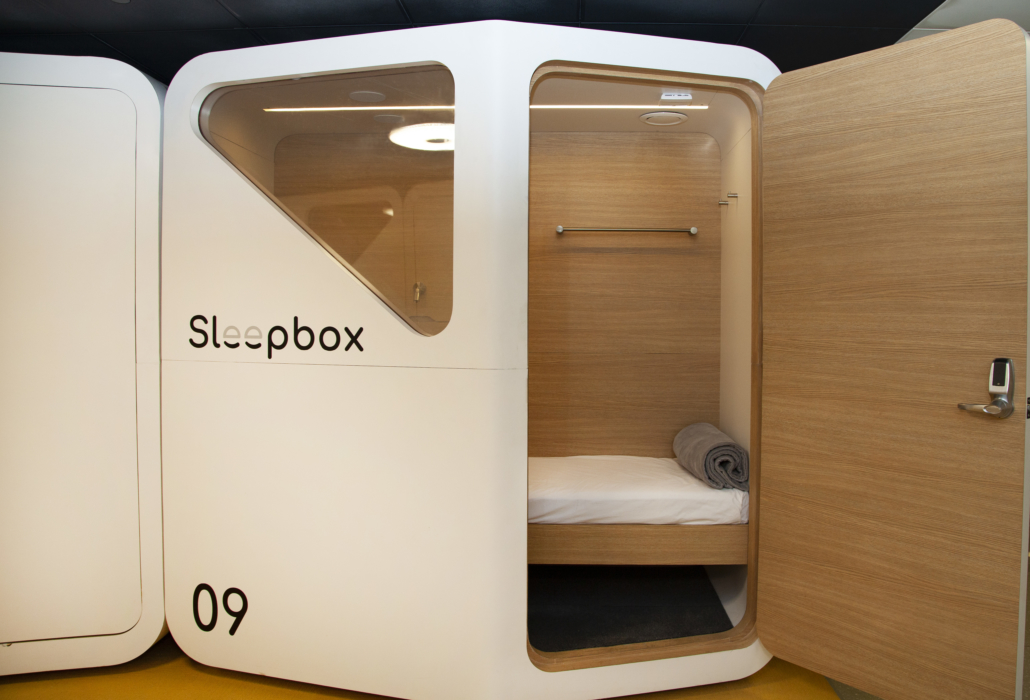 Sleepbox is located airside in Concourse A, near gate A15. It's open 24/7, since the intention is that some people will book overnight stays here.
Priority Pass members receive a complimentary room for a one hour stay. If members want to spend more time there, you can add an extra hour at the rate of $24.
There are 16 "rooms" at the Sleepbox Dulles, and each is equipped with an extra long bed with a memory foam mattress, pillow and fresh linens, power sockets, desk space, luggage storage, and reading lamps.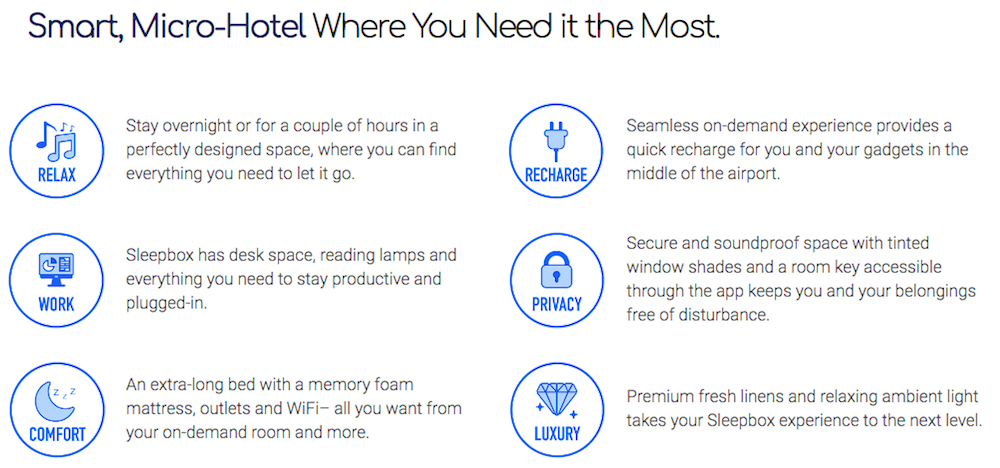 There are several Priority Pass locations that offer napping of all sorts, so it's cool to see that also expanded to Dulles Airport.
Bottom line
Dulles Airport has quite a selection of Priority Pass locations now, between several traditional lounges, a restaurant, and even an area to nap. Sleepbox looks awesome, and I'd love to check this out sometime.
The catch is that unless you're a really good power napper, it's not like one hour is a very useful amount of time to have somewhere. Then again, given how busy airports are, maybe it's just nice to have peace and quiet for a bit.
Anyone plan on checking out Sleepbox Dulles soon?
(Tip of the hat to @DealsPoints)