It's rare that two of my favorite things – skiing and air travel – come together so well, but Alaska has done just that with their Fly Alaska, Ski Free promotion. This isn't a new promotion, but rather something Alaska Airlines has offered for a few years, with slight adjustments.
For the 2018-2019 ski season, Alaska Airlines has partnered with twelve resorts across the western portion of North America to offer some version of a free ski day with an Alaska Airlines boarding pass. The twelve resort partners include:
Alyeska Resort (accessible via Anchorage's ANC)
Big White Ski Resort (accessible via Kelowna's YLW)
Mt. Bachelor (accessible via Bend's RDM)
Red Lodge Mountain (accessible via Billings' BIL)
Red Mountain (accessible via Spokane's GEG)
Schweitzer Mountain (accessible via Spokane's GEG)
Ski Marmot Basin (accessible via Edmonton's YEG)
Snowbasin (accessible via Salt Lake's SLC)
Squaw Valley/Alpine Meadows (accessible via Reno/Tahoe's RNO)
Steamboat Ski and Resort (accessible via Steamboat's HDN)
Sun Valley Resort (accessible via Sun Valley's SUN)
Whitefish Mountain resort (accessible via Kalispell/Glacier Park's FCA)
I've noted the airport codes because you are required to use the corresponding airport in order to take advantage of the promotion. So, for example, you couldn't fly into Denver, drive to Steamboat, and present your boarding pass in exchange for a free ski pass.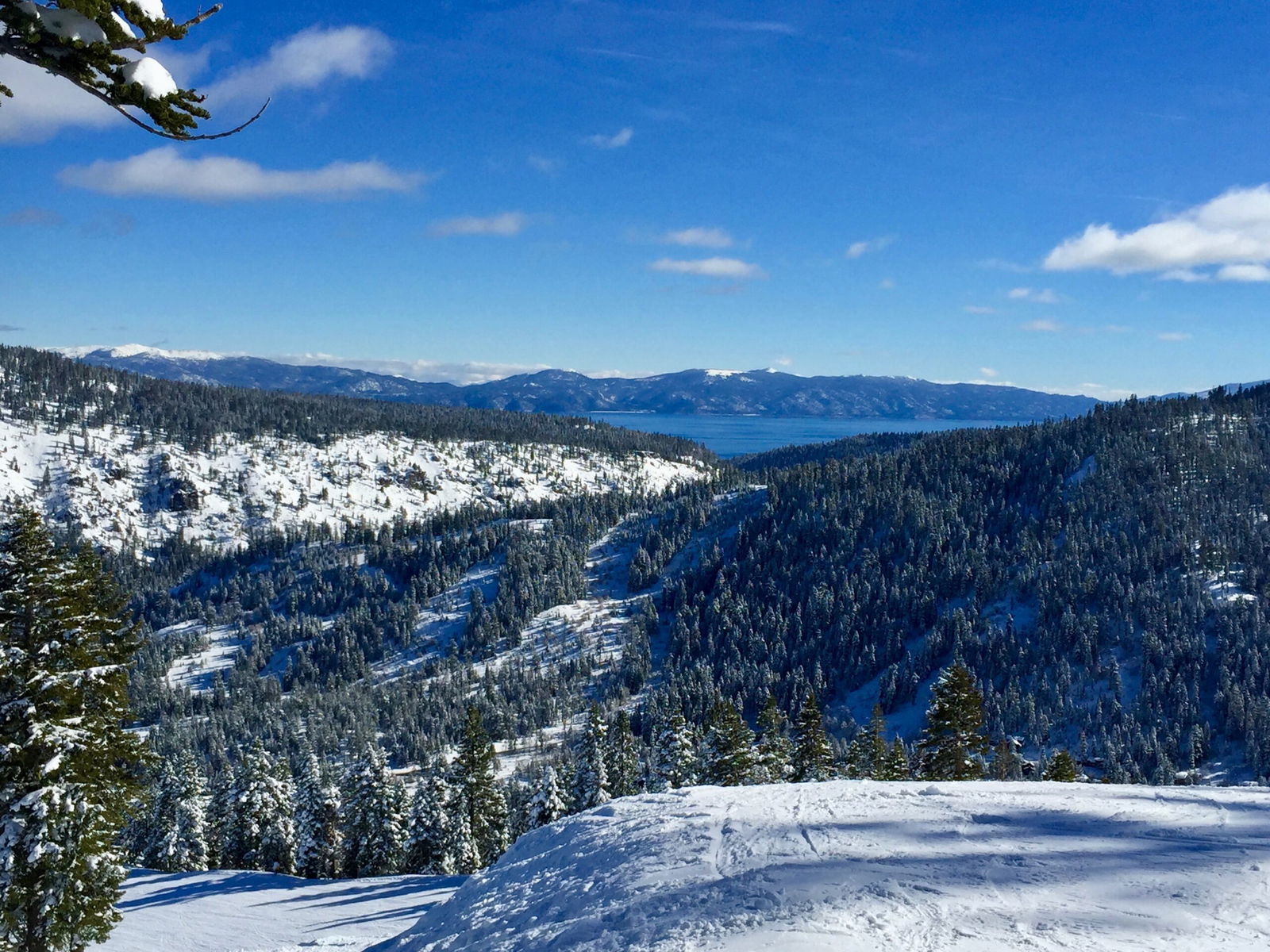 How Fly Alaska, Ski Free works
Each ski resort has its own slight variant on the promotion, but the general premise is that if you present an Alaska Airlines boarding pass into the corresponding airport, you get a free ski pass for that resort. Most of the participating resorts will only issue a free ski pass on your day of arrival, but there are some exceptions.
For example, Montana's Red Lodge Mountain and Whitefish Mountain, and Colorado's Steamboat Springs all offer a free lift ticket on your day of departure, so this could be an interesting way to sneak in an extra day of skiing on the tail end of your trip.
Utah's Snowbasin offers a fabulous jumping off point for tons of other ski resorts in the area, but has by far the most restrictive policy – you can only use the free pass on Tuesdays through Thursdays, from flights arriving on Monday through Wednesday – and you have to preregister online.
Conversely British Columbia's Red Mountain allow you to use your free pass on any day in the 2018/19 season provided you fly into Spokane (although in all fairness, travel from the Spokane airport to the resort involves ~3 hours of driving and an international border crossing, so it makes sense that they would extend the offer beyond same-day arrivals).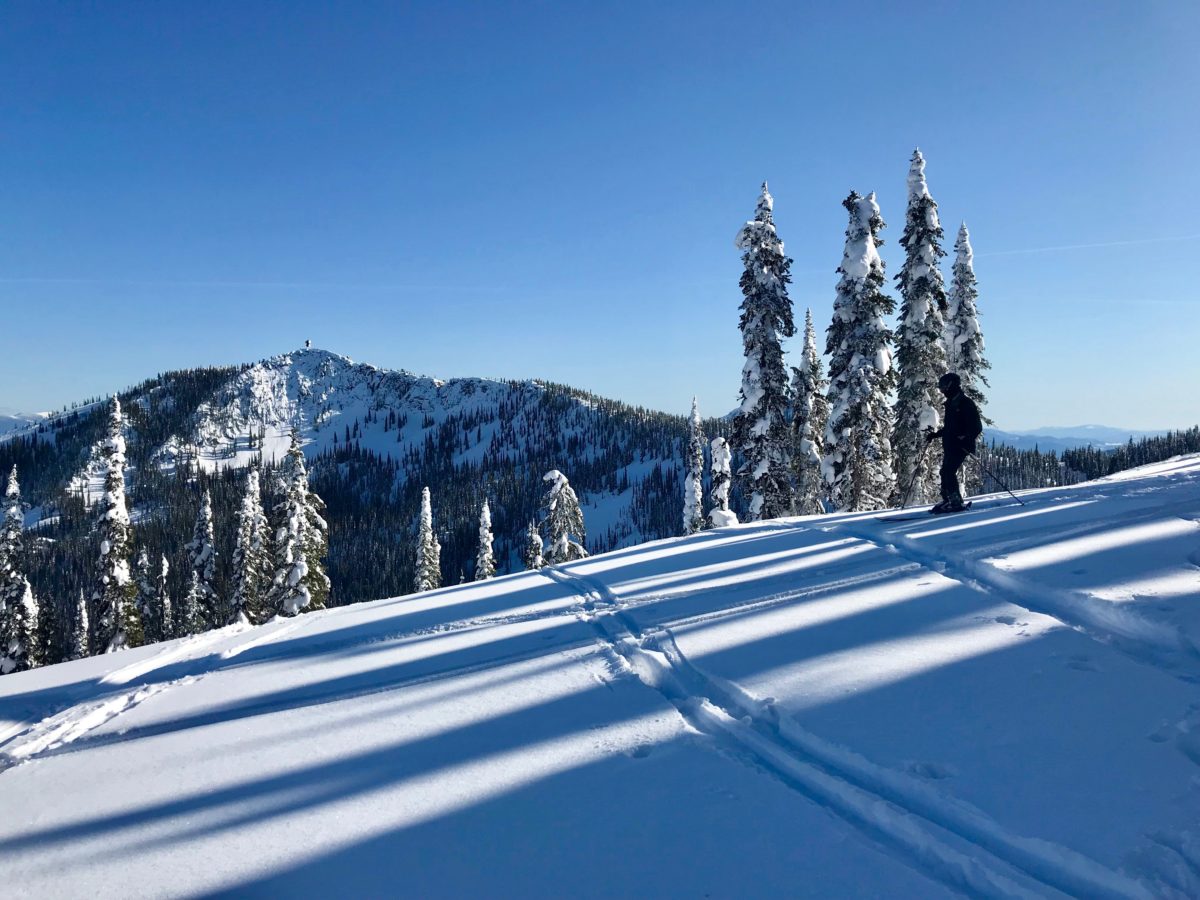 It looks like Spokane is the real sweet spot here, as you can fly in, ski Schweitzer on the same day, and get an additional free day at Red. And the snow in eastern British Columbia is about as good as snow gets.
At the end of the day, each of these resorts has their own slightly different agreement with the airline, so make to check out the terms and conditions of your choice resort to confirm when the offer is available, and what you need to bring.
Other winter promotions
In addition to the above promotions, Alaska Airlines is discounting checked baggage fees for ski and snowboard equipment to $25 per bag. While that's not a huge savings from their typical $30 for a first piece of checked luggage, it's nice to know that the cost of checking ski equipment won't hurt quite as much as the cost of buying ski equipment.
They also offer various hotel deals, although I've typically had the best luck when I've booked directly with the ski resort and gotten an all-inclusive price that includes lift tickets.
Bottom line
Skiing isn't cheap to begin with, and as more and more resorts are being bought by larger conglomerates, prices only continue to rise. That said, I've found that the smaller ski resorts, particularly in the northern Rockies, tend to offer a great bang-for-your-buck as far as snow quality, varied terrain, and shorter lift lines. And it looks like most of Alaska's partner resort fit that description to a T.
All that to say that if you can take advantage of it, this is a fantastic offer. So while some of us envious East Coasters don't have access to Alaska at their home airport, I would encourage anyone who can to take advantage of this promotion, and to check out some of the lesser-known ski resorts on the list.
Have fun out there!!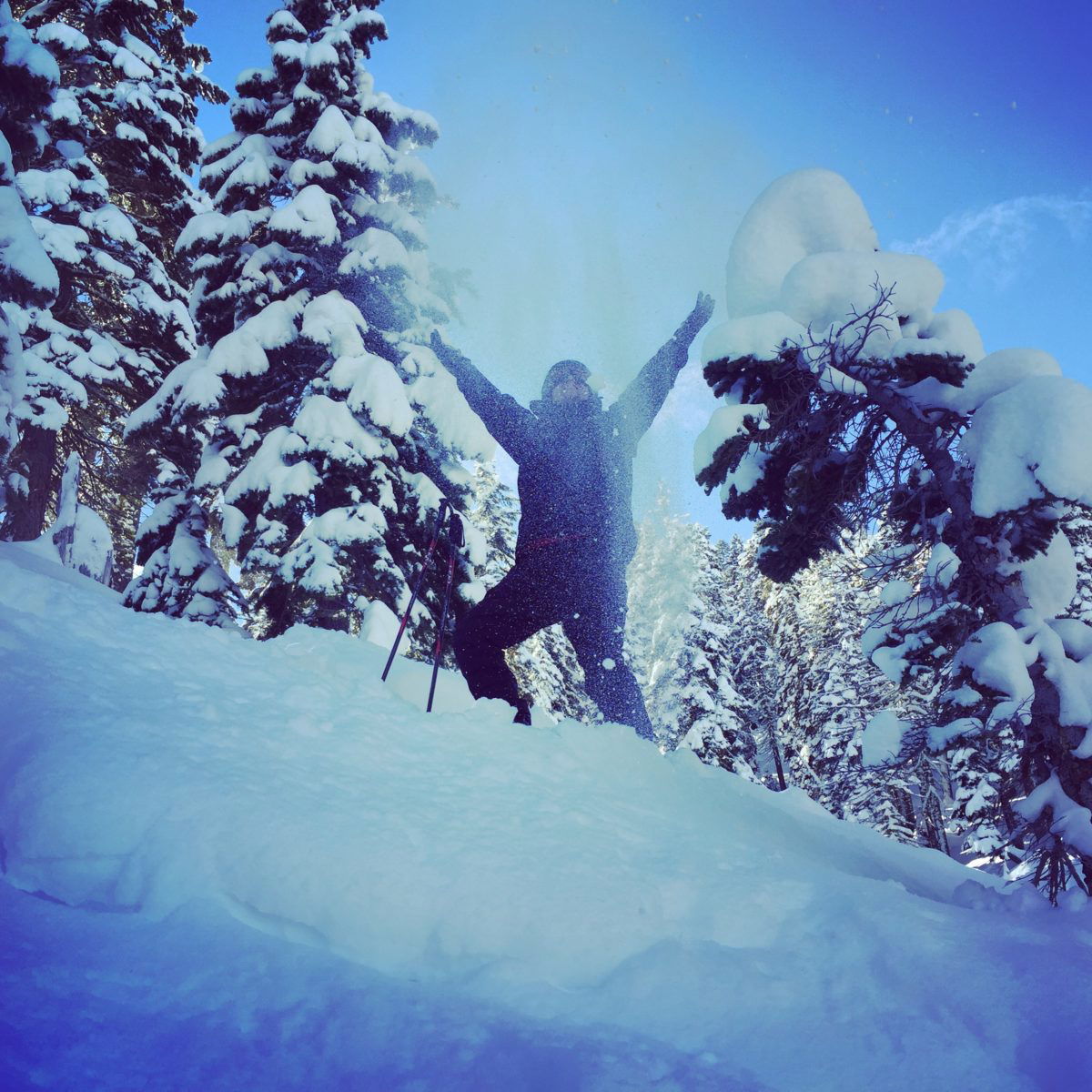 Is anyone planning on taking advantage of this promotion?