Yesterday I wrote about how Singapore Airlines KrisFlyer is devaluing their award chart for reservations made as of January 24, 2019.
KrisFlyer's award redemption rates were already on the high side, so while we've seen worse devaluations in history, these changes still sting. For travel originating in the US we're seeing award price increases of 7,000 miles one-way in business class, and 10,000-12,000 miles one-way in first class.
We caught these award chart changes right as they went live, though in the meantime it looks like the airline has announced even more changes to their frequent flyer program, some positive and some negative.
Here's what you need to know about the changes:
KrisFlyer is changing award waitlists (for the worse… I think)
One of the best kept secrets of redeeming KrisFlyer miles for premium cabin travel is taking advantage of their award waitlisting. Essentially if there's not a seat available for the type of award you want, you can waitlist it, and then odds are good that it clears as the date of the flight approaches.
In order to waitlist you need enough miles in your account for the ticket you're trying to book, but you can waitlist virtually unlimited flights (in other words, if you had 100,000 miles, you could waitlist yourself for 100 flights, each of which cost 100,000 miles).
While Singapore Airlines is stingy with making award seats available in some markets, I've had good luck with getting those waitlists to clear.
In the past you could waitlist an award right up to departure, and in my experience they clear more often than not, even if you waitlist pretty close to departure. I had luck with this just recently, when a waitlisted award cleared just a few days before departure.
Well, with the changes coming to the program, KrisFlyer is introducing "certainty" for waitlisted awards, which is to say that you will be informed of the outcome of your waitlist 14 days before the flight.
Singapore Airlines says that this change is aimed at removing the uncertainty of being on a redemption waitlist, and to give passengers more time to make alternative travel plans should the waitlist not be successful.
Personally I view this as a negative development, because I can't imagine they'll clear as many waitlisted awards two weeks out as they would two days out. It's one thing if they cleared more seats sooner, but I just don't see that happening, personally.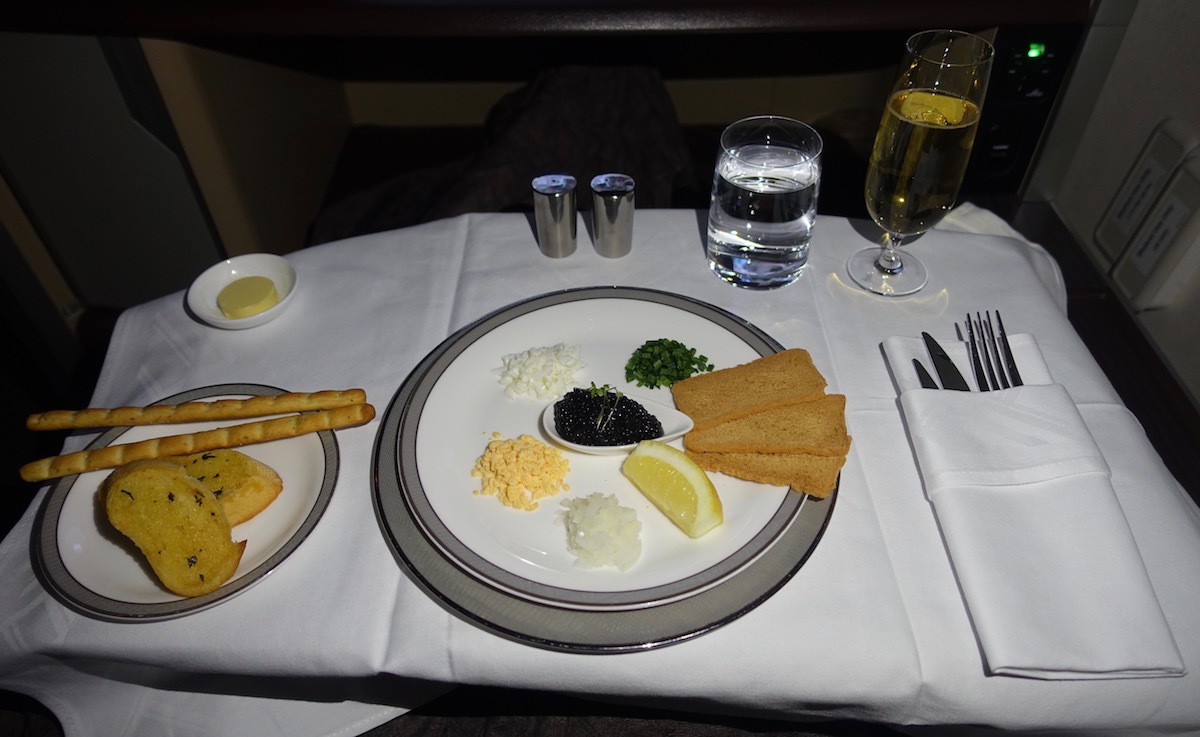 I wouldn't have been able to book my recent ticket if it weren't for last minute waitlisting
Searching Singapore Airlines award availability will become easier
One of the current pain points of booking Singapore Airlines awards is how difficult it is to search availability. KrisFlyer only lets you search availability one day at a time, so if you have flexible dates and are looking for that rare saver award seat on a route, it can take eons to find it.
As of January 31, 2019, KrisFlyer will let you search award availability for seven days at a time. Simply check the "flexible travel dates" box during your redemption search, and then you can get an overview of the redemption availability and levels for flights that are three days before and after your selected date.

Currently the process of searching award availability is time consuming
Spontaneous Escapes are here to stay
This doesn't come as much of a surprise, but for quite a while now KrisFlyer has offered the Spontaneous Escapes promotion, where they offer sales on select flights close to departure. This allows you to save on the cost of a saver redemption, and the destinations vary with every promotion.
As of February 2019, Spontaneous Escapes will be a permanent feature.
Singapore Airlines says that to commemorate this, the February Spontaneous Escapes (launching on February 15) will offer never-before redemption deals. We'll have to see about that…
Spontaneous Escapes promo is here to stay
Bottom line
I appreciate that Spontaneous Escapes is becoming a permanent feature, and that KrisFlyer will make it easier to search award availability. However, no longer allowing last minute award waitlists seems like a pretty negative development to me, so I'm not looking forward to that. And then there are of course the award chart changes.
What do you make of all of these KrisFlyer changes?