With the big three US carriers awarding redeemable miles based on how much you spend rather than how much you fly, this has opened up some arbitrage opportunities for crediting miles. The number of miles you earn for a given ticket on an airline can vary drastically based on which program you credit to. That's true now more than ever, with how American, Delta, and United award miles.
The best way to keep track of your choices for where to credit flights is wheretocredit.com, where you can enter the airline and fare class, and it will show you all the programs you can credit flights to. For example, in the case of United, MileagePlus members earn 5-11x miles per dollar spent, depending on their status.
That's why one of the most lucrative programs for crediting United flights has been Singapore Airlines KrisFlyer. Up until now, KrisFlyer has awarded the following number of miles for United flights (broken down by fare class):
A, F — 150%
C, D, J — 125%
P, Z, B, E, G, H, K, L, M, Q, S, T, U, V, W, Y — 100%
KrisFlyer is the most useful program that I know of that offered one mile per flown mile on United, even on the cheapest fares.
Well, that has quietly changed without notice, as noted by View from the Wing. For flights as of October 1, 2017, KrisFlyer will award the following number of miles for United flights:
A, F — 150%
C, D, J — 125%
P, Z, B, E, H, M, U, Y — 100%
Q, V, W — 75%
L, S, T — 50%
G, K — 25%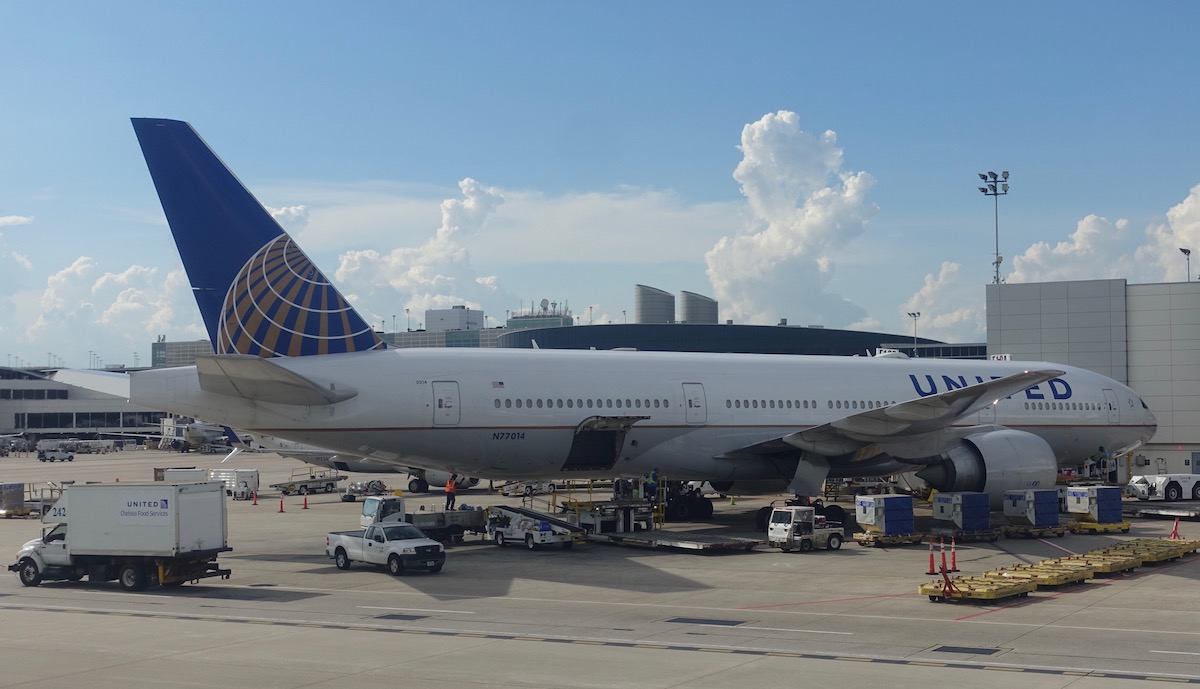 That's a pretty significant drop for many fare classes. Discounted economy tickets are going from earning 100% KrisFlyer miles to earning 25% KrisFlyer miles.
This change doesn't come as a surprise, and ultimately it was just a matter of time. United and Singapore have never had an especially close relationship, and even if they did, they wouldn't keep this arbitrage opportunity open for so long. If you've been thinking of crediting any United flights to KrisFlyer, be sure you take a look at the updated earnings rates, and the options available to you.
Did anyone consistently credit the miles from United flights to KrisFlyer?