I don't have a single favorite airline, as I think there are different airlines which excel in different areas. For example, I love both Emirates and Singapore, but for completely different reasons. Emirates has the "wow" factor with their bling, from the onboard bar to the onboard shower. Singapore, on the other hand, is a bit more understated, but gets the little details right.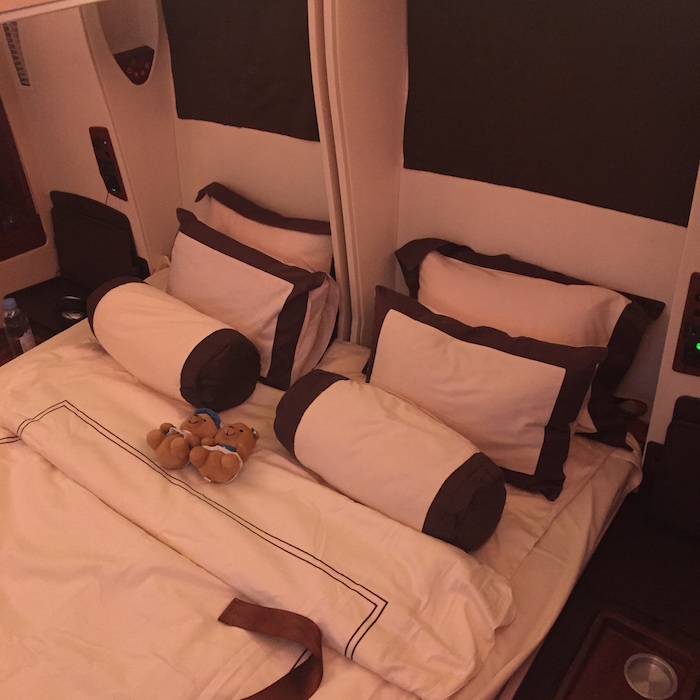 And that's what Singapore has centered their marketing campaigns around for years. Singapore Airlines wants to emphasize that they pay attention to the details and really get to know the needs of their customers. In 2013 they launched a campaign centered around exactly that, showing that they get the little details right.
Here's their stunning "Understanding Your Needs" ad:
And their "Creating Around You" ad:
And their "Bringing You The World" ad:
I thought it was a brilliant campaign, not just in terms of the production quality, but in terms of the message. This was an ad campaign where they promoted themselves in an area where they really, truly excel. On a good day Singapore Airlines has the best service, bar none. And that's because they understand their customers and pay attention to their needs.
Which brings us to their latest ad campaign, which is equally fascinating. It's titled "At Singapore Airlines, No Detail Is Too Small." Here's the video, in which paper plane model artist Luca Iaconi-Stewart creates the most impressive model airplane you'll ever see out of manila envelopes:
The most impressive part has to be that the seats move. Heck, the video even shows how the Suites Class seat turns into a bed, which I've never seen them do in a promotional video before, because it's not that simple.
This is yet another brilliant ad from Singapore, and best of all it makes the point about their attention to detail in a completely different way than before.
Kudos, Singapore Airlines!
Anyone else love Singapore's ad campaigns as much as I do (talking about the airline, and not the country… they could use some help with their ads)?