Long before Marriott took over Starwood, Sheraton was arguably Starwood's most challenging brand. In my opinion the Sheraton brand just doesn't really stand for anything, is incredibly generic, and has such huge variance in terms of the quality of hotels.
This is something that came to the forefront even more when Marriott took over Starwood, given that they have 30 brands, so there's even more desire to clearly define the brands.
So Sheraton has been on a transformation path, though it's happening slowly. With this we're seeing quite a few hotels be renovated, and some of them are getting the "Sheraton Grand" branding (and some of these hotels are actually nice).
As part of this journey for the brand, today Sheraton has unveiled their new logo. I'm always amused by how brands introduce new logos and then provide a deep explanation of the meaning behind it, as if the logo somehow actually reflects it.
As it's described:
The new design reflects the brand's holistic vision for the future, making Sheraton the central gathering place of communities around the world, welcoming guests and locals into a public space that embodies the modern town square vibe.
Here's the new logo: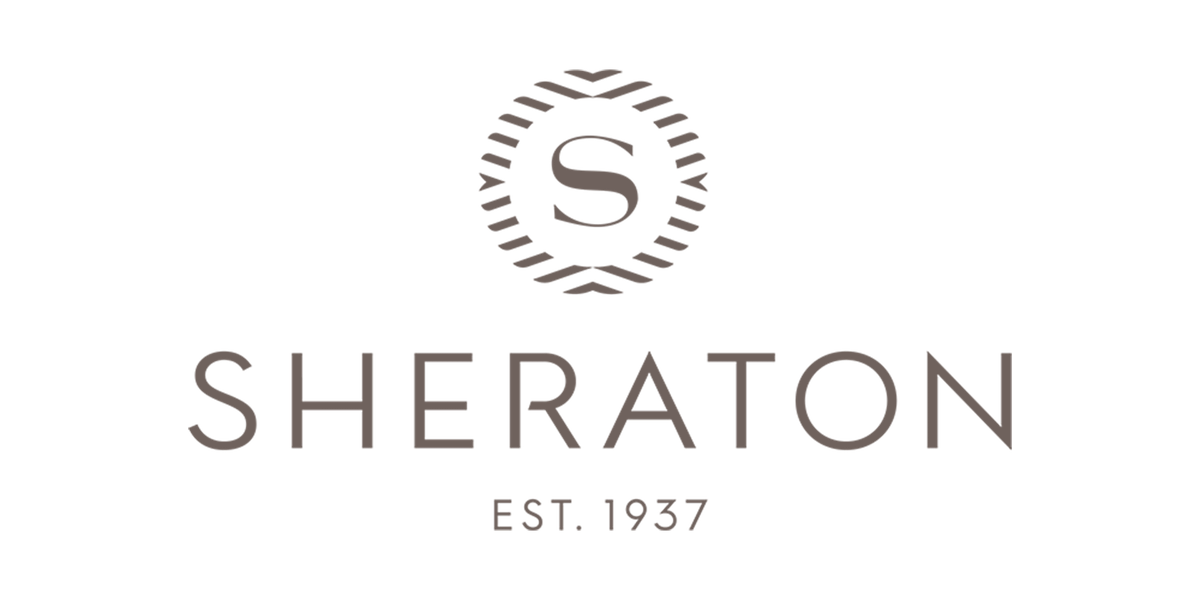 Marriott's VP of Global Brand Marketing for Classic Premium Brands (my goodness, Marriott has a lot of divisions) said the following about the new logo:
"The logo's evolution reflects the renewed energy and firm commitment we are making to our owners and guests to the resurgence of this iconic brand. More than a logo, this is a symbolic statement of Sheraton's vision for our new guest experience. This was the final piece of the redesign puzzle. This new logo offers a modernized look and feel to match the reimagined space while maintaining the powerful equity and recognition of the original logo."
The first Sheraton to feature the new full-on strategy will be the 1,000 room Sheraton Grand Phoenix later this year. It was purchased in 2018, and will "serve as a living and breathing lab, showcasing design and activations, using new technology and insights that bring a unique community vibe to the space."
For context, here's what the old Sheraton logo looked like: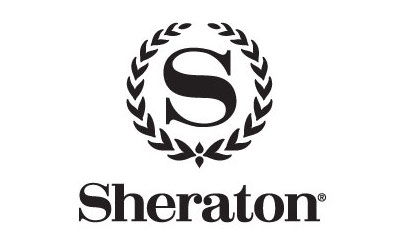 While I've been critical of many Marriott branding choices, I like the new Sheraton logo. This is a case where to me the logo actually looks updated and refreshed and more modern, without being completely reinvented. I'm a fan.
What do you make of Sheraton's new logo?