I'm on a bit of a kick this week when it comes to booking flights on new airlines I want to review (as I explained in my post from earlier about the 16 airlines I want to review in 2016). It started with booking Hainan Airlines business class, and I followed it up by booking Air India first class and Finnair business class.
The ticket in Air India first class is routed from London to Delhi to San Francisco (as one does).
I'm still not sure exactly what I was thinking. Air India gets pretty terrible reviews, so one flight on them sounds pretty bad, let alone two. But hey, spending 30 hours on Air India will make an interesting story, if nothing else.
Well, that might only be the second most ridiculous routing I'm booking. I was just looking at award space through Air France's FlyingBlue program for travel from London to Los Angeles. The intent was to fly Aeromexico business class through Mexico City, which is quite reasonably priced at just 62,500 miles one-way. And sure enough space opened up on the date I was looking at:
It's sort of generous they let you route that way, though I doubt many people would go out of their way to fly Aeromexico between Europe and the US: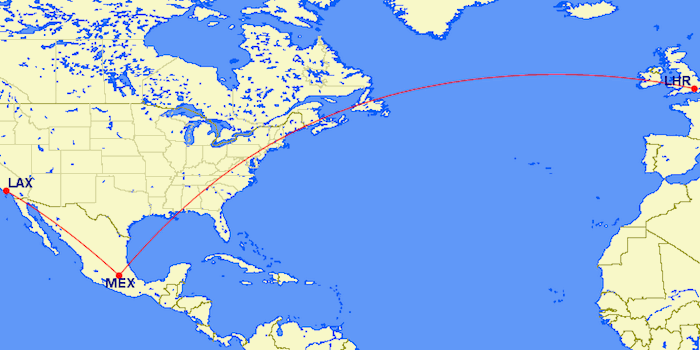 As it turns out that was only the second most ridiculous routing option the website was displaying. Are you ready for a routing which I can't imagine anyone would voluntarily take? It appeared immediately below the two options I showed above.
Here we go, and viewer discretion is advised:
Yep, how would you like to fly from London to Los Angeles via Jeddah… with an eight hour layover where you can't leave the airport without a visa… in Saudia business class?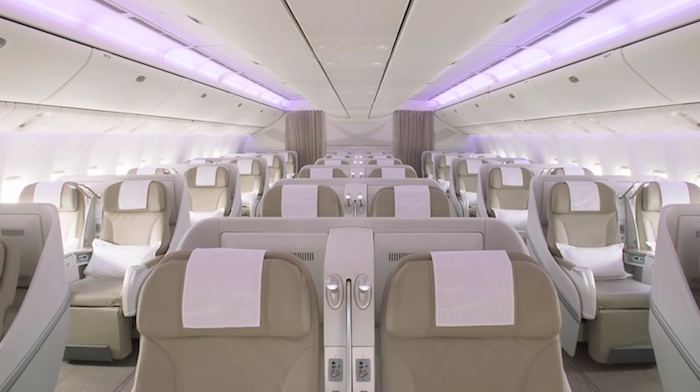 Saudia is a dry airline and doesn't even have flat beds.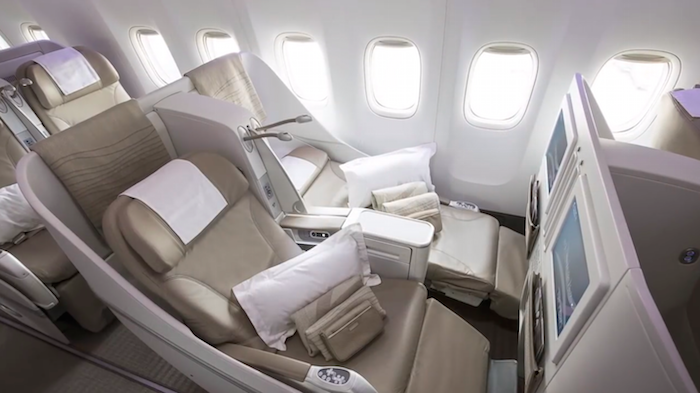 Am I completely out of my mind for being extremely tempted to book this?