SAS has just announced that in early 2017 they'll be eliminating access to third party lounges and fast track in many cities for premium passengers. As many of you may be aware, sometimes airlines operate their own lounges at an airport, while other times they use a contract lounge for their passengers. SAS will be cutting lounge access altogether for cities in which the Star Alliance doesn't operate a lounge.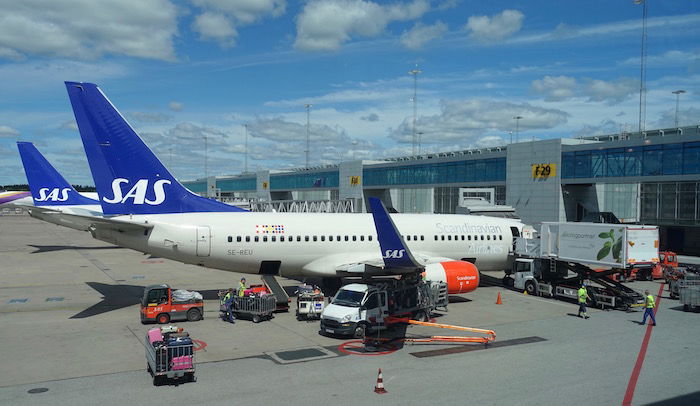 Your regional SAS flight may soon come with less lounge access
Eligible passengers will continue to have access to both SAS and Star Alliance lounges as before, though independent airport lounge access is being cut.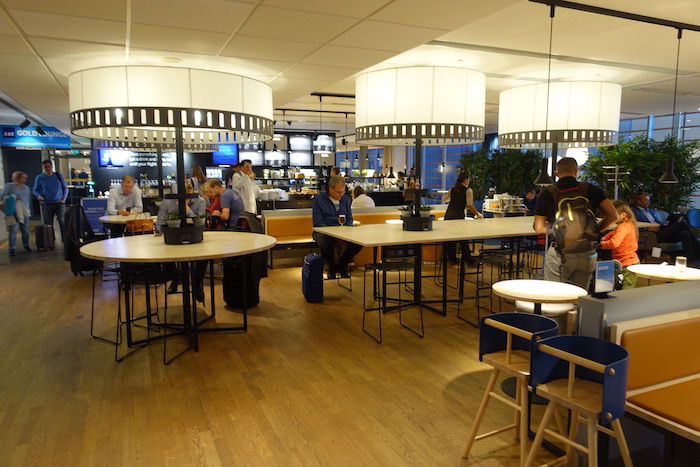 Access policies for SAS lounges isn't changing
As is unfortunately the norm in the airline industry nowadays, SAS spins this as something that's good for passengers — they're doing this to strengthen their offering in the air and on the ground:
SAS is ongoing strengthening our offer in the air as well as on ground, where we are investing in SAS Lounges and SAS Fast track at our main airports and our destinations with the largest number of travelers. SAS is investing in digital solutions, new upgraded cabins, new aircraft, high-speed WiFi on all aircraft and have recently launched news in food & beverage onboard. On ground, to be able to continue and invest, expand and improve SAS Lounges and Fast Track offer, SAS will end our collaboration with some of our contracted lounges operated by third-parties. The result will be a continued improvement of SAS own offer where it benefits most of our Plus/Business travelers, members and 29 million yearly passengers. To mention a few examples SAS will invest in new and bigger domestic lounges at Arlanda and Oslo Gardemoen as well as upgrading our international SAS Lounges in New York, Paris and Chicago.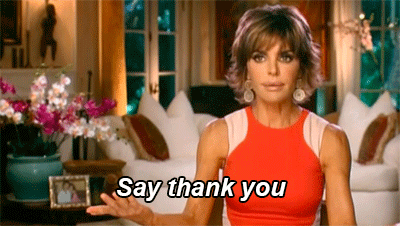 So going forward, SAS Plus passengers (SAS' premium cabin on short-haul flight and premium economy cabin on longhaul flights) as well as Star Alliance Gold passengers will no longer lounge access or fast track at the following airports: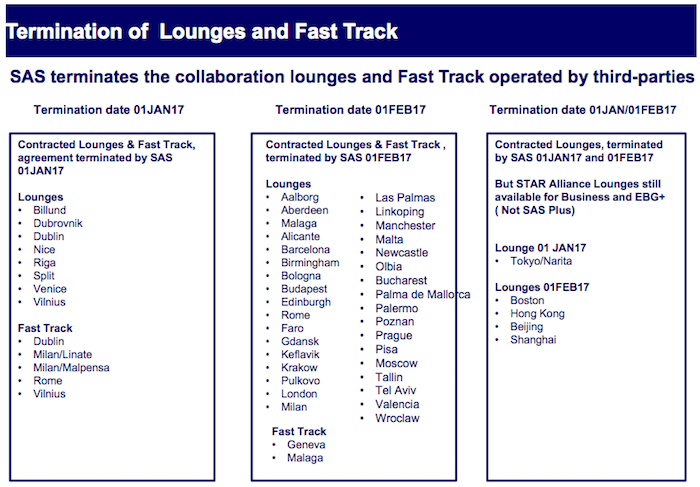 Meanwhile the following airports will continue to offer access to SAS lounges, Star Alliance lounges, and fast track facilities: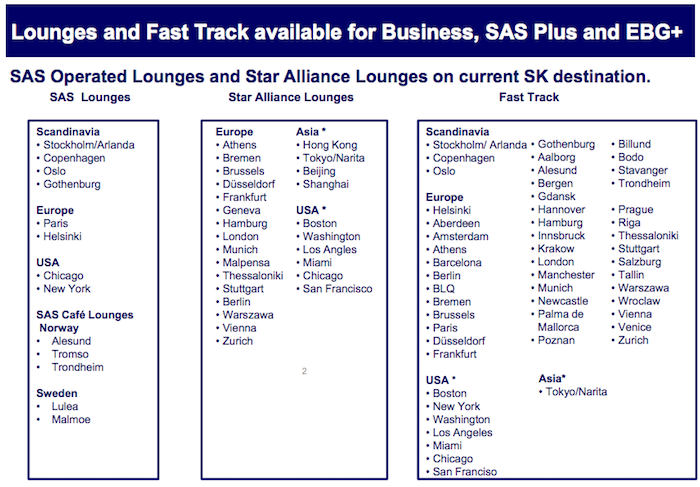 In theory I can see both sides here. On one hand, I think it's ridiculous that passengers are being penalized because an airline chooses not to invest in a lounge at an airport. Contract lounges typically already aren't as nice as the lounges you'd otherwise have access to, but getting access to no lounge at all sucks.
At the same time, a lot of intra-Europe flights are super cheap nowadays, and I imagine the (probably) ~$15-25 that the airline is paying for each premium passenger to access a contract lounge adds up.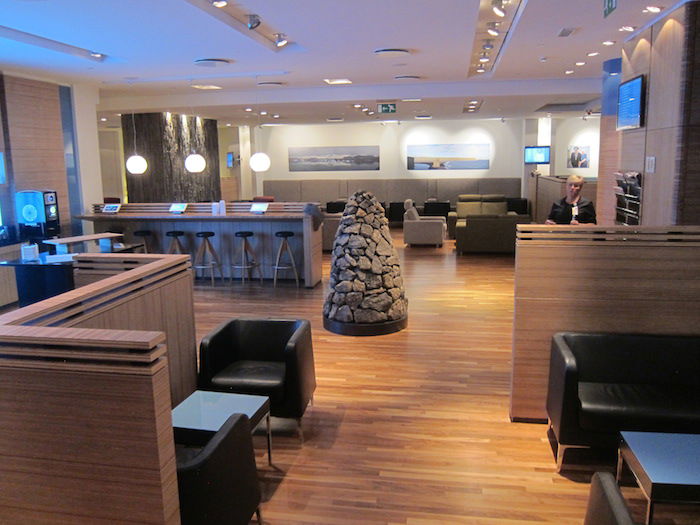 SAS Plus and Star Alliance Gold members will no longer get lounge access in Iceland
SAS isn't the first airline to make such a cut. In May 2014, Delta eliminated access to third party lounges for SkyTeam Elite Plus customers (Delta Gold Medallion members and above), which included a large number of their longhaul destinations. However, business class passengers continued to get lounge access at those destinations.

Bottom line
While this change is disappointing, the good news for many of us is that a lot of these lounges are still accessible through Priority Pass. So I suspect many of us wouldn't be impacted if flying SAS. Still, the fact that you won't get lounge access or fast track with your ticket at many cities is yet another reason not to be loyal to an airline or to choose them over a competitor.
I suspect we'll see similar changes from other airlines over the coming years.
(Tip of the hat to Rasmus)