Gosh, this is just a horrible story. The Ritz-Carlton Hong Kong, located on the top 15 floors of Hong Kong's tallest building, is one of the best hotels in the city. Unfortunately a rather gruesome incident occurred there over the weekend.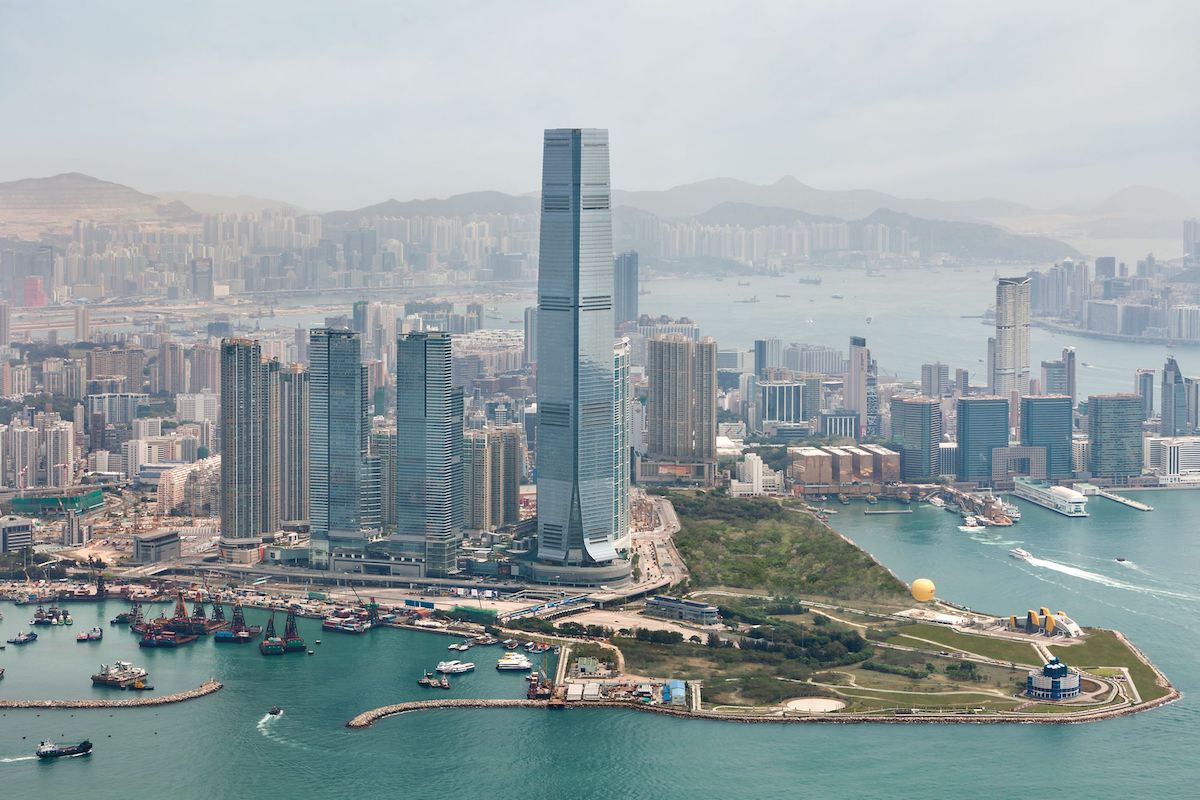 A 42 year old South Korean man has been arrested after his 42 year old wife and six year old son were found dead in their hotel room on Sunday morning. All of this unfolded after the police were called over reports of fighting at the hotel. Apparently the man was too drunk to recall what happened.
Per The Guardian:
The suspect was believed to have consumed alcohol and appeared unconscious in the hotel suite with minor wounds to his hand and face, police assistant district commander Chan Tsz-Leung said.

The woman suffered multiple cuts and wounds to her neck and a wound was also found on the throat of the boy.

Police retrieved a five-inch-long knife at the scene, Chan said. The motive for the killings remained unclear, with the suspect still in hospital and unfit to talk to police.
The suspect was the CEO of Rocky Mountain Chocolate Factory in South Korea, and apparently he called a friend that morning to tell him that his family was going to commit suicide because he had "failed in business."
What a horribly tragic situation all around. I can't even imagine what this is like for the families and friends of the victims, those at the hotel, etc.
Hotel murders aren't that uncommon, and obviously they put hotels in a tough spot. While this is insignificant in comparison to the murder that happened (though this is a blog about hotels and airlines, which is why I'm bringing it up), Is it appropriate for hotels to do a deep clean of the room and then start reselling it?
I can see both sides of this. On one hand, it seems silly to just never sell the room again. On the other hand, I know I'd be uncomfortable if I were in a room where I knew a violent murder happened. It's one thing if someone died in their sleep or overdosed on something, but to me a violent murder is different. Perhaps this is a case of "what you don't know can't hurt you."
What do you think a hotel should do with a room in which a murder happened? Would you knowingly stay in such a room?
(Photo credit to the hotel)