It has just been revealed that the launch of Ritz-Carlton Yacht Collection has been pushed back by a further 10 months, to April 2021. It has very little to do with coronavirus, though I'm sure at this point they're quite pleased about the delay, given the huge impact the global crisis has had on the cruise industry.
Ritz-Carlton Yacht Collection Delay
It has been announced that all Ritz-Carlton Yacht Collection journeys from June 14, 2020, through April 21, 2021, have been canceled. This is the second major delay that we've seen from Ritz-Carlton Yacht Collection, as they were previously supposed to launch on February 5, 2020.
That means as of now the launch of the new cruise line has been delayed by about 14 months.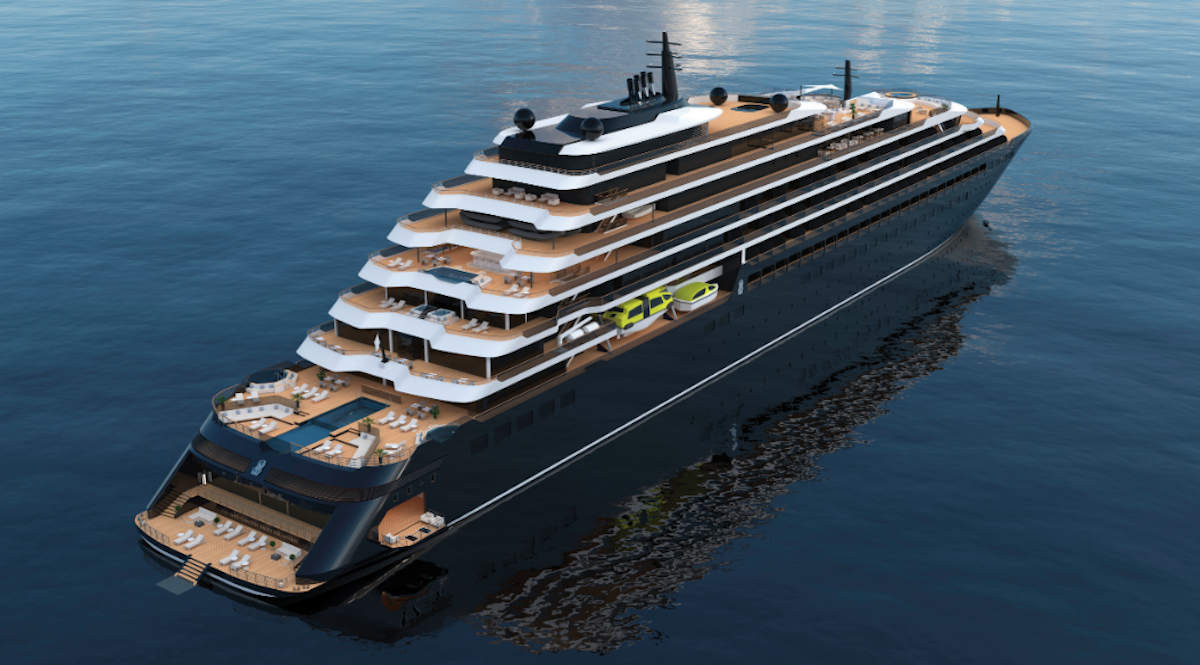 What Happens If You Were Booked On A Ritz-Carlton Cruise?
This is now the second time I've had a Ritz-Carlton Yacht Collection cruise canceled, as I was first supposed to take one in February 2020, and when that was canceled, we rebooked for October 2020, which has now been canceled as well.
What is Ritz-Carlton Yacht Collection offering to those on canceled journeys? To those who no longer want to take a cruise, you can receive:
A full refund, credited back to the original form of payment
A full refund of any air or hotel change fees incurred; for arrangements booked independently, valid documentation will be required
For those who would like to rebook on another journey, they're offering a discount of 20-30% on future cruises. The percentage discount you get is based on when you reschedule by:
Save 30% on your voyage if you rebook by June 30, 2020
Save 25% on your voyage if you rebook by September 30, 2020
Save 20% on your voyage if you rebook by March 31, 2021
If you're someone who has been impacted by a delay for a second time, you receive an additional 15% savings if you rebook by June 30, 2020 — in other words, those who have been canceled twice get 45% off a future journey. Note that the discount can only apply to the same suite category you originally booked, though.
You can find all the available voyages here.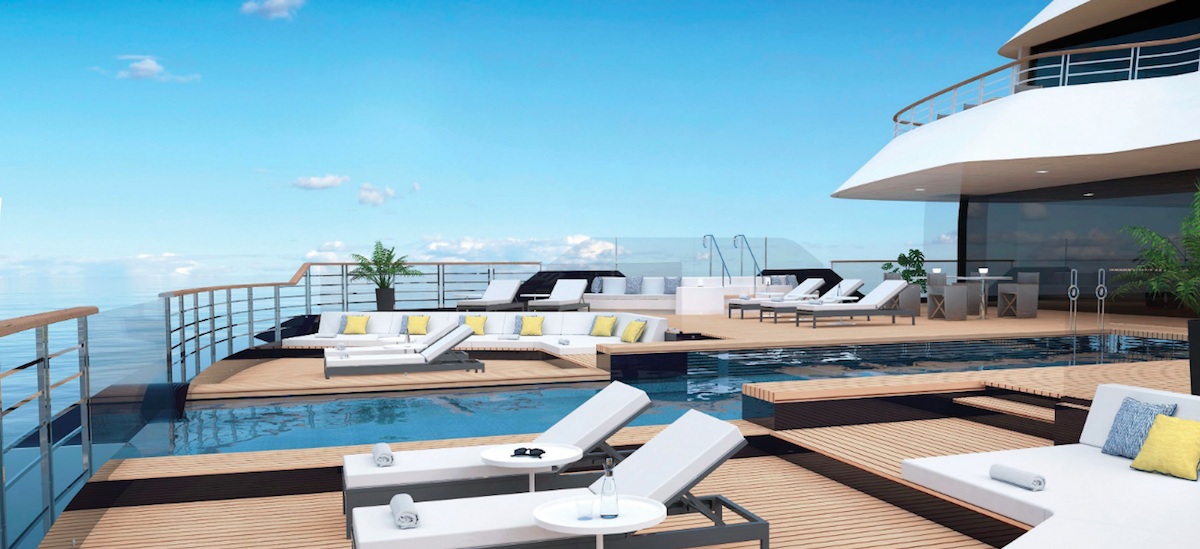 What Is Causing The Ritz-Carlton Cruise Delay?
It's my understanding that these delays actually have little to do with coronavirus. Or at a minimum, that's not the primary factor. For a long time there have been media reports about major problems with construction of the ship.
As of August 2019, construction was allegedly delayed by months, and the project was also costing 50 million EUR more than expected (290 million EUR rather than 240 million EUR), and it's my understanding that the situation has only gotten worse.
I imagine those problems are compounded by the current COVID-19 situation, especially given that the ship is being built in Spain.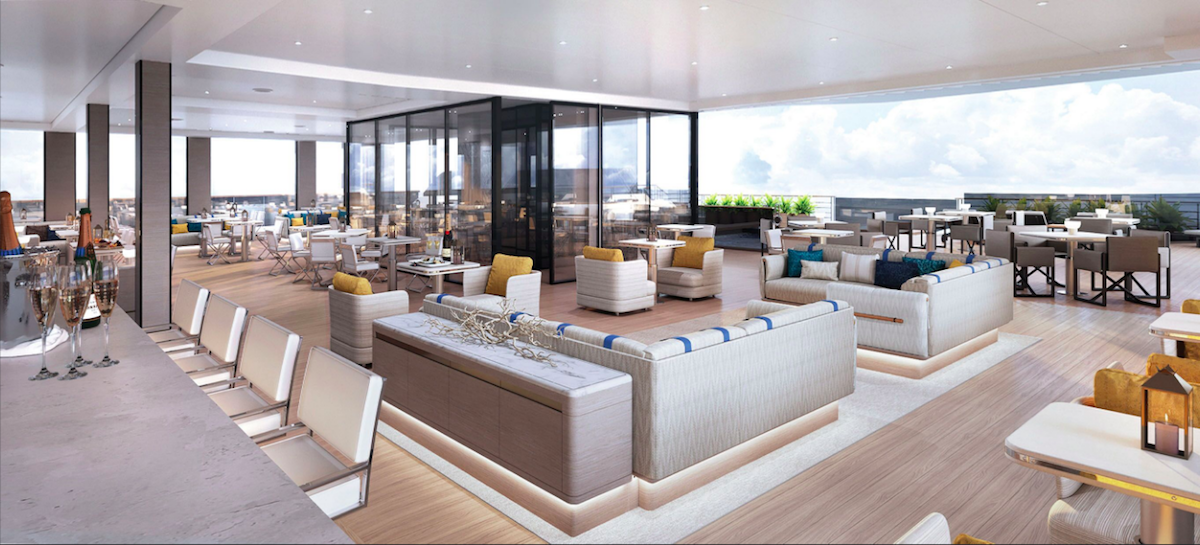 What Are Ritz-Carlton Cruises?
For those of you not familiar with Ritz-Carlton Yacht Collection, these are going to be some pretty exclusive cruise ships with just 150 rooms, so they'll accommodate about 300 guests.
The plan is for there to be two ships within the next couple of years, and they'll offer sailings around the world, including to the Caribbean, Europe, and more.
Note that this cruise line has very little to do with Marriott. Rather this seems to largely just be a licensing agreement, as the cruise line isn't in any way owned by Marriott.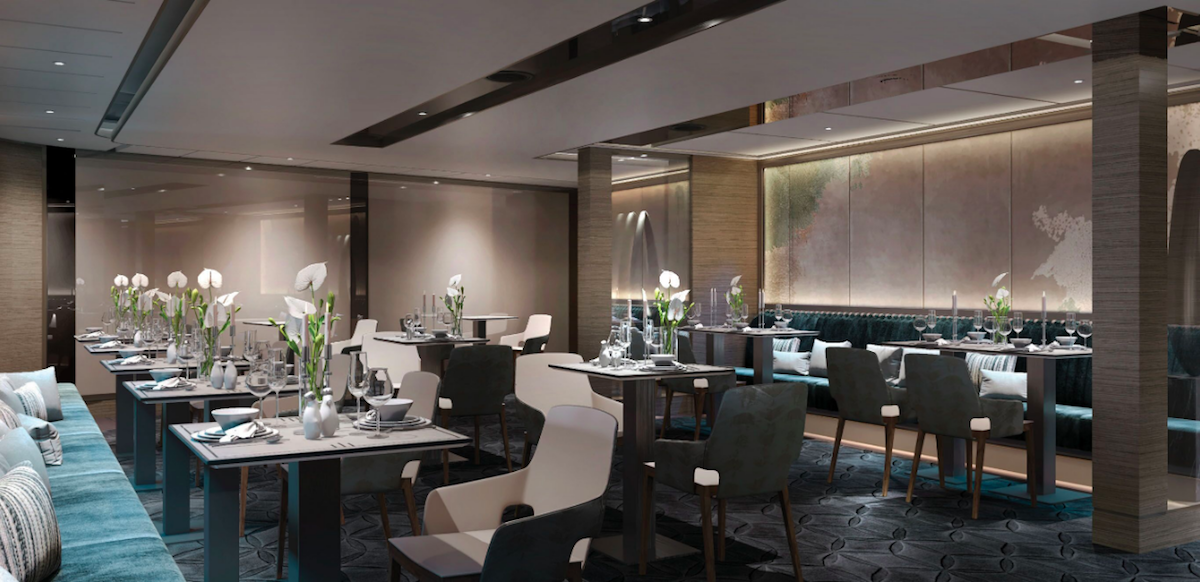 Bottom Line
Ritz-Carlton Yacht Collection will be delayed for a second time, this time by about 10 months, for a total of 14 months. While that's a huge delay, frankly the timing probably worked in their favor, given the global crisis.
For those who were booked on one of these cruises that's impacted, you can expect to be reimbursed for expenses you incurred as a result of the cancelation, plus get 20-30% off a future cruise (plus an extra 15% if you've been canceled twice).
Was anyone else impacted by this second delay from Ritz-Carlton cruises? How do you feel about the company's handling of this situation?