One of the great things about American is that they don't just partner with oneworld airlines, but they have partnerships with almost a dozen non-oneworld airlines as well, ranging from Alaska to Air Tahiti Nui to Etihad. That presents some great earning and redemption opportunities, given that many of these airlines are quite generous about making award space available.

American has a partnership with Hawaiian, whereby you can both earn and redeem AAdvantage miles for travel on Hawaiian. They're quite good about releasing award space on their continental US to Hawaii flights, especially to secondary markets.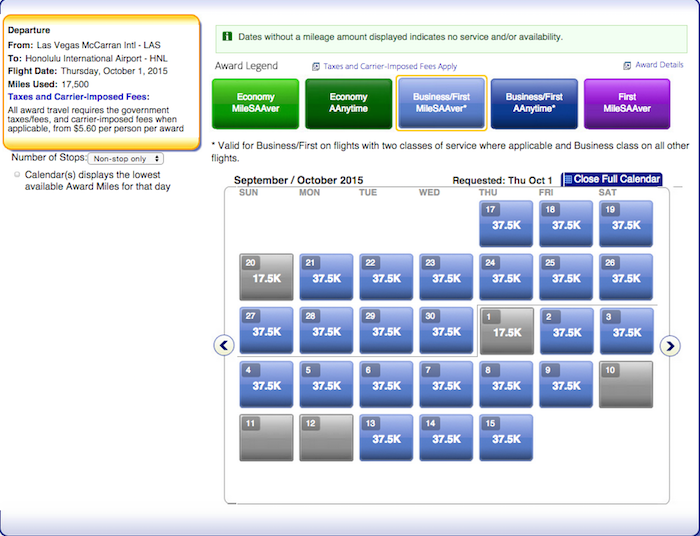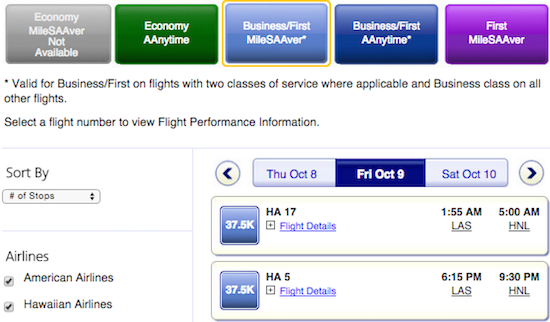 They have an interesting route network, as they fly to the US mainland, inter-island, and also to quite a few non-US destinations in the Pacific. They operate most of their longer routes with Airbus A330s or Boeing 767s, all of which feature recliner seats in first class. They're more comfortable than standard domestic first class seats, while they're less comfortable than modern day international business class seats.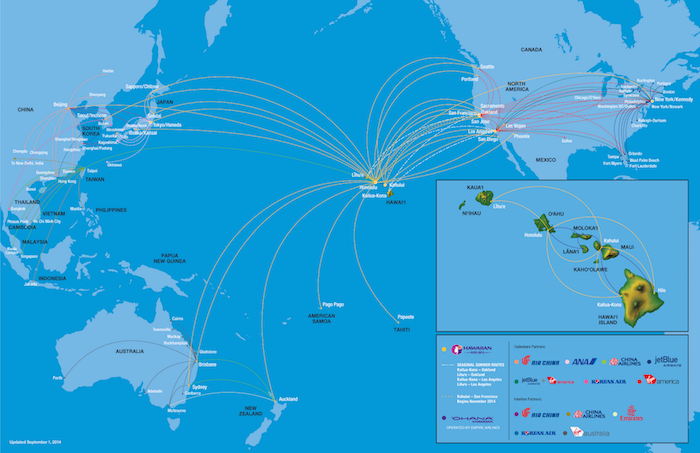 Anyway, unfortunately it looks like American AAdvantage will be changing the scope of their partnership with Hawaiian, for bookings made as of September 1, 2015. Per the American AAdvantage Hawaiian Airlines page:
*Effective September 1, 2015, AAdvantage members will no longer be able to book awards between Hawaii and the continental U.S. on Hawaiian Airlines
So starting in a little over two months you won't be able to redeem AAdvantage miles for travel on Hawaiian Airlines between the continental US and Hawaii. However, you'll continue to be able to redeem American miles for inter-island flights, as well as for flights between Hawaii and their other non-US destinations.
Earnings rates for travel on Hawaiian seem to be unaffected.
Bottom line
This is of course a negative change, all things considered. Though at the same time I can't say I've ever redeemed miles to Hawaii, as I find paid fares to typically be reasonable. That being said, I know many liked redeeming American miles between the continental US and Hawaii, and Hawaiian does have a better premium cabin product than what most other US carriers offer to Hawaii. I'd be curious to learn what prompted this change.
Have you ever redeemed American AAdvantage miles for travel on Hawaiian? Will you be impacted by these changes?