For a few years now, Delta and WestJet have had a partnership, allowing you to earn Delta SkyMiles for travel on WestJet.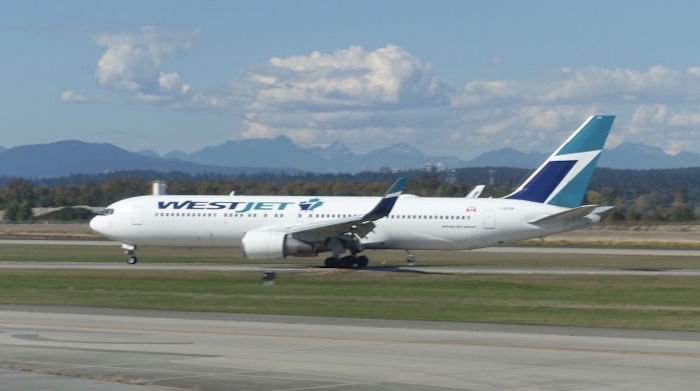 WestJet is a "Group 4" SkyMiles partner, which means that you can't earn Medallion Qualifying Miles or Medallion Qualifying Dollars for travel on WestJet, though you can earn redeemable miles, which is better than nothing.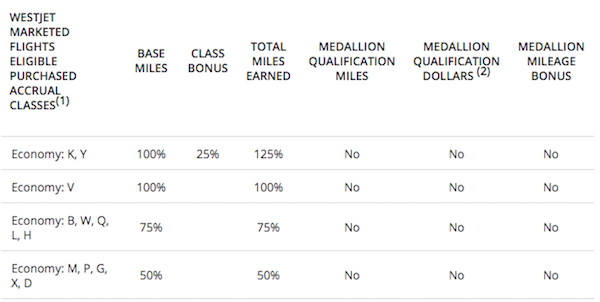 Well, Delta and WestJet have expanded their partnership, as it's now possible to redeem Delta SkyMiles for travel on WestJet. Per the SkyMiles News & Updates page:
For travel beginning March 28, 2017 and beyond, SkyMiles Members can now redeem miles on WestJet-operated flights across WestJet's network. All SkyMiles Award Tickets will be booked into WestJet's Economy class, and Members may purchase upgrades into WestJet's Plus (premium economy) class at check-in.

SkyMiles Members can continue to earn miles on WestJet-operated flights. Learn more about earning with WestJet.

WestJet offers scheduled service to more than 100 destinations in North America, Central America, the Caribbean and Europe. The airline has hubs in Calgary, Toronto, and Vancouver. Delta and WestJet have been codeshare partners since 2012.
WestJet award tickets are bookable directly on Delta's website, and availability seems to be quite good.
The best part is that you can include Delta and WestJet on a single award ticket, which opens up a lot of destinations in Canada that wouldn't otherwise be accessible using SkyMiles. For example, I've been wanting to fly into Gander, which WestJet offers the best service to. Now I could book a single award ticket that includes a Delta flight to Toronto, as well as a WestJet connection in Toronto.
WestJet's fleet consists primarily of 737s, and they don't have a business class cabin on those flights. Think of WestJet as being Canada's Southwest — they're generally well regarded, known for having good service, but also aren't really "full service."
Bottom line
While I'd rather see Delta SkyMiles add Etihad as a partner and allow redemptions in The Residence, this is still a cool development. Delta is pretty weak in Canada (Air Canada is in Star Alliance, while Delta is in SkyTeam), and the only partnership they've had up there has been with WestJet. It's great to now be able to redeem miles on WestJet, in particular to be able to mix award tickets for travel on both Delta and WestJet.
(Tip of the hat to Rene's Points)