It's pretty common for the major global hotel chains to adjust hotel categories annually. We're not talking about them actually adjusting the number of points required for a stay at a particular category of hotel, but rather adjusting which hotels are in which categories.
Radisson Rewards has announced some category changes that kick in for bookings as of March 1, 2019. They're providing several weeks notice here, so if you want to lock in a booking before the changes kick in, you should have enough time.
For context, here's the Radisson Rewards award chart:

Radisson has over 1,100 hotels around the world, and 140 are changing in award costs. That's a significant percentage changing, though of those, 84 hotels are moving up in category and 56 hotels are moving down in category. So that's a net increase in cost at 28 hotels, which represents about 2.5% of their portfolio.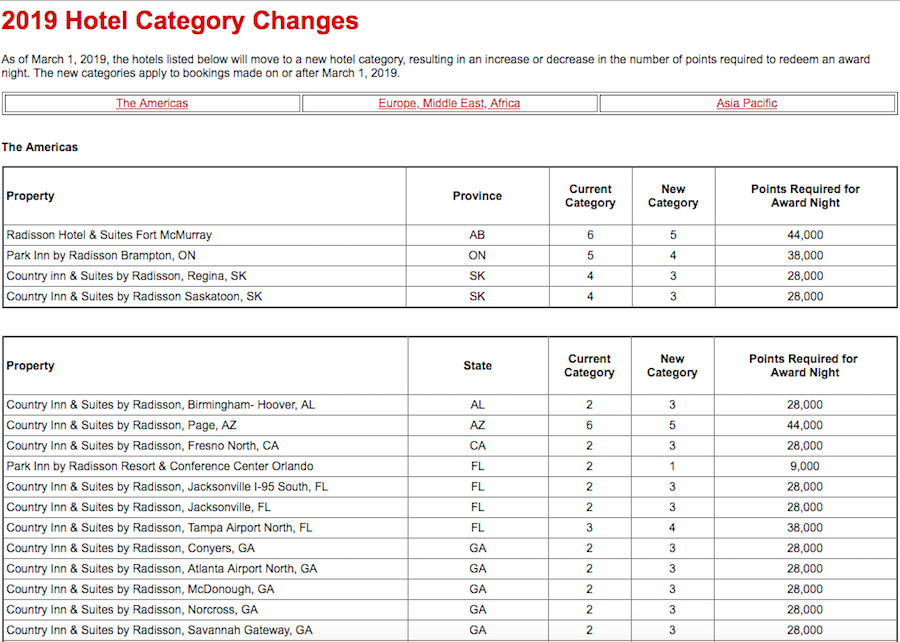 A vast majority of these changes are occurring in the Americas, Europe, and the Middle East. In general, we're seeing:
A lot of award changes at Country Inn & Suites locations in the US, with most costs going up
A lot of hotels in the Middle East going down in cost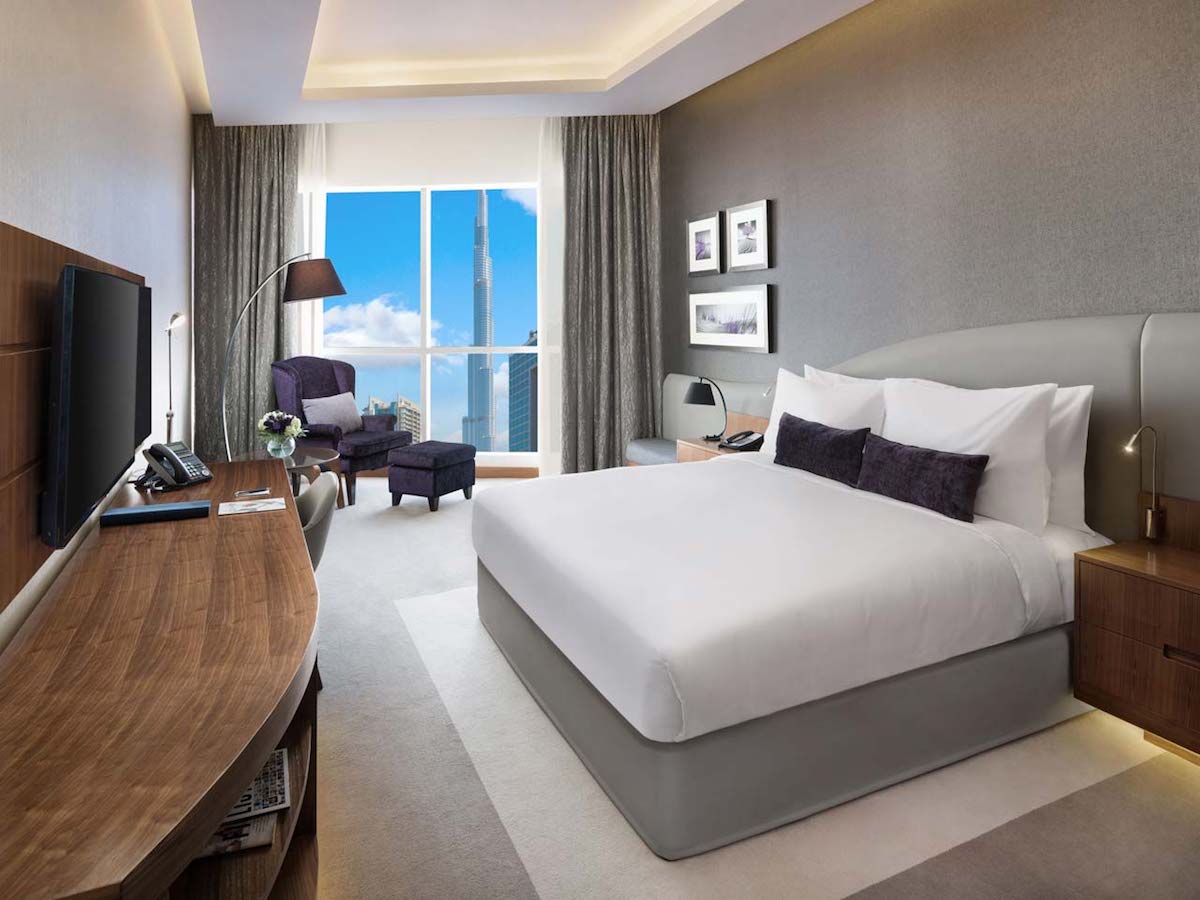 Award costs at the Radisson Blu Dubai Waterfront are decreasing
As a point of comparison, with Club Carlson's 2018 hotel category changes (which is what Radisson Rewards used to be known as) we saw 124 hotels change award costs, with 55 hotels going up and 69 hotels going down. So this year is definitely worse than last year when it comes to that.
I don't view these changes as a huge deal, though you certainly should take a look at the list if you have Radisson Rewards points to burn. Fortunately, a vast majority of changes are by just one category, so there aren't too many hotels changing by more than that. While March 1 is the booking deadline, you can confirm a booking for a stay on a subsequent date.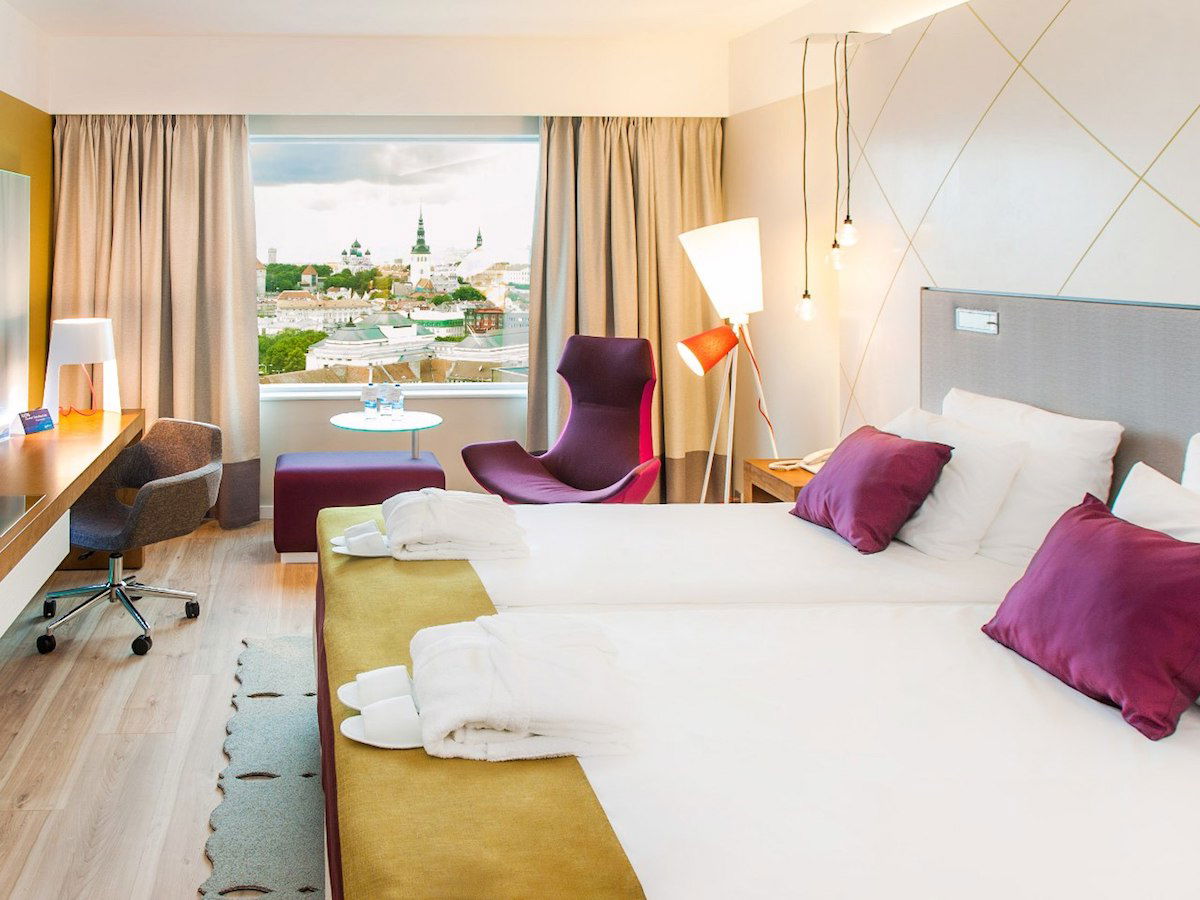 Award costs at the Radisson Blu Sky Hotel Tallinn are increasing
The Radisson Rewards program offers strong points earning potential and often has pretty good promotions, though personally, I haven't been very engaged in the program since they eliminated the second-night free perk on award stays with their co-branded credit card, combined with them raising the cost of redemptions at their top hotels.
However, I still do get 40,000 points annually for holding onto their co-branded credit card, and I find those points to be worth more than the $75 annual fee.
Are there any hotel category changes here that will impact you?
(Tip of the hat to Pizza In Motion)