The biggest talker in the airline industry has just talked.
Qatar Airways Considers Lufthansa Investment
It's being reported that Qatar Airways CEO Akbar Al-Baker has expressed interest in an investment in Lufthansa. Al-Baker is quoted as saying yesterday that "if there is an opportunity to invest in Lufthansa, we would like to do it."
He went on to say that "Germany is a very important country for us, both in terms of air transport services and in terms of development of tourism."
Al-Baker has said that Qatar Airways would initially look into a partnership with Lufthansa, and then possibly look into investing.
However, it seems clear that no conversations have happened between the two airlines. Quite to the contrary, Lufthansa claims they're not open to this. A Lufthansa spokesperson said "we did not have Lufthansa privatised in Germany to have it nationalised in Qatar." Hah, well played.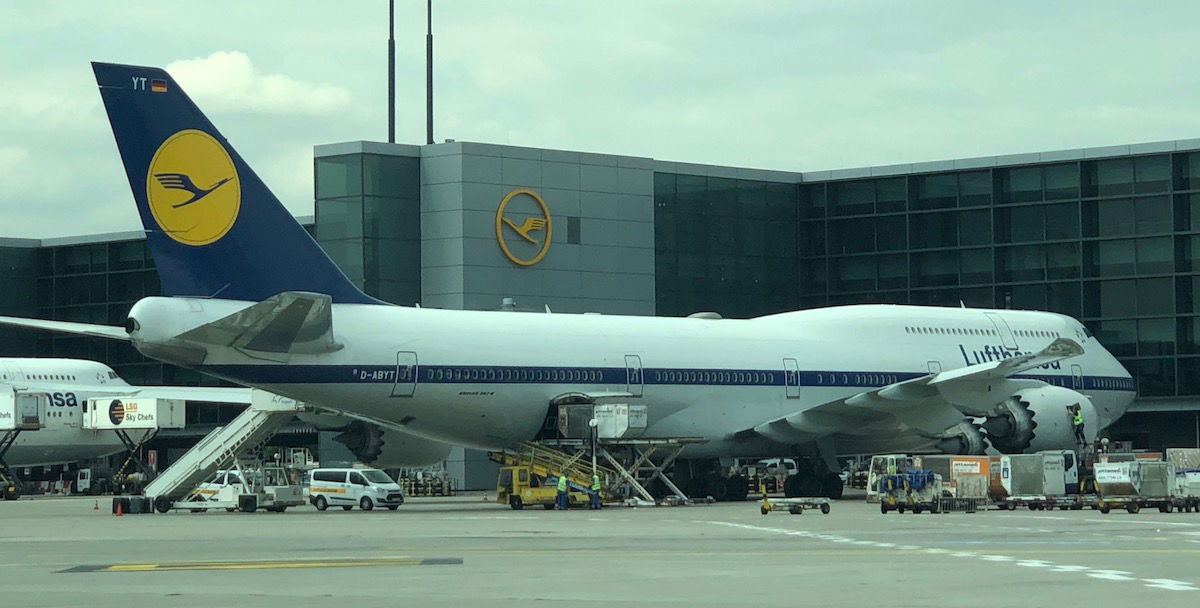 Lufthansa 747-8
What Should We Make Of This?
How much should we read into this? Should we expect that Qatar Airways will leave oneworld? Should we expect that Lufthansa leave Star Alliance? Should we expect that Lufthansa will cut ties with Etihad?
Nope, none of those…
On the one hand, Qatar Airways actually has invested in a lot of airlines. Qatar Airways owns stakes in IAG (the parent company of British Airways, Iberia, and Aer Lingus), LATAM, Cathay Pacific, Air Italy, China Southern, and more.
So the airline does have a record of investments, though on the other hand Al-Baker also has a record of saying just about anything he feels like, even if not much thought goes into it.
This comment was made to German press, and presumably they asked if he has any interest in Lufthansa. I would guess that he would have responded similarly to reporters from just about any country. If the North Korean free press were there and asked about the odds of Qatar Airways investing in Air Koryo, he may have responded similarly.
In this particular situation:
Presumably Qatar Airways could buy a minority stake in Lufthansa, even if Lufthansa isn't necessarily in favor of it (at least that's my understanding of German markets — someone correct me if I'm wrong)
Presumably Qatar Airways is interested in this investment because they're hoping it would lead to closer relations with Lufthansa, and get Lufthansa on their side when it comes to expansion in Germany; that's highly unlikely to happen
Lufthansa has been an outspoken critic of Gulf carriers (despite their partnership with Etihad), and Gulf carriers have been limited in terms of the amount of capacity they can offer to Germany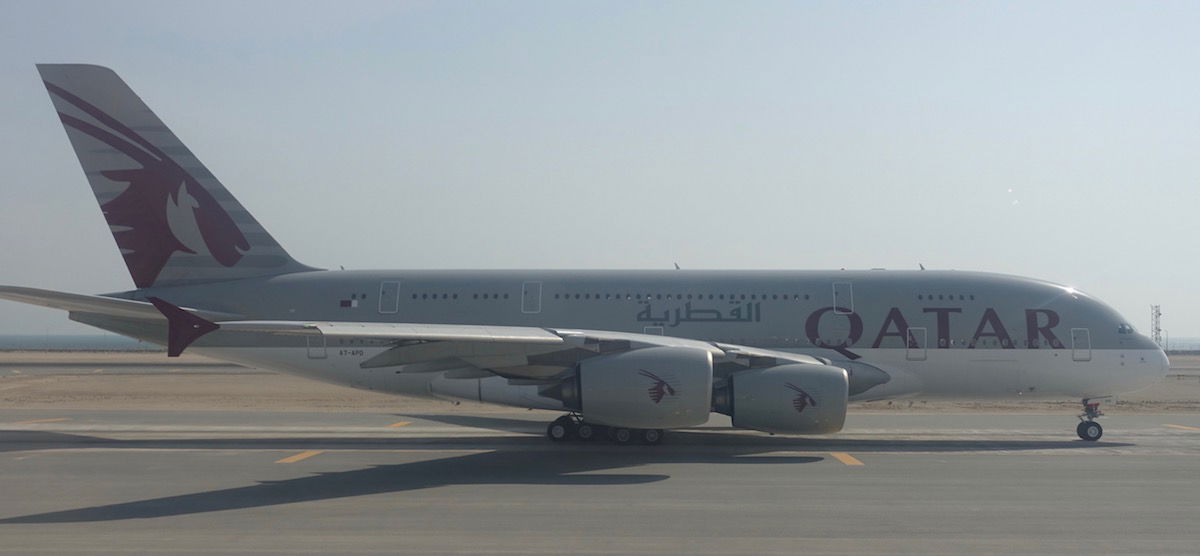 Qatar Airways A380
Bottom Line
I'd put the odds of Qatar buying a stake in Lufthansa being about as high as the odds of there being any truth to Singapore having stolen the design for "The Jewel" from Doha.
Presumably Qatar's primary motivation in wanting to invest in Lufthansa is a partnership with them and also more lax regulations in Germany, and neither of those seem likely. So I wouldn't put much weight into this as of now.
What do you make of Qatar Airways' interest in Lufthansa?