A couple of weeks ago we learned about Qatar Airways' interest in acquiring a stake in American. They're looking to buy somewhere between 3.5-10% of the airline, which would represent an investment of up to a couple of billion dollars. This wouldn't be Qatar Airways' first time investing in a foreign carrier, as they've also invested in IAG, the parent company of British Airways, among other airlines.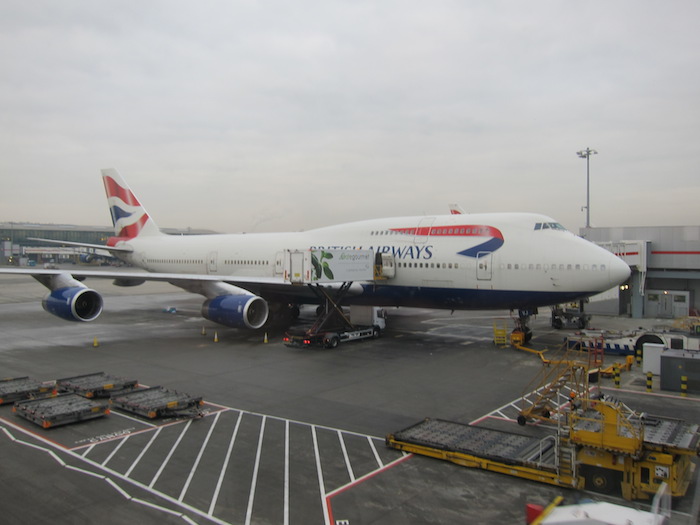 Not surprisingly, American's CEO, Doug Parker, sent out a letter to employees saying he wasn't "particularly excited" about this news, and described the news for many as "puzzling, at best, and concerning, at worst." Of course he had to say that, given the (deceptive) smear campaign that the US carriers are running against the Gulf carriers.
Qatar Airways' CEO, Akbar Al Baker, is easily the most prolific guy in the airline industry, and I always enjoy hearing what he has to say (mostly for the entertainment value). Al Baker had some comments today regarding Qatar's potential investment in American, and in particular a response to Doug Parker's words about Qatar's interest.
Here's what Al Baker had to say about his company's investment in American, per Bloomberg:
"We will not impose ourselves on anybody. However, our filing is very well advanced and we hope to start buying shares on the open market soon. We want to be a strategic shareholder. We're not telling them what to do."

Parker's comments on Qatar are really aimed at "placating his unions," according to Al Baker, who said that it has become difficult for U.S. carriers to backtrack on their subsidy claims. "You have already see the statement from my dear friend Doug Parker, who is part of our alliance, who is now frightened of a Oneworld carrier wanting to take a stake," Al Baker said.
Hah, you've sort of gotta love Al Baker, in a way. He calls Parker his "dear friend," and claims that he's "frightened."
Al Baker was also asked about his possible plans of investing in other airlines, to which he said the following:
Asked whether he was planning further investments, possibly in Europe, Al Baker said that "a general never lays down his battle plans in advance."

"We have been successful in surprising people and we will surprise people again very soon," he said.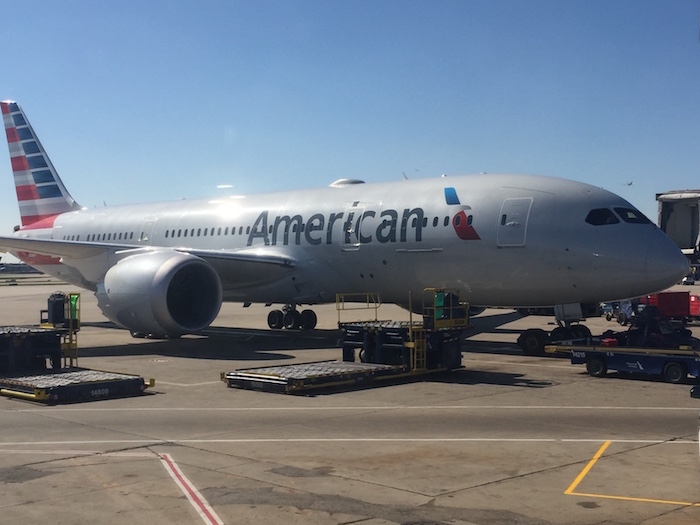 As much as I call out Al Baker all the time for being ridiculous, I think he's absolutely right in claiming that Parker is just appeasing the unions, or at a minimum, keeping the "evil Gulf carrier" storyline going.
Let's keep in mind that the "big three" US carriers claim that the Gulf carriers are destroying American jobs and are putting the entire US aviation industry in jeopardy, yet American continues to gladly partner with both Etihad and Qatar. If these carriers are so evil, why does American continue to do business with them? They call out Al Baker for claiming he'll do "business with the devil" as long as it's mutually beneficial, though American is doing just that right now.
https://www.youtube.com/watch?v=qZKEu8ES-S0
I can't wait to see how this all unfolds. If Qatar's investment in American does go through, something tells me there will be a very nicely expanded partnership between the two airlines, at least in the long run…
(Credit to @AirlineFlyer for the featured image)