According to Business Traveller, Qatar Airways has purchased the Sheraton Skyline London Heathrow, which is the nicer of the two Sheratons at Heathrow Airport.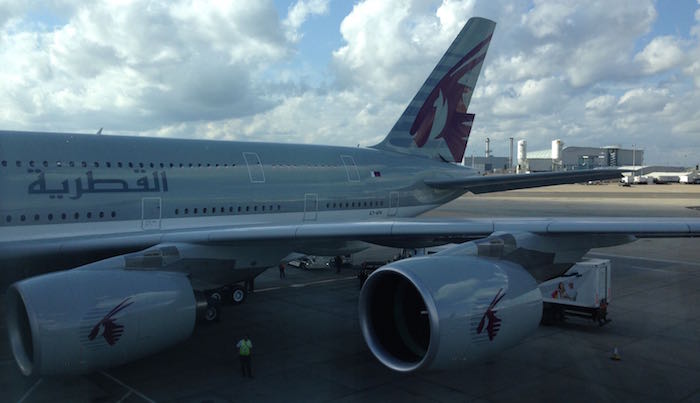 The property will shortly be rebranded as Oryx Sheraton Skyline London Heathrow.

Speaking at this year's ITB conference in Berlin, Qatar Airways CEO Akbar Al Baker confirmed to Business Traveller that the name Oryx would be appended to the Sheraton Skyline in the same way, with the property becoming Oryx Sheraton Skyline London Heathrow.

Al Baker said the airline was in talks to purchase a further three hotels in the US and also the UK, the details of which will be announced shortly.
This is a pretty smart move, in my opinion. For the most part when airlines buy airport hotels it's not because they're trying to deliver some uber-luxurious experience, but rather because want their crews to have a guaranteed place to stay long term, and hopefully make some money in the process.
It's no coincidence that the Sheraton Skyline is the crew hotel for Qatar Airways at Heathrow, and they have six daily flights between Doha and London, meaning they have roughly 100 crew to accommodate there.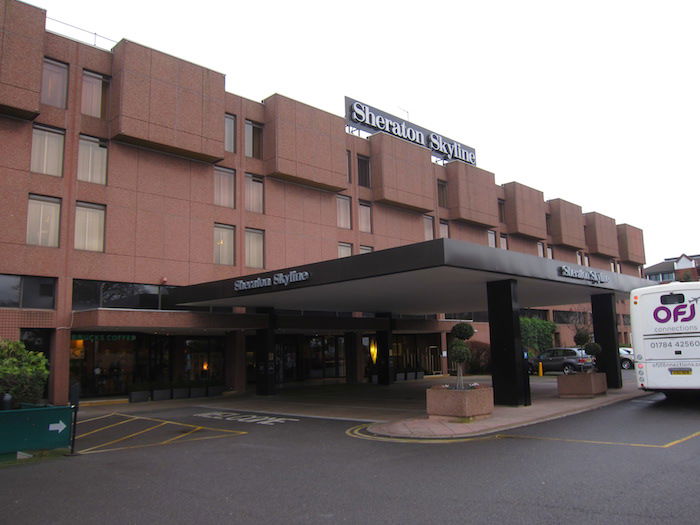 Keep in mind that crew arrangements for such a large airline can be tricky. Ultimately if a hotel is doing well and can fill rooms at a decent rate they wouldn't house 100+ airline crew per day, because the rates the airlines pay are just marginally above the operating costs, and basically limit the downside risk of the hotel owner.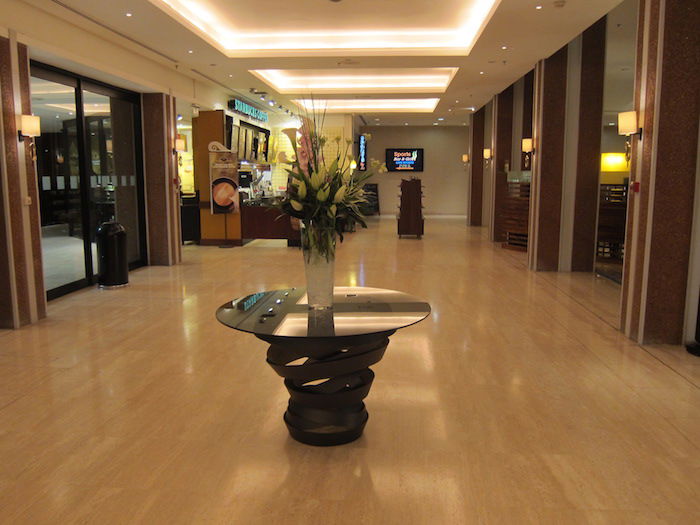 As the major global airports continue to get busier, presumably rates and occupancy at major airport hotels will continue to increase, especially at airports like Heathrow, where there's limited room to grow.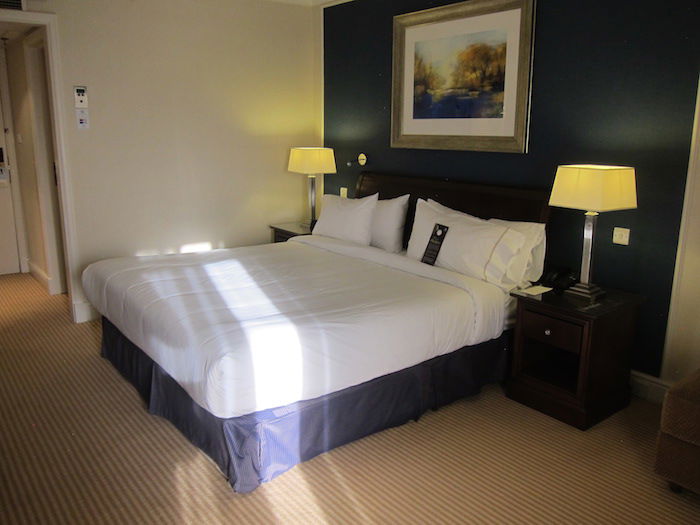 Personally I wouldn't expect any major changes at this hotel. And I wouldn't expect that it will suddenly be luxurious because they put the "Oryx" name on it either. And that's a good thing, because I don't want the rates to go up at this property, since it's a great option near Heathrow.
From the looks of it this will continue to be a Sheraton, which is great news. Let's hope it stays that way, because it's a great alternative to the Sheraton London Heathrow. Then again, given Akbar Al Baker's tendency to be unhappy with the status quo, I wouldn't be surprised if they part ways at some point.
Bottom line
For airlines that have the capital to "invest" in hotels at major airports, arrangements like this make perfect sense. Heck, operating hotels might just be the most profitable aspect of Qatar Airways' operations, since we know they don't make any money flying. 😉