Qatar Airways is always on the cutting edge when it comes to new planes. They were the launch customer for the Airbus A350-900, and I had the chance to take the first commercial flight on the plane back in early 2015.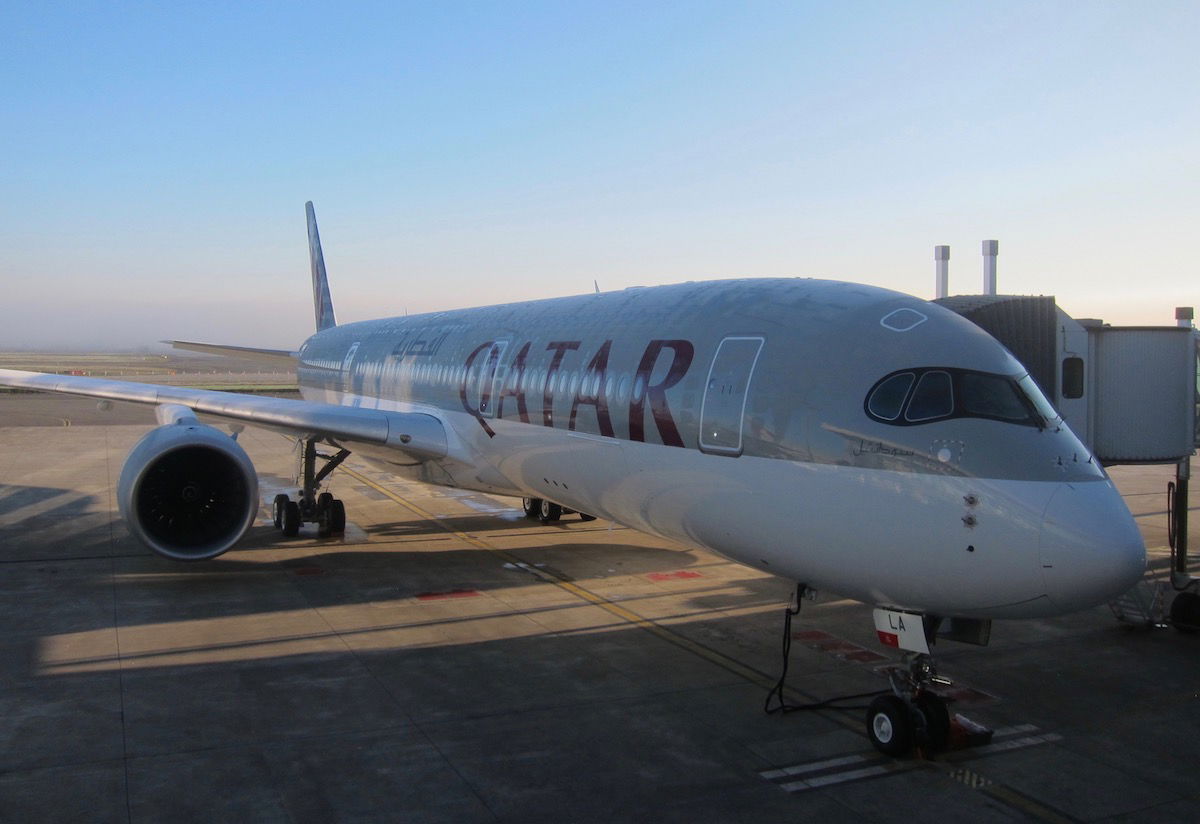 Qatar Airways is also the launch customer of the A350-1000, which is the stretch version of the plane. Qatar Airways has 37 of these planes on order, and they were supposed to start flying their first one in late 2017.
As consumers there are a couple of reasons to care about the A350-1000. First of all, it has the same great features as the other version of the A350, including being an extremely quiet ride, a high definition tail camera, and a spacious cabin. But more specific to Qatar Airways, what's exciting is that the A350-1000s will be delivered with Qatar Airways' spectacular Qsuites business class. As of now Qatar Airways only has Qsuites on select 777-300ER aircraft, so once the airline starts flying A350s, we should see an increase in the number of routes with the seats.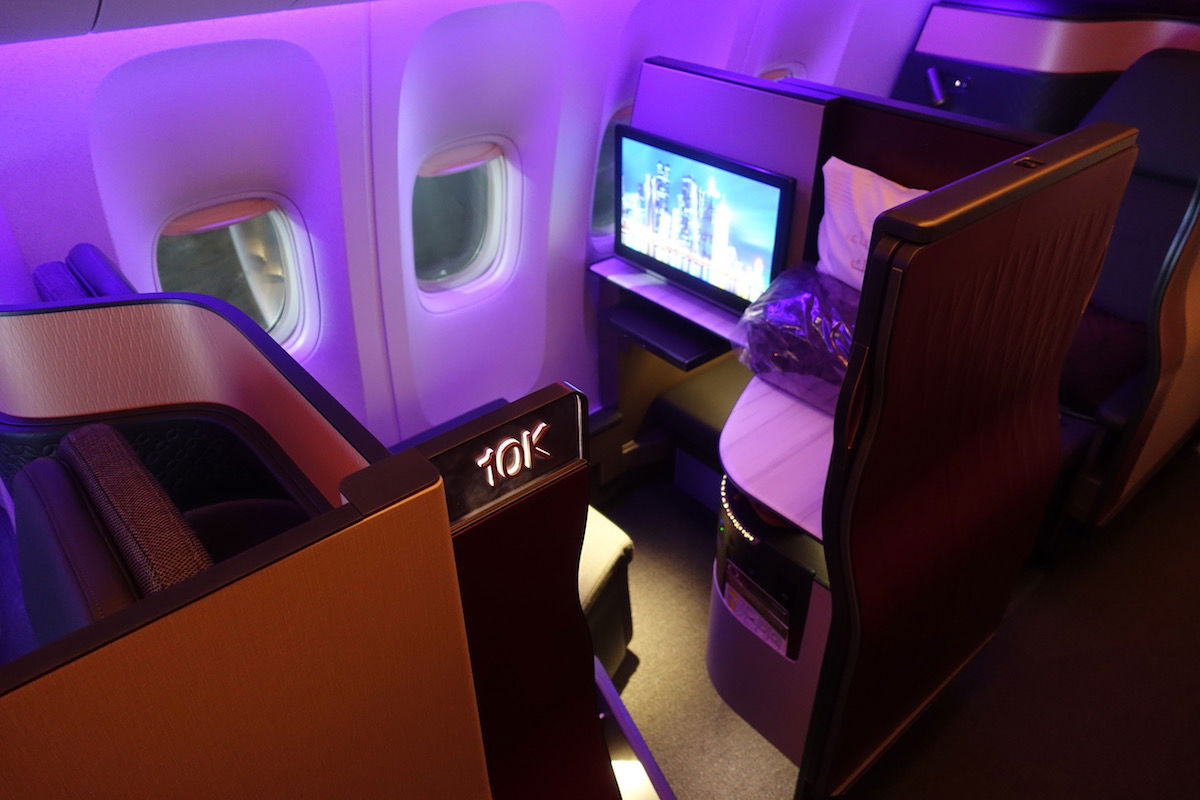 Unfortunately it looks like Qsuites are causing some problems with the A350-1000s, though. Bloomberg notes that Qatar Airways is having certification issues with the Qsuites on their new A350-1000s. Even though the airline has technically already taken delivery of the plane, they're keeping it in Toulouse until they can get it certified properly. Rumor has it that the suites are too heavy for the plane.
The expectation is now that Qatar Airways will begin flying their new A350-1000 at some point in February.
It's perfectly normal for there to be certification issues when an airline tries to install a new seating configuration on a new type of plane, even if they already have the same type of seat on another plane. This is why we so often see delays when it comes to airlines' new premium cabin products. Perhaps the most remarkable thing is that Qatar Airways' CEO isn't blaming Airbus for this, for once:
"The installation of the Qsuite is taking longer than what we expected," Al Baker said in Doha, adding that the complex design of the berth has implications for the certification of the aircraft. The first plane now belongs to the airline but remains at Airbus's base in Toulouse, France, for fitting out.
In the past, Al Baker has blamed Airbus for delays with the A320neo, A350, and A380, so him not blaming Airbus is probably a welcome change for them.
Qatar Airways hasn't yet announced the first routes to be operated by the A350-1000, but I sure am excited to see it in operation. What a beautiful plane!