A few days ago airberlin filed for insolvency, after Etihad withdrew financial support for the airline. The German government is giving the airline an emergency loan that's expected to allow them to continue operations for the next few months, though it's anyone's guess what happens after that.
While the airline has generally been headed in the right direction by leasing some of their planes to Lufthansa, they have a long way to go. It's anyone's guess what happens to the airline in a few months, whether they find new investors, etc. Whatever happens, I think it's extremely likely that airberlin will be parking planes, and presumably laying off a lot more staff.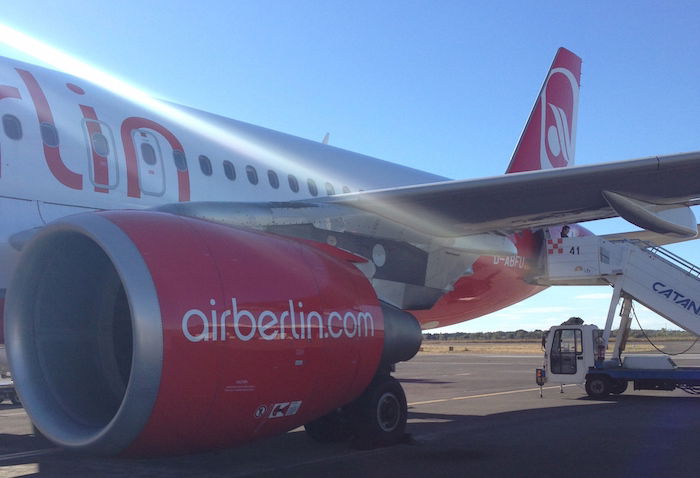 It looks like Qatar Airways is taking advantage of that, or trying to help airberlin pilots find new opportunities, depending on how you look at it. Per Qatar Airways' Facebook page, the airline is holding a two day pilot recruiting event in Berlin next week:
Qatar Airways will be conducting a recruitment event in Berlin. We are looking for Captains and First Officers across our young fleet.

Are you an experienced pilot and interested in hearing more? Details are below.

Date: 23rd & 24th August, 2017
Two sessions per day: 09:00am & 12:00pm.
Venue: Maritim Hotel Berlin, Stauffenbergstraße 26,
10785 Berlin
Notes: Flight Deck Crew only. No appointment necessary.
There's a worldwide pilot shortage right now, and the Gulf carriers in particular are having a hard time retaining pilots. Even though their pay is good (and it's largely tax free), there are lots of opportunities for pilots right now, and many would prefer not to live in the Middle East. However, I imagine a good number of people from airberlin would be willing to take an opportunity like this, especially as Qatar Airways will potentially hire directly into the captain position.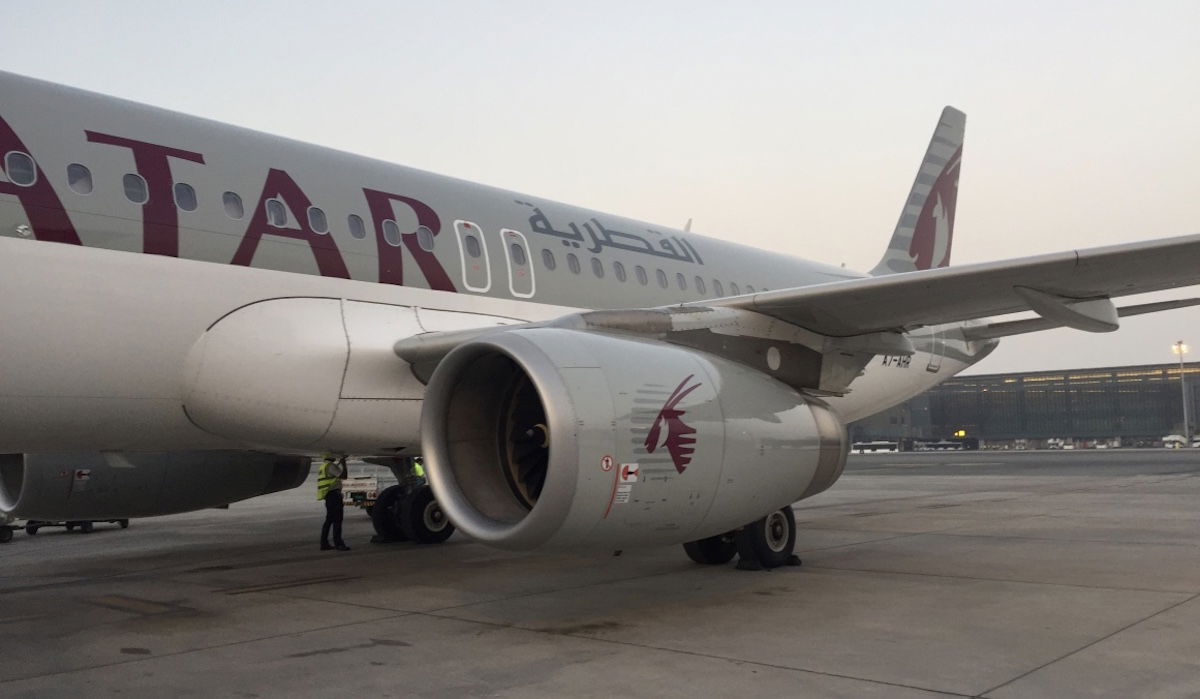 I guess we'll see if they hold a recruitment event in Dusseldorf as well, which is airberlin's other hub.
(Tip of the hat to LoyaltyLobby)