I've written extensively about Priority Pass, which is the world's largest network of independent airport lounges, with over 1,000 participating lounges around the world. Some of these are airline lounges, some are contract lounges, and lately they're even expanding a bit beyond that.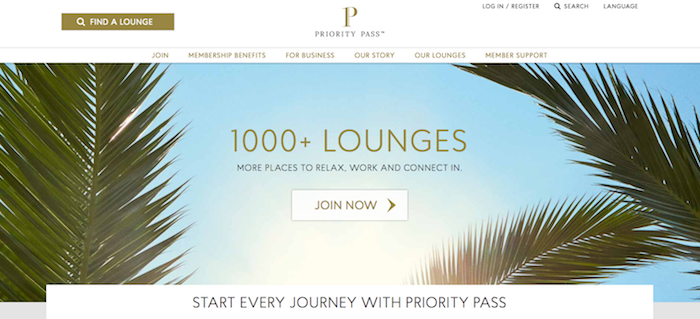 Many of you reading this should have access to Priority Pass lounges, given the credit cards that offer a Priority Pass membership. These include the following:
Priority Pass is constantly adding more lounges, and in the past couple of weeks they've added access to two more lounges in the U.S., which I think some will get quite a bit of value out of:
Minutes Suites DFW joins Priority Pass
In early March I wrote about how Priority Pass now gets you a private room for an hour at the Minute Suites Philadelphia Airport. Well, the other U.S. Minute Suites locations are in Dallas, and they've now also joined Priority Pass.
Priority Pass members now receive access to the Minute Suites in both Terminal A and Terminal D at DFW Airport. Priority Pass members receive one hour of free access, and then can pay an additional $28 per hour for access, which is a discounted rate.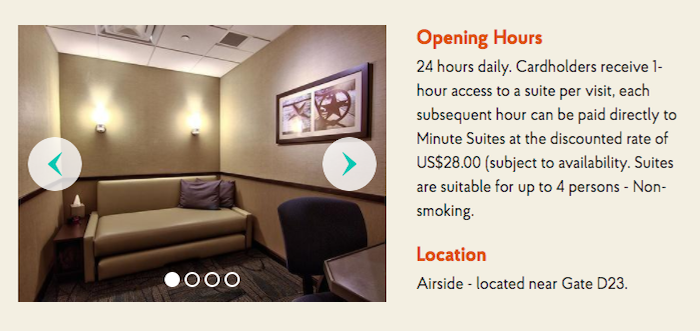 For those of you not familiar with Minute Suites, it's basically a concept that gives you a private room in an airport. The room has a desk, TV, and a couch of sorts on which you can sleep. Andrew B shared his experience with the Minute Suites at DFW Airport recently, and it looked pretty underwhelming. It didn't look comfortable enough to actually sleep, there's not a private bathroom, etc.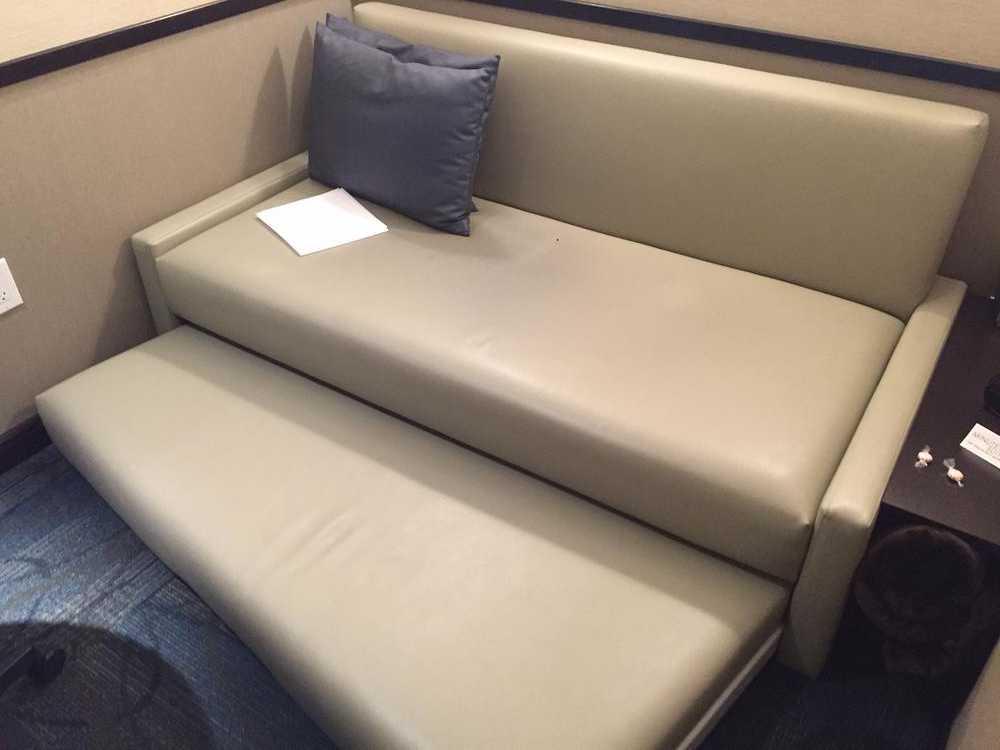 I'm also not sure how useful an hour is in one of these rooms if you are trying to get some sleep. If nothing else, I think it's nice to have a private place to escape to, given what busy places airports are.
As a point of comparison, here's the normal Minute Suites pricing: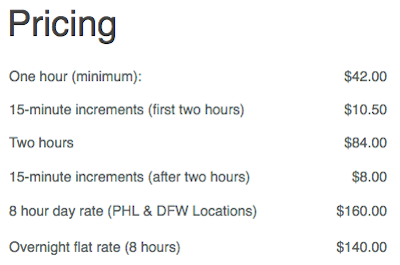 The Terminal D location is right near the Amex Centurion Lounge, so you can potentially visit both during a layover.
Air Canada Lounge EWR joins Priority Pass
Priority Pass members traveling through Newark now have a second lounge option, as reported by Rapid Travel Chai. The Air Canada Maple Leaf Lounge Newark Terminal A is now part of the Priority Pass network. This lounge just opened late last year.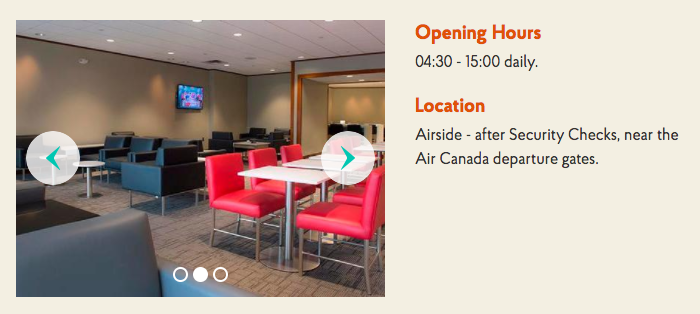 The lounge is open daily from 4:30AM until 3PM, and is located airside in Terminal A. This is the terminal used by Air Canada, Alaska, American, JetBlue, Southwest, United Express, and Virgin America. So while this will be of limited use to United flyers (given that the terminals at Newark aren't connected airside), this is great for those flying other airlines.
Do note that even within Terminal A there are three separate concourses, so you may have to clear security to use the lounge, and then again to get to your gate.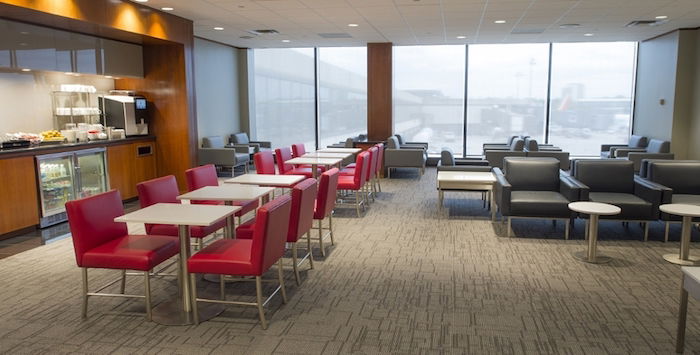 I've reviewed the Air Canada Maple Leaf Lounge at LAX before (which is also part of Priority Pass), and it's solid. This is a nice new option to have at Newark.
Bottom line
It's fantastic to see more useful lounges added to Priority Pass, given how many people have access to this network of lounges. I'm especially impressed by how creative they've been getting, by not just adding traditional airport lounges, but hotel club lounges, restaurants, and even hourly rooms.
The Minutes Suites DFW are great for people looking to get some rest during a layover, while the Air Canada Lounge EWR is great for people flying a variety of airlines out of Newark.
Will you get value out of either of these Priority Pass lounge additions?
The following links will direct you to the rates and fees for mentioned American Express Cards. These include: The Business Platinum® Card from American Express (Rates & Fees), and The Platinum Card® from American Express (Rates & Fees).