I'm very fortunate to have dual citizenship — both of my parents are from Germany, but I grew up in the US. That means I have both a US and a German/EU passport, which is an amazing combination. I have expedited immigration in the US, I can use the European ePassport gates, and my EU passport allows me to avoid having to get visas for some countries which the US does require visas for, like Brazil.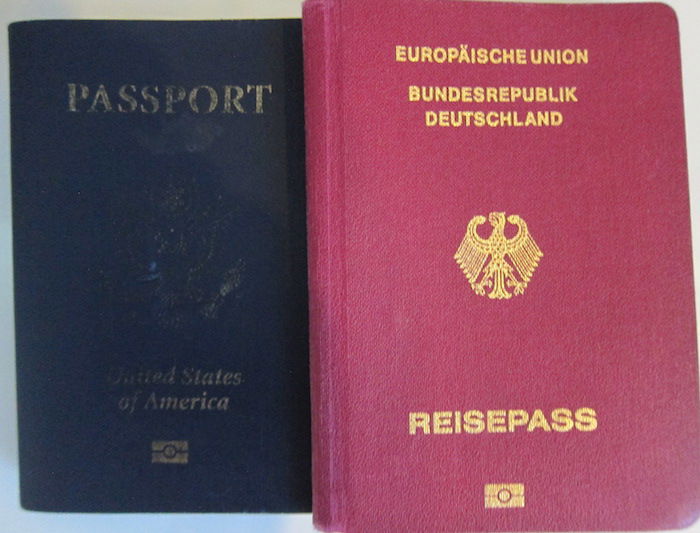 I've been in Germany for the past week, though I don't have my German passport at the moment. I got my German passport renewed at the consulate in Miami a couple of weeks ago, which was an experience in and of itself (Miami seems to be where German efficiency goes to die). And I've received word that my passport is now waiting for me in Florida, though that doesn't help me immediately.
While I'd usually always use my EU passport within Europe, this time around I've been traveling with my US passport, and I've been noticing something.
I always speak German when in Germany, including when checking in at a hotel or airport, given that it's the first language I ever learned (it's also the language I primarily speak with my parents). And when I hand over my German passport they always start speaking to me in German.
Except almost without exception on this trip they've responded in English when they see the combination of my US passport and me speaking German.
In theory I can appreciate the intent of wanting to make a guest feel comfortable, but if I'm voluntarily starting the conversation in German, presumably I'm comfortable with the language.
Usually I'll adjust and then start responding in English, since they seem to be suggesting that's the language someone with a US passport should speak. Except today at check-in with Austrian Airlines I decided to just keep speaking in German. It took the agent about five minutes to process the check-in, and throughout she was always speaking in English, while I was always speaking in German… and she didn't give in!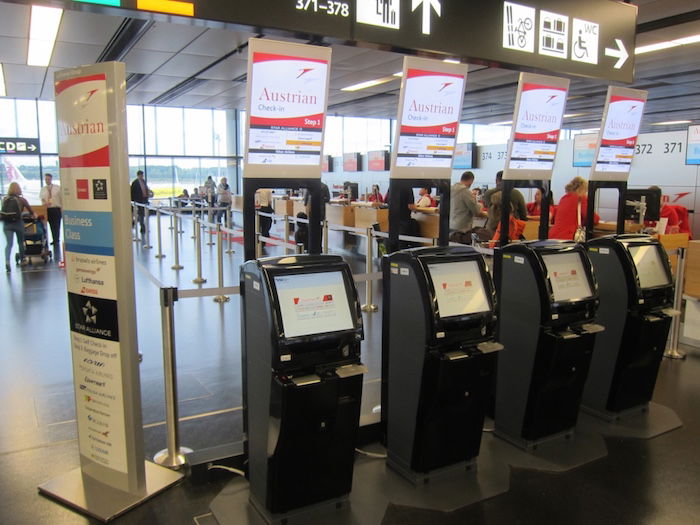 This is the first time I've noticed something like this, and I found it rather frustrating. And frankly I think it's sort of bad service:
Even if someone had a US passport and barely spoke German, maybe they'd like to practice their German, and it would make sense to get the "hint" when they start the conversation in that language
If you're trying to provide good customer service it's nice to note the guest's preferences, and if they choose to speak a certain language, that should be accommodated
I understand the perception, but it's interesting how with my German passport that has never happened, while with my US passport it happened almost every time
I just find it all a bit ironic, given the perception a lot of people have of "ignorant Americans," and how we rarely make an effort to learn other languages. When someone is making an effort to speak another language, you'd think that would be appreciated. And in this case I'm actually German. So I guess this just sort of caught me off guard.
What do you guys think — are people trying to be helpful by speaking the language they assume you prefer, or is it sort of rude to not note a guest's language preference, and almost make them feel "not good enough" to speak a language?