Park Hyatt is my favorite luxury hotel brand that's bookable with points. This is both because I like the design of Park Hyatts in general, and also because the World of Hyatt program has excellent benefits.
As a Globalist member I receive free breakfast and all kinds of other perks, and can even apply a confirmed suite upgrade award to confirm a suite at the time of booking.
Earn World of Hyatt points with the following cards:
For what it's worth, St. Regis is a close second for me, though since Marriott Bonvoy doesn't offer any ways to confirm a suite upgrade at the time of booking, I'll generally choose Park Hyatt if planning a vacation where the room type is important to me.
With that in mind, I'm always excited when a new Park Hyatt location is announced, and I'm especially excited about the one announced this week.
A Park Hyatt is expected to open in Phu Quoc, Vietnam, in 2022. Hyatt just signed the management contract for the hotel, and it's expect that it will have 110 rooms and 65 residences.
This will be Park Hyatt's first resort in Vietnam, and second property altogether in Vietnam, after the Park Hyatt Saigon.
For those not familiar with Phu Quoc, it's Vietnam's largest island, and half of the island is in a national park and UNESCO site.
Here are a couple of renderings of the hotel: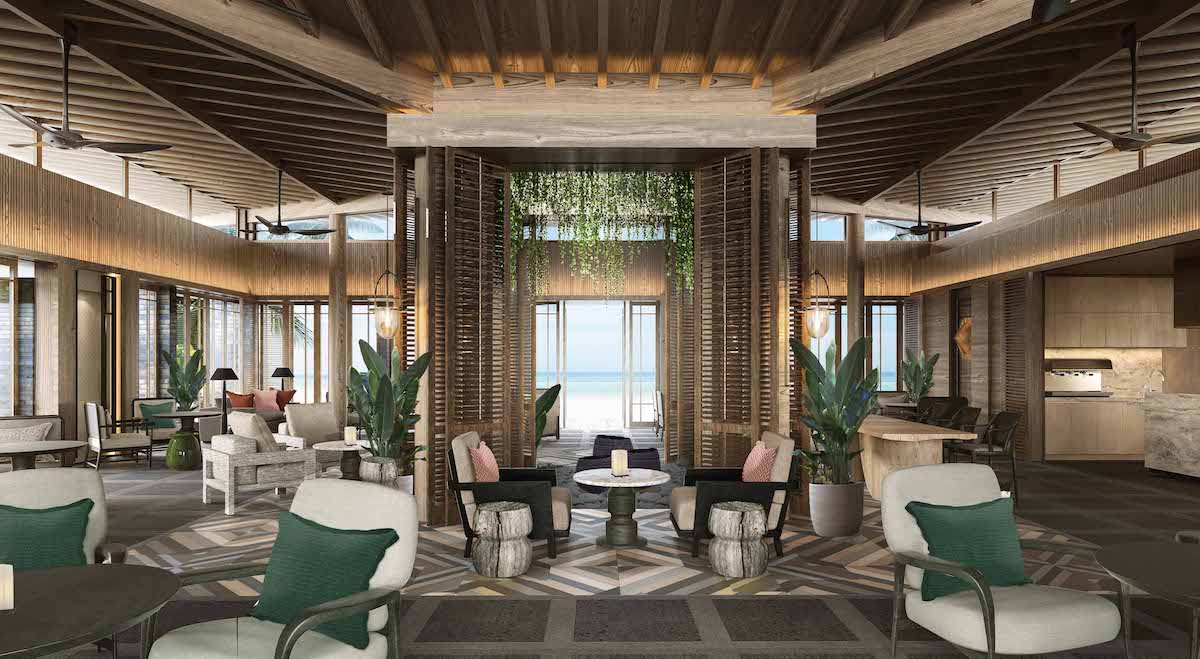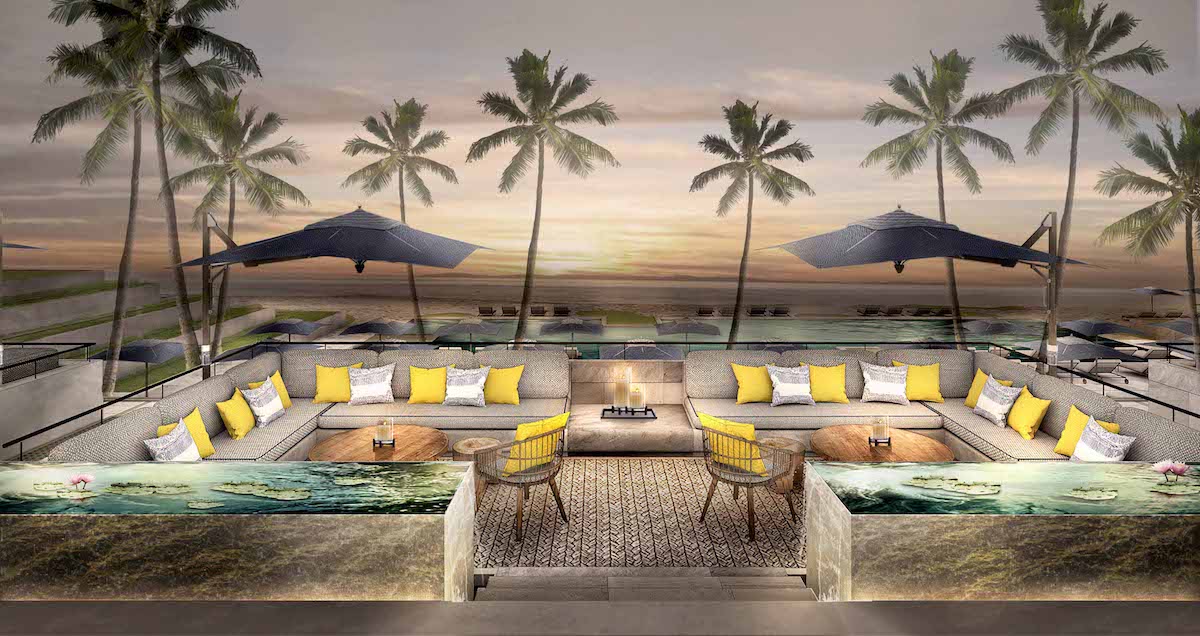 As the hotel is described:
Park Hyatt Phu Quoc will offer guests an exclusive oasis, a sophisticated home-away-from-home with design inspired by traditional Vietnamese villages. Featuring exceptional, luxurious interiors with exquisite Vietnamese accents, all guestrooms, suites and villas will also offer stunning sea views.

Other resort facilities will include two dining outlets, a bar, a pool side barbecue, two swimming pools, a lakeside spa, a gym house with a lap pool, a Camp Hyatt kids' village, more than 4,300 square feet (400 square meters) of event space and an organic farm.

Situated on the southwestern tip of Phu Quoc Island, the hotel and residences will be positioned to offer guests and residents mesmerizing sunset views. The development will stretch across 160 acres of land bordered by an expansive mile-long white sand beach on one side and lush undulating hills on the other. Park Hyatt Phu Quoc will be a 30-minute drive from Phu Quoc International Airport, with direct access via the main north-south highway, and 40 minutes from Duong Dong, the island's main town.
The hotel is slated to open in 2022, though with new hotels that always remains subject to change. For example, the Park Hyatt Auckland was supposed to open in 2017, but still doesn't have an opening date, so it may be even longer than that before we actually see this hotel open.
On top of that, there's always the chance of the hotel changing contracts before it actually opens, as that happens more often than you'd think.
I'd note that this is actually Hyatt's second property in Phu Quoc. Nam Nghi Phu Quoc recently joined Hyatt's Unbound Collection, which is Hyatt's collection of independent hotels. Tiffany recently stayed here and had mixed feelings.
Bottom line
While city Park Hyatts are great, I'm most excited by new resort Park Hyatts. They're a great option for redeeming points, and as a Globalist member it's an opportunity to apply a confirmed suite upgrade.
Too bad this hotel is only opening in a few years at the earliest, as I've been wanting to plan another trip to Vietnam.
Has anyone been to Phu Quoc, Vietnam? What was your experience like?