In June 2022, we learned how the only Park Hyatt in Germany would soon be rebranding. We now know what the future holds for this property. While this is admittedly pretty niche, it's something that interests me as a World of Hyatt Globalist, and as someone with a strong connection to Germany.
Park Hyatt Hamburg closing as of 2023
Months ago, it was announced that the Park Hyatt Hamburg will no longer be operated as a Hyatt-branded property after December 31, 2022. Those with reservations through the end of the year can continue to earn and redeem points, and enjoy in-hotel benefits. However, the hotel isn't bookable after that.
I reviewed the 252-room hotel back in 2020, and had a nice stay. While it's not the most exceptional Park Hyatt out there, the hotel is priced accordingly. The hotel is charming, and also has a club lounge (it's one of the only Park Hyatts where that's the case). The property has quite a bit of history, too, as it dates back all the way to 1912, and is housed in the Levantehaus building.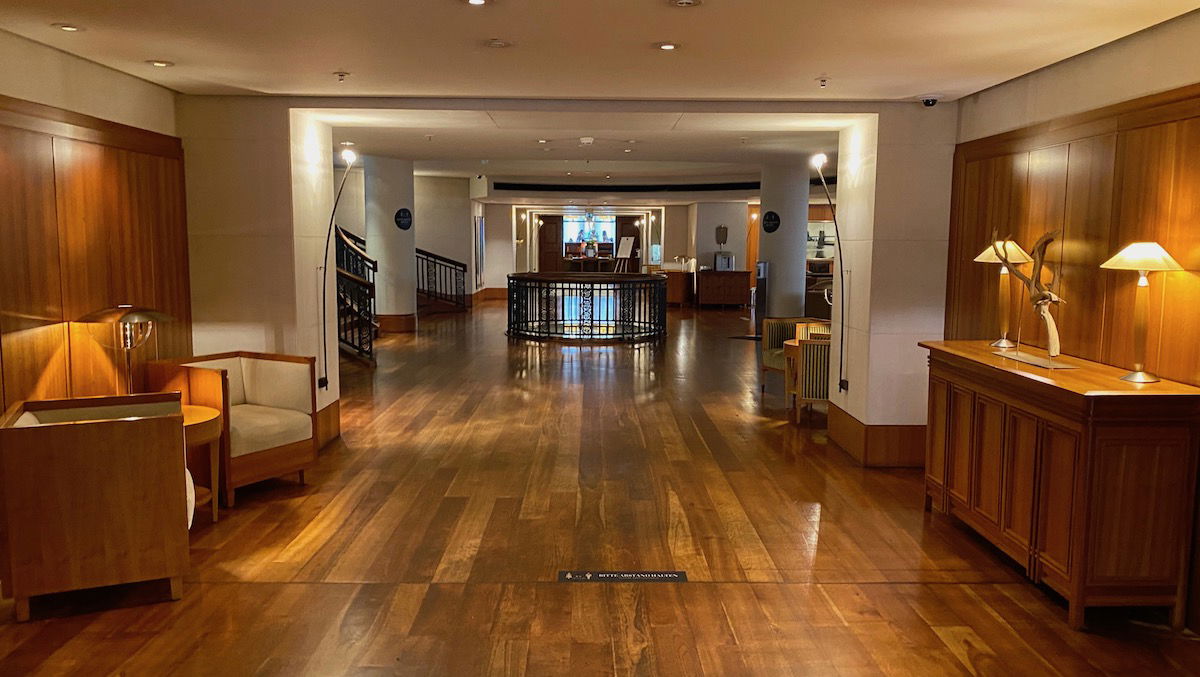 Conrad Hamburg opening 2024
Up until now we didn't know what the future held for the property. My assumption was that it would just be turned into another hotel eventually, since it didn't seem like there was a practical way to tear it down, or to convert it into an apartment building. After all, this is a historic building.
Well, the plans for the property have now been revealed. Once the property undergoes an extensive renovation, it's expected to reopen as the Conrad Hamburg in 2024. This will be the first Conrad property in Germany.
The Conrad Hamburg will feature 238 accommodations, including 25 suites and 32 residential suites. The hotel will also feature a restaurant, bar, spa, gym, and pool.
To me the rebranding from Hyatt to Hilton is an interesting one. Hyatt's footprint in Germany is admittedly quite small, and Hyatt doesn't have amazing brand recognition in Europe in general. Hyatt's situation in Germany is starting to get better, though, thanks to the acquisition of Lindner Hotels.
While Hilton has a larger footprint in Germany, there's not much in the way of luxury properties, aside from the Waldorf Astoria Berlin. Then again, perhaps that reflects that more broadly Germany has a fairly limited number of luxury properties. I'm happy to see that this property in Hamburg will continue to be a points hotel, and will undergo a full renovation.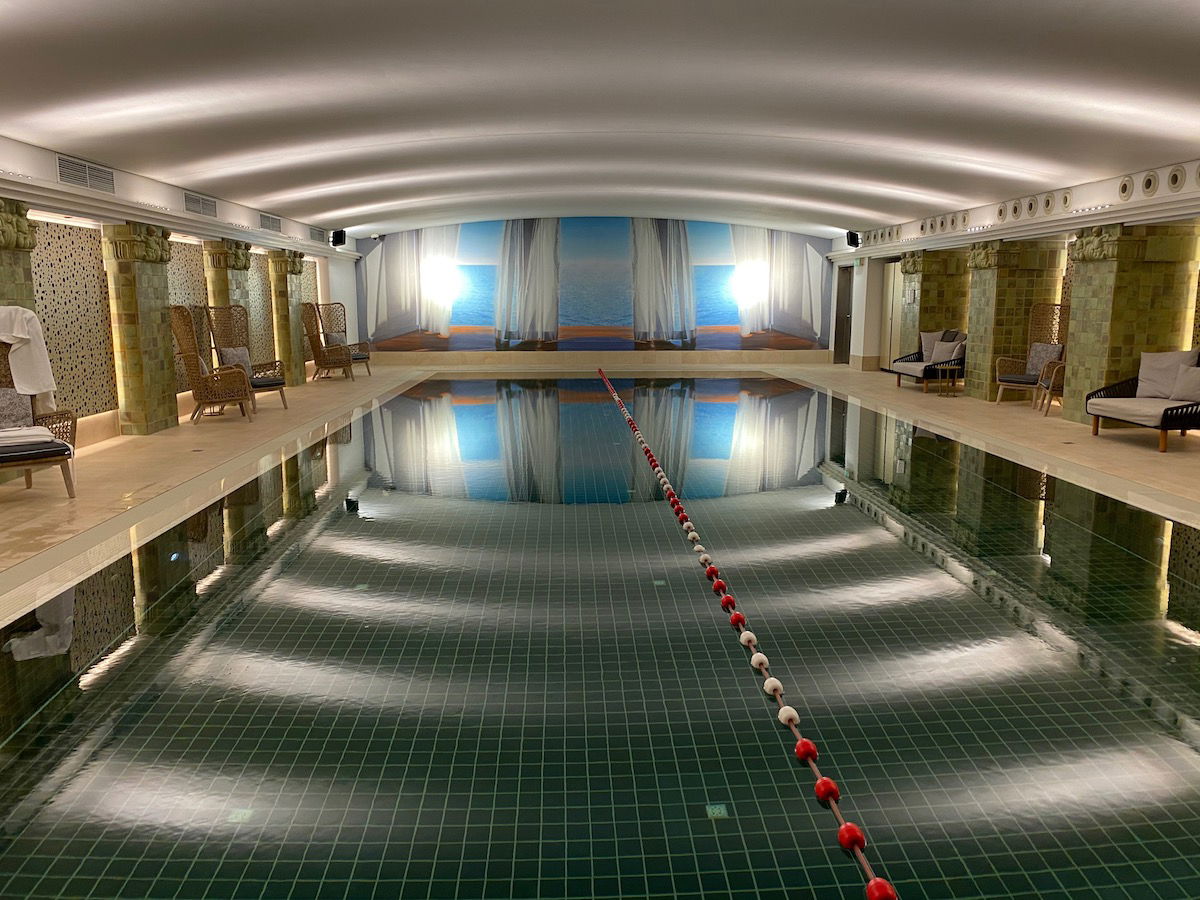 Bottom line
The Park Hyatt Hamburg will no longer be affiliated with Hyatt as of the start of 2023. At that point the hotel is expected to undergo a full renovation, and then it will reopen as the Conrad Hamburg in 2024. While I would have personally preferred to see the hotel continue to be affiliated with Hyatt, I'm at least happy that it's remaining a points hotel.
What do you make of the Park Hyatt Hamburg being rebranded as a Conrad?