Admittedly this is pretty niche, but as a World of Hyatt Globalist and someone with a strong connection to Germany, I'm sad to see that the only Park Hyatt in Germany will be rebranding.
Park Hyatt Hamburg rebranding
Per a message on the hotel's website, the Park Hyatt Hamburg will no longer be operated as a Hyatt-branded hotel after December 31, 2022.
Those with reservations through the end of the year can continue to earn and redeem points, and enjoy in-hotel benefits. Meanwhile those with reservations in 2023 and beyond are told to contact Hyatt's call center.
I reviewed the 252-room hotel back in 2020, and had a nice stay. While it's not the most exceptional Park Hyatt out there, the hotel is priced accordingly. The hotel is charming and has some history, and also has a club lounge (it's one of the only Park Hyatts where that's the case).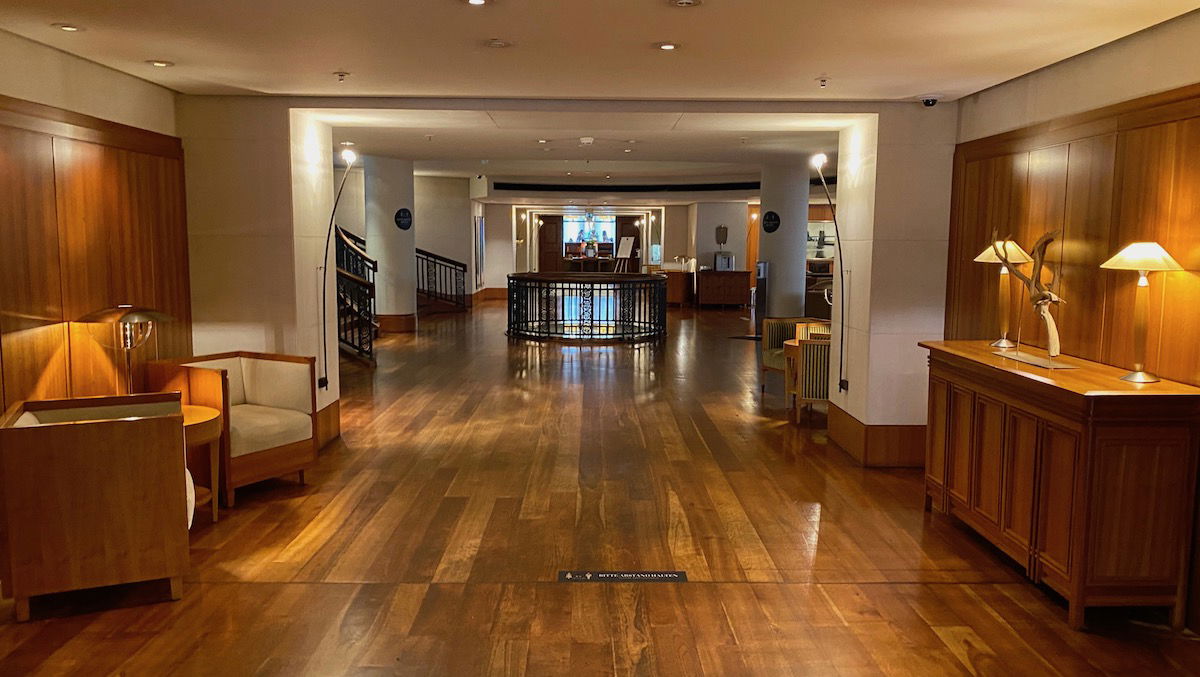 What's going to happen to the Park Hyatt Hamburg?
I haven't seen anything yet about what's going to happen to the Park Hyatt Hamburg. I can't imagine it's going to be torn down or converted into apartments, so I suspect this will continue to be a hotel.
Hyatt's footprint in Germany is quite small, as the brand only has a total of nine properties (soon eight), with no more in the pipeline. The way I view it, there are three most likely scenarios about what will happen, since all we can do is speculate:
Do the hotel's owners no longer want to pay Hyatt's management fees, and they're going to go independent?
Do the hotel's owners want to go with a brand that has more name recognition and loyalty in Germany, like Kempinski?
Was Hyatt requiring that the hotel make some sort of investments to maintain Park Hyatt standards, and the owners just weren't down for that?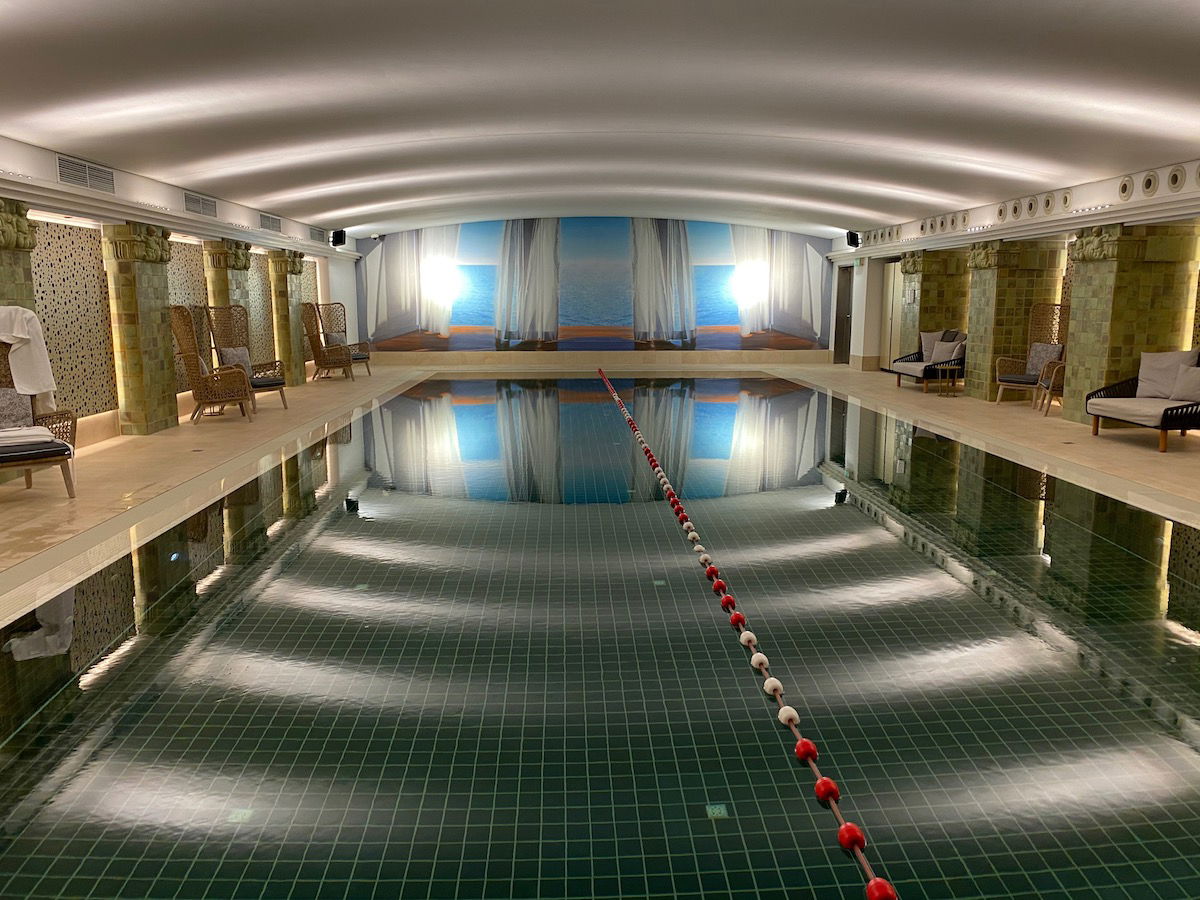 Bottom line
The Park Hyatt Hamburg will no longer be affiliated with Hyatt as of the start of 2023, which sure is a shame. It remains to be seen what will happen with the property…
While I don't view this as being as big of a loss as Rocco Forte's Villa Kennedy Frankfurt closing altogether, I'm still sad to see this development.
What do you make of the Park Hyatt Hamburg leaving Hyatt?