Park Hyatt is my favorite luxury hotel brand to book with points. While I generally think Park Hyatt and St. Regis are roughly comparable, I prefer World of Hyatt for being able to confirm a suite upgrade at the time of booking as a Globalist member, which really lets me maximize the hotel stays that matter most to me.
There are several new Park Hyatts in the pipeline that I'm excited about. For example, I've written about how the Park Hyatt Kyoto started accepting reservations several weeks ago.
There's yet another new Park Hyatt on the horizon in Japan, and they just recently started taking reservations.
The Park Hyatt Niseko has started taking reservations for stays as of March 1, 2020. This will be a resort located in the ski town of Niseko, in Hokkaido. It will be a top tier Category 7 World of Hyatt property, so free night redemptions cost 30,000 points per night.
As a point of comparison, paid rates seem to start at $350+, so it does seem like a high category. However, I suspect that's because as of now reservations are only open for stays in summer, and I imagine this hotel will command the highest rates in winter.
The standard rooms are an impressive 700 square feet, while the standard suite here is about 1,050 square feet. So this place will have some huge rooms, which is cool.
As of now there are just a few pictures of the resort online, and they look beautiful.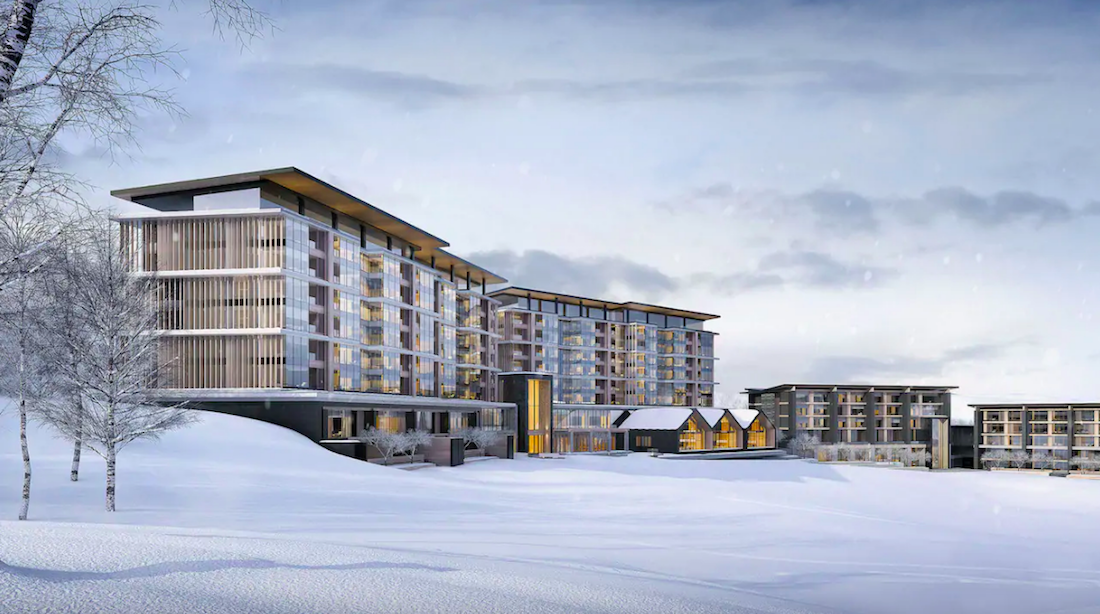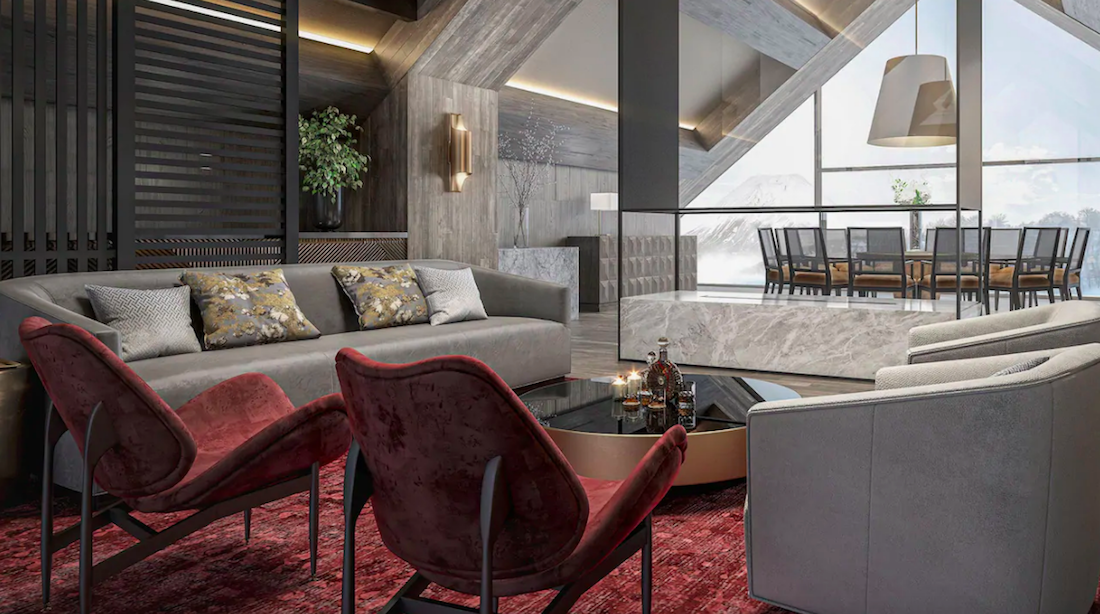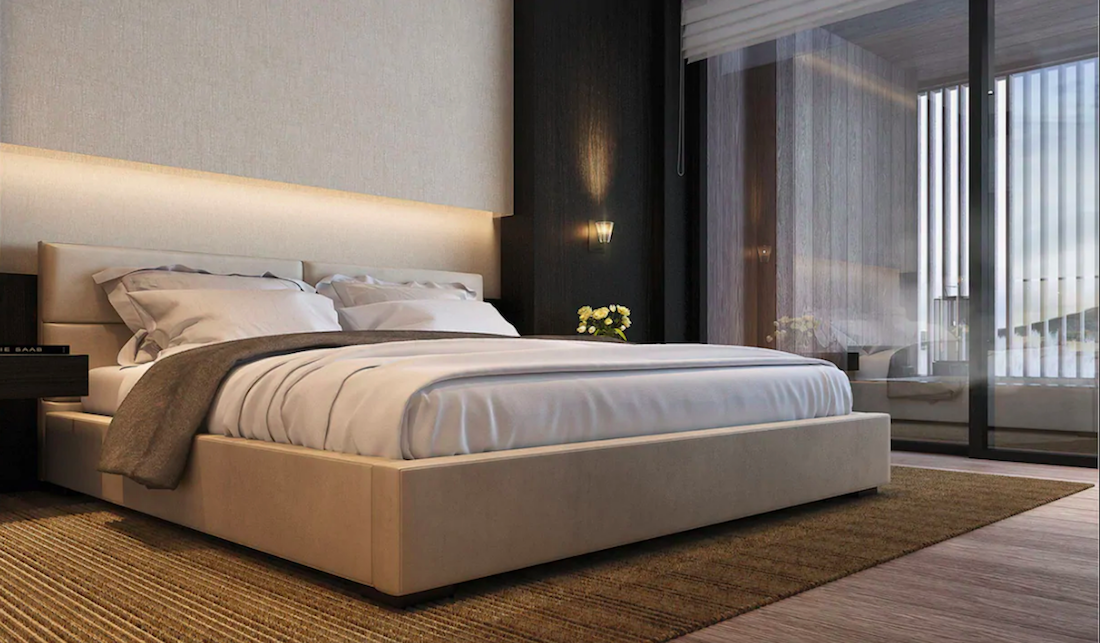 The hotel will be eight stories and is expected to have about 100 guest rooms, in addition to residences. This will be a ski resort with views across the Annupuri ranges and Mount Yotei.
I'm not a skier, but I'm super intrigued by this hotel, and would love to visit the next time I go to Japan. Based on the pictures it looks like there are lots of fun activities in summer as well? Has anyone been, who can chime in?
Who else is excited to check out the Park Hyatt Niseko?
(Tip of the hat to James)