All things considered, Hyatt's footprint in Los Angeles is quite small. There used to be a Park Hyatt in Los Angeles, which eventually become the InterContinental Century City. Earlier this year the Hyatt Regency Century Plaza closed, as the building is undergoing a $2.5 billion overhaul. While the hotel will eventually reopen, it won't be a Hyatt Regency anymore (with that kind of an investment, I'm guessing they're opening a five star hotel).
Well, for those who like the Park Hyatt brand, there's good news. A Park Hyatt is scheduled to open in downtown Los Angeles in early 2019.
The hotel will be part of a $1 billion mixed-use project called Oceanwide Plaza, which is being developed by Chinese conglomerate Oceanwide Holdings.
The deal marks the latest step in Beijing-based Oceanwide's first U.S. project, which is scheduled to open in early 2019 and includes 504 condominium units, a 166,000-square-foot galleria and a 700-foot-tall LED display.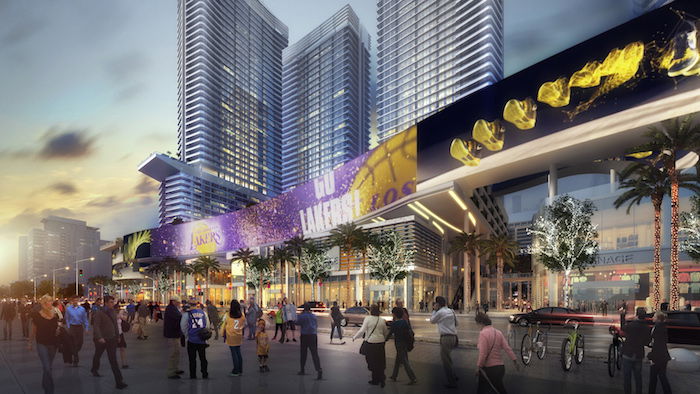 While not my favorite part of LA, downtown is certainly up and coming, and a much nicer area than it was a decade ago. Given that so much happens in LA outside of downtown, there aren't actually that many luxury hotels in the immediate area. In terms of major luxury hotel chains, there's the Ritz-Carlton and JW Marriott. In terms of trendy hotels there's the Ace Hotel and The Standard, but aside from that downtown LA lacks cool hotels.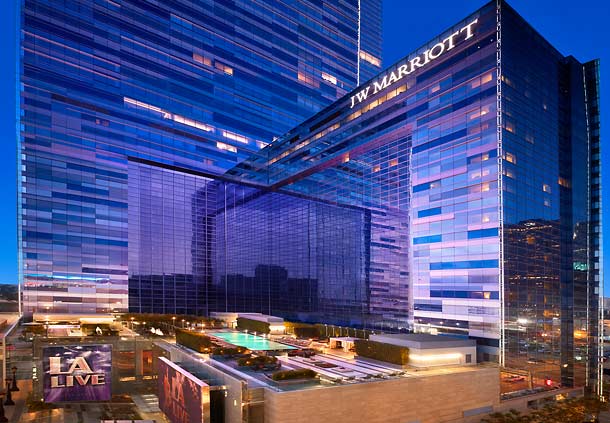 Bottom line
While we'll have to wait a couple of years for this property, I'm excited to see the Park Hyatt brand return to Los Angeles. There's still a lot of room for growth for Hyatt in Los Angeles. As of now they just have a couple of airport hotels and then the Andaz West Hollywood, so it would be great to see some more mid-range hotels.