Air France has a large presence in New York, with a minimum of four daily frequencies between New York JFK and Paris Charles De Gaulle Airport. In addition to that there are flights between the two cities on their joint venture partner, Delta, out of both JFK and Newark.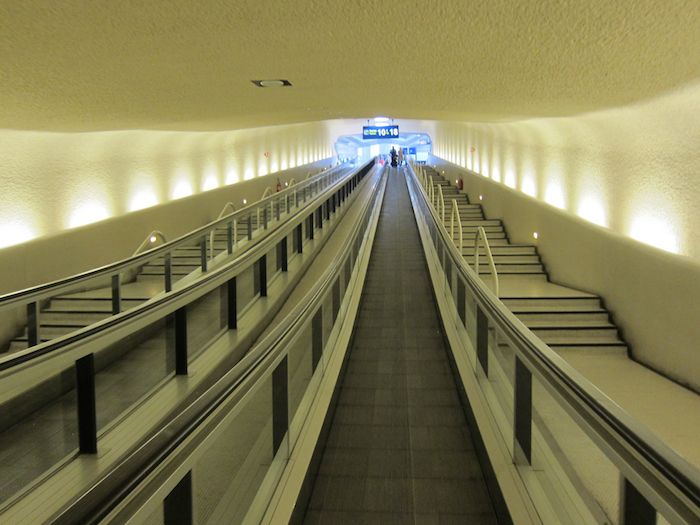 Charles De Gaulle Airport
Air France has just announced that as of June 2016 they're adding a new daily flight between New York JFK and Paris Orly, which is Paris' second biggest airport. The New York to Paris Orly flight will operate with the following schedule:
AF32 Paris Orly to New York JFK departing 11:00AM arriving 1:10PM
AF37 New York JFK to Paris Orly departing 6:05PM arriving 7:05AM (+1 day)
The flight will be operated by a Boeing 777-200 with 309 seats, including 35 business seats, 24 premium economy seats, and 250 economy seats. As of the time of this post the flight isn't bookable yet.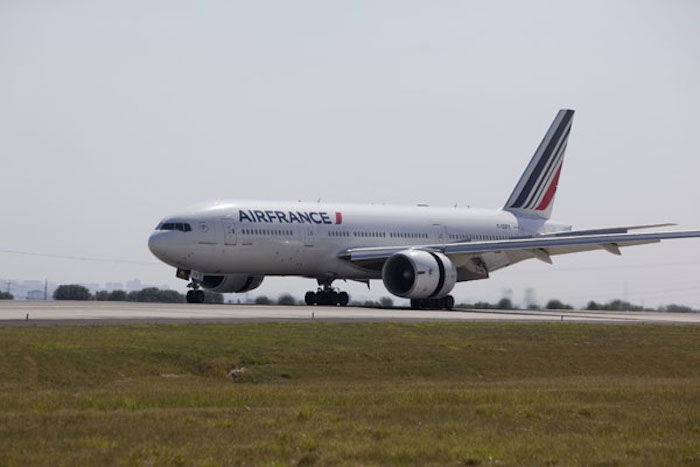 Air France 777-200
At first I was a bit puzzled by the announcement. Is Air France trying to compete with OpenSkies, British Airways' low cost subsidiary which operates between New York and Paris Orly? I was always under the impression they flew to Orly for the cost savings, and not because that was actually the destination they preferred.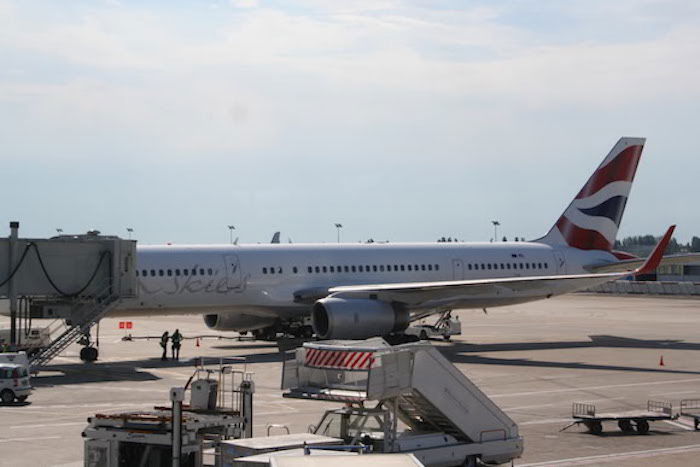 But then I realized the real reason for the new route was that Air France serves many regional destinations primarily out of Paris Orly, and not out of Charles De Gaulle. There are some destinations Air France serves exclusively out of Paris Orly, but beyond that, they have more frequencies on many regional routes out of Orly. Previously passengers would have to schlep across Paris to take these flights, while they can now connect at the same airport.
This is very similar to British Airways' recent route announcement, whereby they're launching flights between New York JFK and London Gatwick. In addition to being able to say they fly from New York to three airports in London, this new route also enables British Airways to offer easier connections to many of their leisure destinations, many of which are only served out of London Gatwick.
Bottom line
It's nice to see airlines launch routes intended to make the process of connecting easier. Not only are many destinations more accessible through Paris Orly than Charles De Gaulle, but in general it's a much more pleasant airport at which to connect. Depending on where you're going in Paris, arriving at Orly could also be more convenient than arriving at Charles De Gaulle.
What do you make of Air France's new route between New York JFK and Paris Orly?