We've seen a trend whereby many airline frequent flyer programs have made it more difficult to earn status. That's why it's exciting to see an airline take the opposite approach.
Oman Air has just made it easier to earn status in their Sindbad frequent flyer program. The program has two elite tiers — Silver and Gold — and they've just reduced the requirements to earn status significantly.
With these changes:
Silver status will require just 20,000 Tier Miles or 15 Sectors in a 12-month period (compared to 25,000 Tier Miles or 20 Sectors)
Gold status will require just 40,000 Tier Miles or 30 Sectors in a 12-month period (compared to 50,000 Tier Miles or 40 Sectors)

For context, here are Oman Air's mileage earning rates by fare class: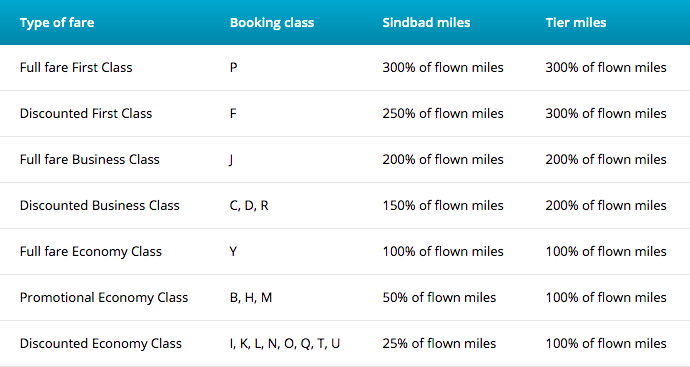 As you can see, flying just 20,000 miles in business class (whether full fare or discounted) would earn you top tier Gold status.
I love flying with Oman Air — they have a spectacular onboard product with great food and service, and they have Apex Suites, which is one of my favorite business class seats. On top of that, they consistently have excellent business class fares.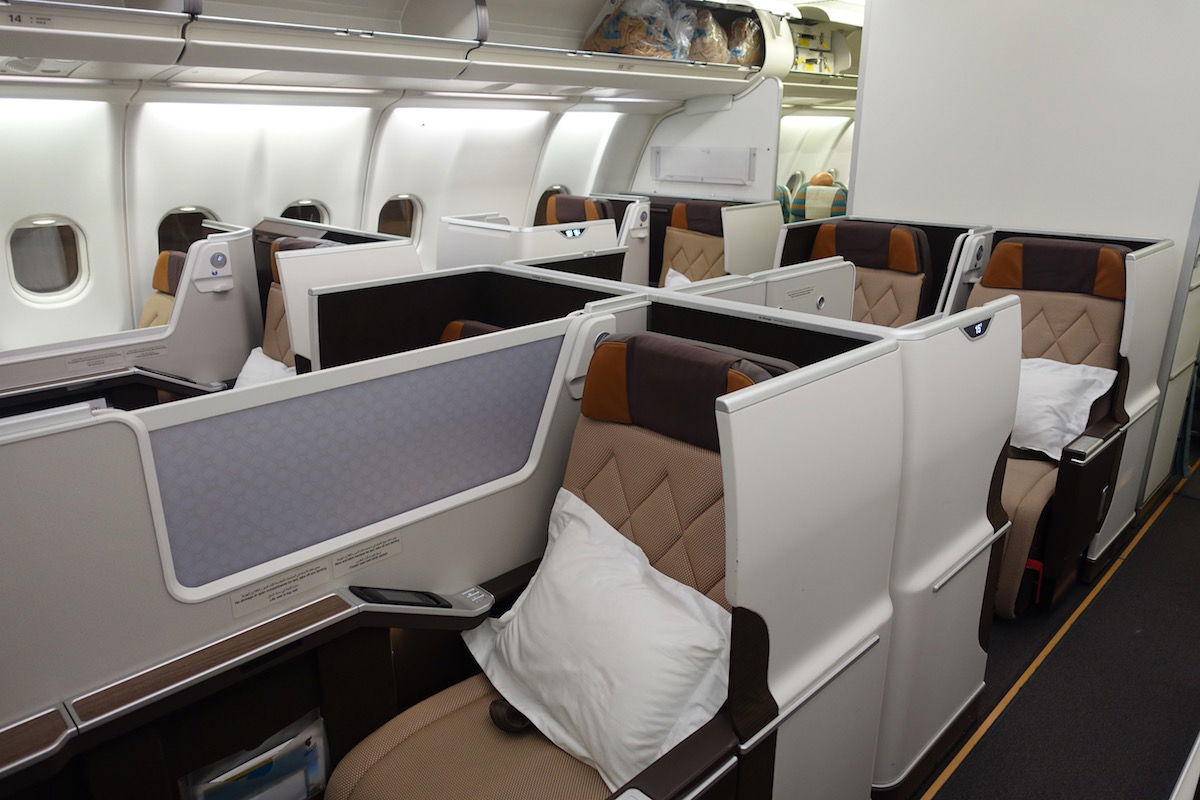 Oman Air's A330 business class
In the past I've credited my Oman Air flights to Etihad Guest instead, since I value those miles more. However, by making their own program more lucrative, perhaps more people will credit to Oman Air Sindbad instead.
Unfortunately the challenge is that if you're flying business class with the airline already, elite benefits are fairly limited. Sindbad Gold offers benefits like:
An extra baggage allowance
Business class lounge access for you and a guest
A 10% discount on in-flight duty free purchases
Priority check-in at the business class counter
A 50% mileage bonus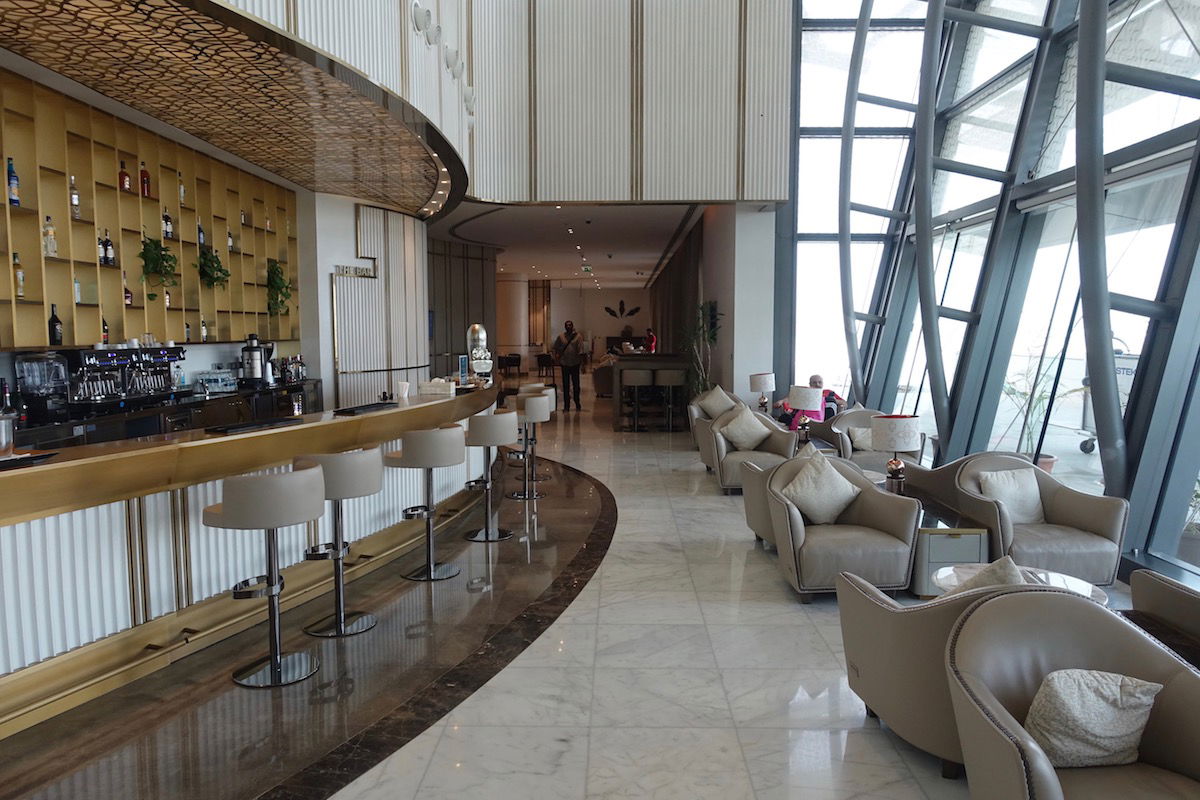 Oman Air's business class lounge Muscat Airport
The only significant benefit is that you receive two complimentary upgrade vouchers from economy to business class every year. You can also redeem your miles for upgrades to first class, which could be a cool opportunity.
Bottom line
I love flying with Oman Air, though I've never actually credited a mile to their frequent flyer program, but have rather credited to partners. If I flew Oman Air several times per year I might consider crediting to Sindbad now, given that you can earn Silver or Gold status more easily.
If nothing else, it's nice to see an airline countering the industry trend and making it easier, rather than harder, to earn status.
Are there any Oman Air Sindbad frequent flyers? What has your experience been with the program?
(Tip of the hat to YHBU)