This morning Oman Air revealed that their CEO, Paul Gregorowitsch, has resigned, seemingly without much notice.
And Eng. Abdulaziz Al Raisi, EVP – Products and Brand Development, will serve as Acting CEO. 2/2

— Oman Air (@omanair) October 16, 2017
Oman Air is one of my favorite airlines, and I even met their CEO twice. He is one of the most well-spoken executives in the industry and has done a great job strengthening the Oman Air brand around the world.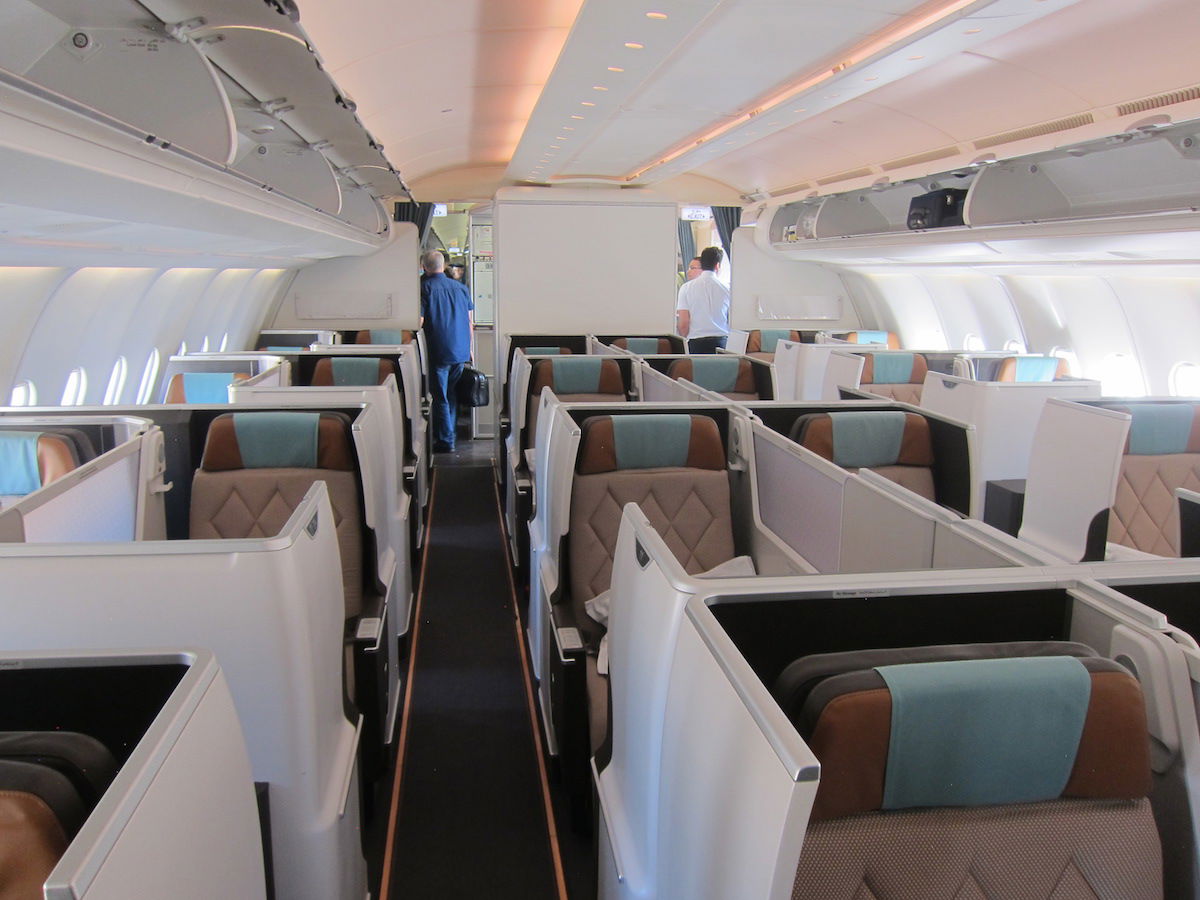 However, I can't say this move does not worry me. In 2016, the airline is believed to have lost over $300 million, and perhaps even more this year. With ever-increasing competition in the Gulf and lower airfares than ever, Oman Air might be having a hard time competing. What worries me most is the history of Mr. Gregorowitsch. In 2011 he left his position at Martinair, which ceased passenger operations later that year. Before coming to Oman Air, he was with airberlin, which he left in 2014. We all know where they're heading right now.
Ultimately, this doesn't have to mean that Oman Air will be ceasing operations anytime soon. If they did, it would be an enormous loss. I look forward to hearing more about this, and especially finding out why Mr. Gregorowitsch left so suddenly. I wish him all the best and look forward to seeing what Oman Air's new CEO does for the airline. Perhaps those New York flights will take off after all? 😉