A lot has been going on at Norwegian lately, as the company shifts their focus from growth to profitability.
Just a couple of weeks ago the company announced their pick for new CEO, who comes from outside the industry. He's replacing Norwegian's founder, who announced over the summer he'd be stepping down from the role of CEO.
Norwegian has just announced another interesting executive pick.
Norwegian Appoints New Interim CCO
Norwegian has today announced that Marty St. George has been appointed interim Chief Commercial Officer (CCO).
This comes as Norwegian's previous CCO, Helga Bollmann Leknes, has decided to leave the company after two years. The company notes that she was offered another position in the group's management team, but decided to pursue other opportunities.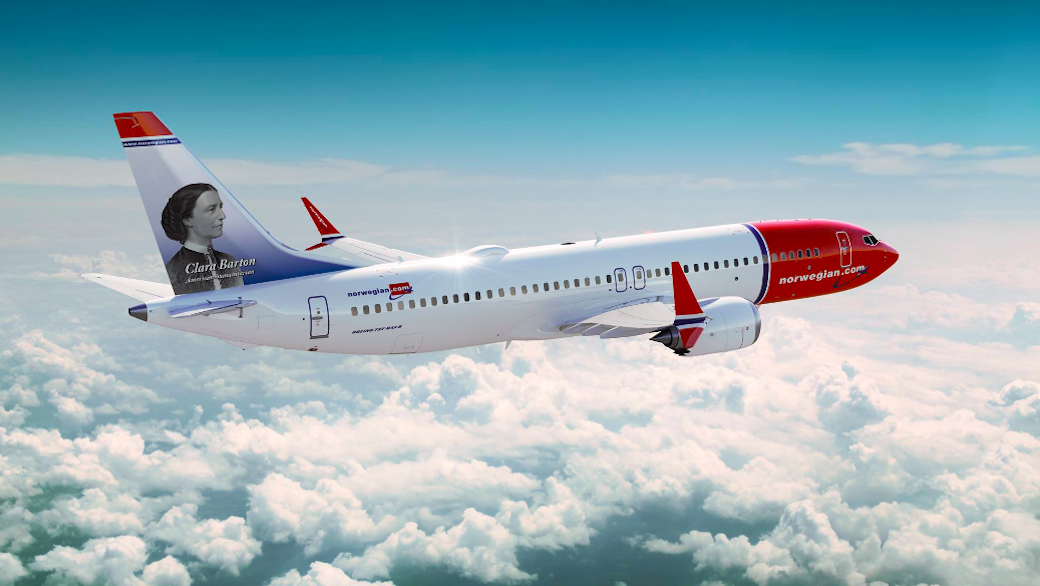 Why Marty St. George Is A Great Pick
On what planet is an interim CCO pick for a struggling airline worth writing about? Well, George has been in the airline industry for more than 30 years, and until recently was the CCO of JetBlue.
He stepped down from the position over the summer. 13 years is a long time to spend at a company, so many wondered if he had another opportunity elsewhere, or what was going on in the JetBlue C-suite.
I find it a bit surprising that he's only being appointed interim CCO. He's highly qualified and a great asset, so is he not interested in staying long term, or…?
The other interesting wrinkle here is that JetBlue and Norwegian recently announced a partnership. With George having left JetBlue over the summer, I can't help but wonder about the dynamics of all of this.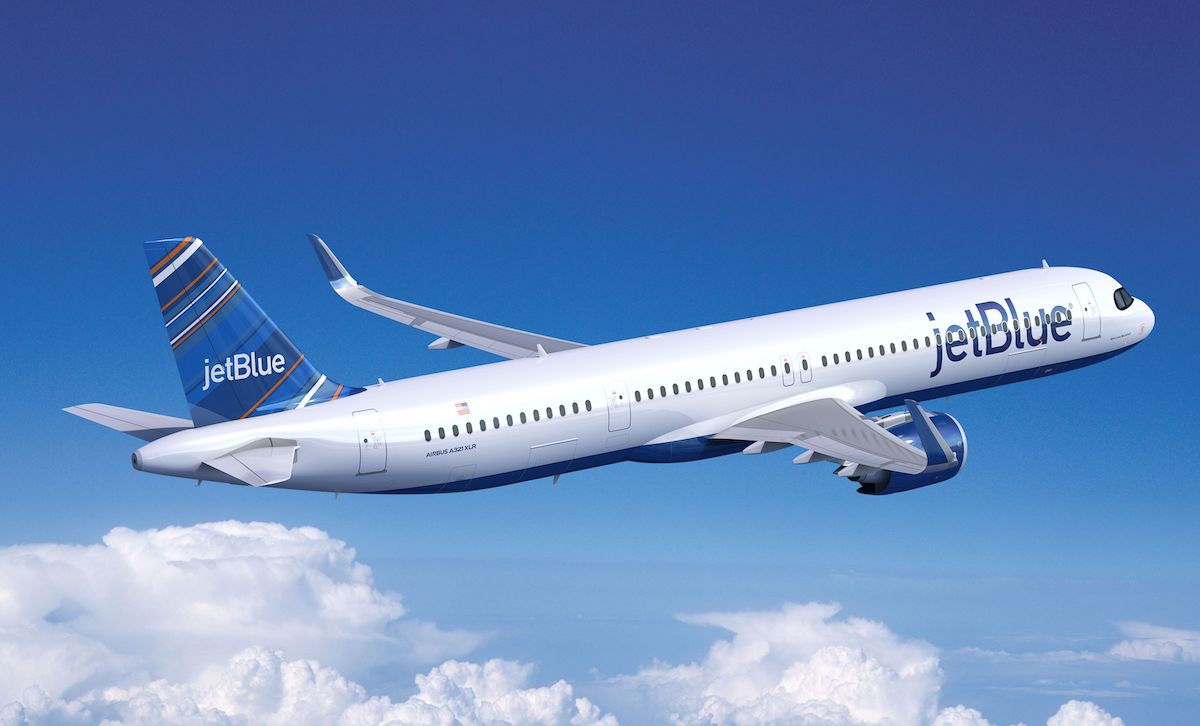 Bottom Line
George is a very well regarded airline executive, and an excellent pick. I still am curious to see what the long term plan here is, given that he was just appointed interim CCO, and also given that he left JetBlue just a few months ago, and now JetBlue and Norwegian are partnering.
What do you make of George being appointed Norwegian's interim CCO?